[sc:Other250banner ]Players aren't the only ones who could get smoking hot wives and girlfriends. So do their coaches. It's not that difficult to see why. Coaches have the money to attract some of the hottest women that they could find. Some of these coaches are either charismatic or have some of the biggest hearts out there; chicks dig big hearts and personalities.
With that said, check out our list of the hottest wives and girlfriends of head coaches across all American sports. You won't be disappointed as you get deeper and deeper into this list of fine ladies.
Are you on the lookout for more smoke shows? Then check out our top ten hottest female fighters as well as the hottest NBA wives and girlfriends.
[sc:PopCultureArticles ]
Top 10 Hottest Head Coach Wives and Girlfriends
10. Juli Boeheim (Jim Boeheim)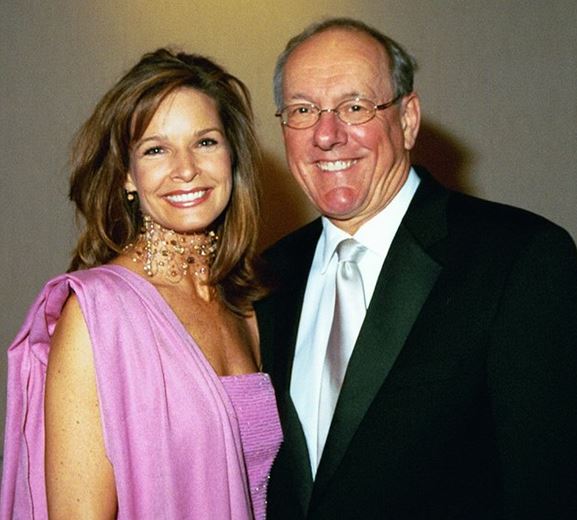 [sc:Other240banner ]How charming is Juli Boeheim, wife of Syracuse basketball's head coach Jim Boeheim? She's got the looks and the vibrancy of a much younger woman. You'd have to be drooling at the prospect of seeing her in her prime. She'd have been a smoke show in her twenties or even her thirties. But still, there's more to Juli than her charming good looks. She also has a big heart, running a foundation for child welfare, as well as cancer treatment and prevention.
9. Misty Brady (John Brady)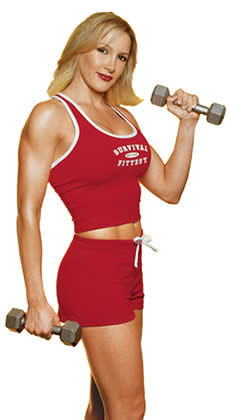 Arkansas State head coach John Brady sure loves athletics. His wife, Misty Brady, is even one good athlete. Misty is a personal trainer with really "powerful glutes." Yes, her glutes are her favorite muscles on her body. Having a very fit wife could be very beneficial for Brady. He could basically ask for a nice and long workout whenever he wants to. That and he could also ask Misty to help his players get fit.
8. Carol Muschamp (Will Muschamp)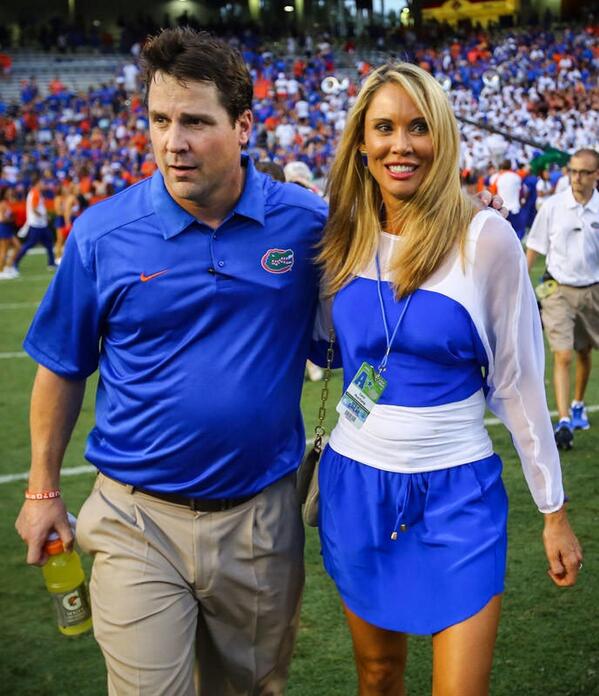 Would you look at that? Former Florida football and current South Carolina head coach Will Muschamp's wife is one hot southern belle. Carol usually graces the field after her husband's football games. She even wore what looked like a cheerleader's outfit to one of the games of the Florida Gators. Carol definitely a gem to look at despite her age. She'd be even hotter in her youth, when Will first met her.
7. Kiya Winston (Mike Tomlin)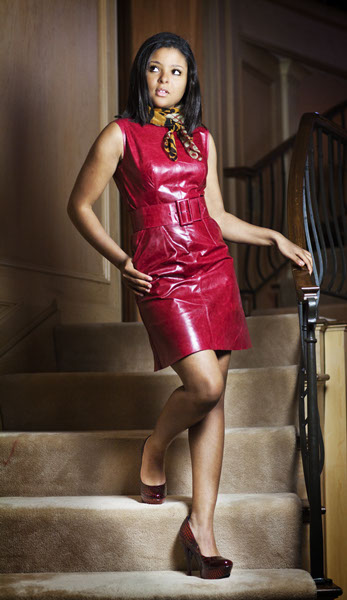 Pittsburgh Steelers head coach Mike Tomlin may be sporting polos, caps and headsets on the sidelines every Sunday leading his team in the NFL. But off the field, Tomlin may actually be quite a dresser. After all, he has a fashion designer for a wife, Kiya Winston. Kiya has her own studio and has plenty of her own clients supporting her brand.
6. Amanda Enfield (Andy Enfield)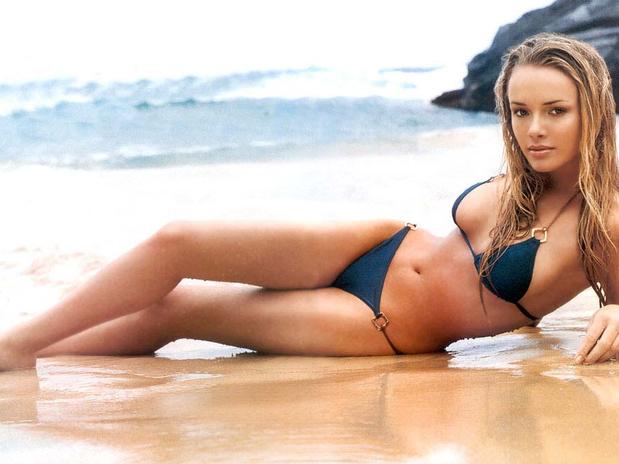 Wow. Andy Enfield is one lucky man. He gets to go home to a smoke shot like Amanda. Just look at her. She definitely has the looks and the body to turn plenty of heads her direction, especially when she's wearing a bikini. Amanda was already a model before she met Andy Enfield at a basketball game. But she gave up her profession to raise a family. Still, Amanda still has the looks despite giving birth to three children.
5. Gloria Govan (Derek Fisher)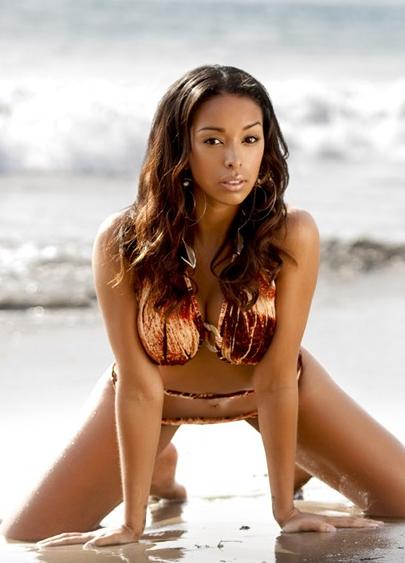 First it was Matt Barnes. Then it was Derek Fisher, head coach of the New York Knicks. Gloria Govan surely loves men who knows how to handle a basketball or two. Gloria definitely loves to strut her stuff, showcasing her booty and side boob in her red carpet escapades. While Barnes isn't a fan of her scanty clothes, men from all over the world will surely drool whenever she takes the red carpet posing for every camera in her way.
4. Jen Bielema (Bret Bielema)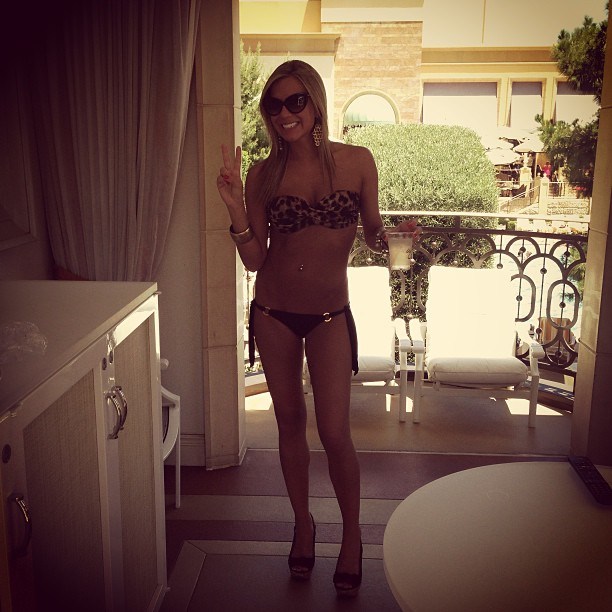 Bret Bielema is one lucky man. He gets to coach the Arkansas Razorbacks in the talented SEC in college football. He also has a smoking hot wife, who's almost 20 years younger than him. Bret and Jen Bielema met at an event in Las Vegas. After a four-year courtship, they married in 2012. Despite being married, Jen still loves to strut around in her bikini, showcasing her wicked body.
3. Mary Ann Jarou (Steve Lavin)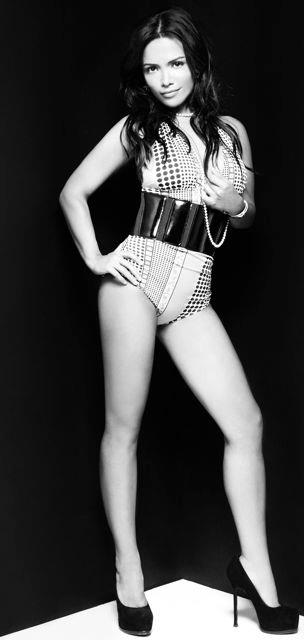 You probably have caught Mary Ann Jarou in her movies House of the Dead 2, Grimm and From the Head. If you have, then you could probably say that former UCLA and St. John's head coach Steve Lavin is one lucky man. For one, Steve gets to go home to a smoking hot actress each and every night. Just look at her long legs and curves. That's certainly what a head coach would want to go home to in order to forget the stress of coaching college kids.
2. Layla Kiffin (Lane Kiffin)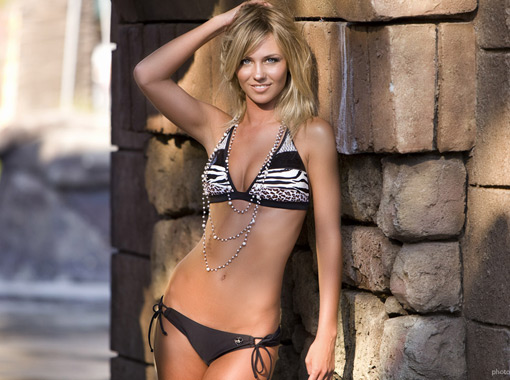 Lane and Layla Kiffin have been together for over 15 years. Layla was born into a football family; her father, John Reaves, played 11 seasons in the NFL. It was no brainer that Lane and Layla would wind up together. The college football season is now over, and Lane can finally sit back and relax at home with his wife after winning the national championship with Alabama. He may have even gotten a very warm and nice reward from his beautiful wife after a long season of work.
1. Alison Melder (Bobby Petrino)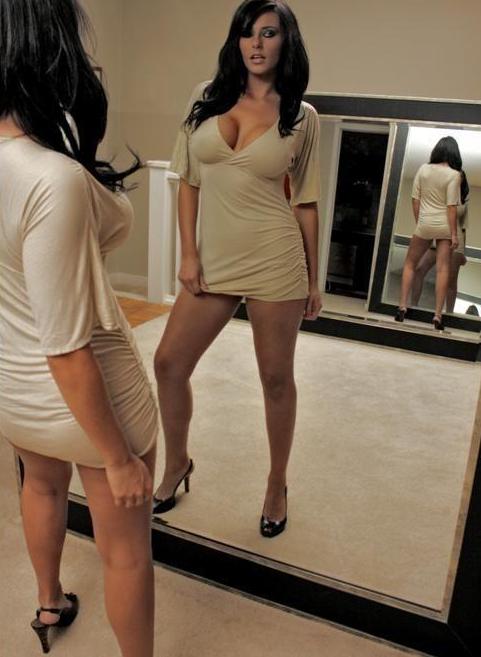 Back in 2012, it was made known that Bobby Petrino exchanged texts and picture messages with one Alison Melder practically almost any part of the day. Melder was working as a senate assistant with the Republican Party of Arkansas. But she's not just your average hard-working girl at a political party; she was also a bikini model back in 2008. She won the Miss Bikini USA and Miss Motorcycle Mania that year. It wouldn't be too far-fetched to think that Petrino just wanted to have some fun with a local smoke show.
There you have it. The hottest wives and girlfriends of head coaches from across all sports. If you want to follow their respective teams to maybe catch a glimpse of these girls, then create a betting account now and start earning some cash practically any day of the week.
[sc:Other490banner ]
38,415 total views, 1 views today
Comments
comments