New York | Nov 16, 1776
Fought on November 16, 1776 on the island of Manhattan, the Battle of Fort Washington was the final devastating chapter in General Washington's disastrous New York Campaign.
After winning a major victory on Long Island in August, British General William Howe began to move against New York City in mid-September. Unwilling to abandon Manhattan entirely, Washington ordered General Nathanael Greene to defend the stronghold. Though hastily constructed, Fort Washington wrought havoc on British warships attempting to sail up the Hudson River. It was similarly successful in repulsing Hessian attacks in early November. These early successes gave Greene and Colonel Robert Magaw, the fort's garrison commander, a false sense of security.
After inflicting another defeat on the American army at the Battle of White Plains on October 28, Howe chose to focus his attention on Fort Washington. With General Washington stuck on the opposite side of the Hudson, the last American stronghold in Manhattan was completely alone.
Seeing how precarious the American position was, Howe launched a three-pronged assault on Fort Washington and its outer defensive works. The combined British-Hessian assault force of 8,000 men grossly outnumbered the fort's 3,000 defenders. Nonetheless, the Americans enjoyed initial success, inflicting heavy casualties and repulsing two Hessian charges.
That success did not last. The tide began to turn when 3,000 men under British General Hugh Percy punched through the outer defensive lines to the fort's south. Almost simultaneously, General Edward Mathew and General Charles Lord Cornwallis overwhelmed the fort's eastern defenses, sending the Continentals scrambling backwards. With the outer works breached and hemmed in on all sides by a superior force, Magaw realized the situation was hopeless.
At 3:00 P.M., after a fruitless attempt to gain gentler surrender terms for his men, Magaw surrendered Fort Washington and its 2,800 surviving defenders to the British.
Fort Washington: Featured Resources
Related Battles
New York, NY | November 16, 1776
Result: British Victory
Commanders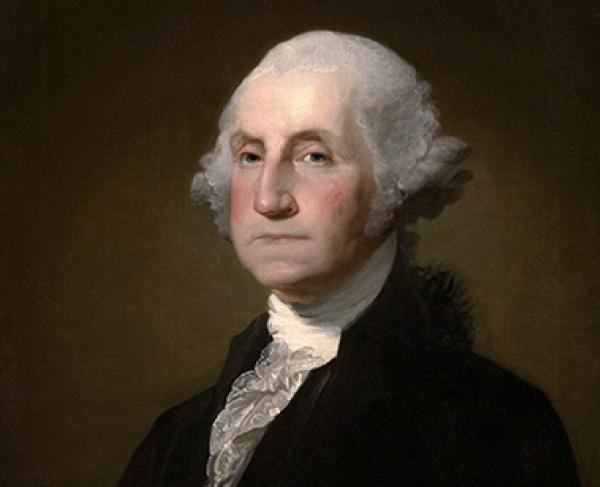 American
George Washington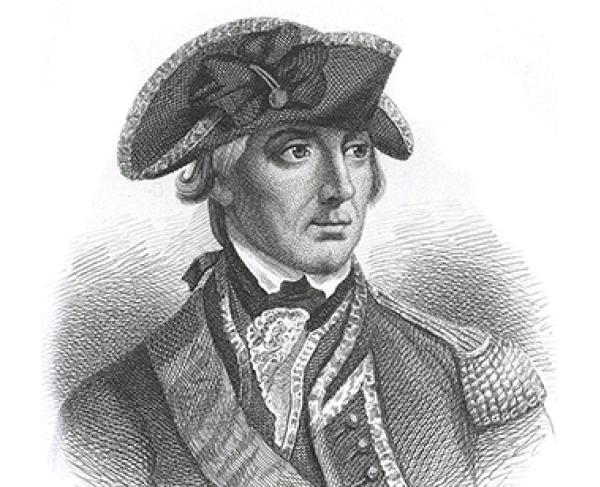 British
William Howe
Forces Engaged
11,000
American
3,000
British
8,000