BBC News Europe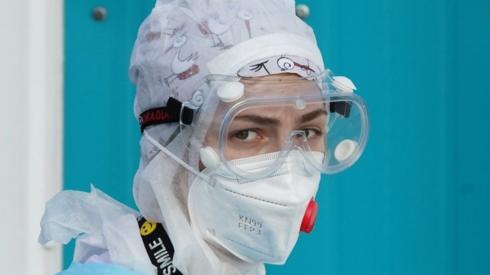 Top Stories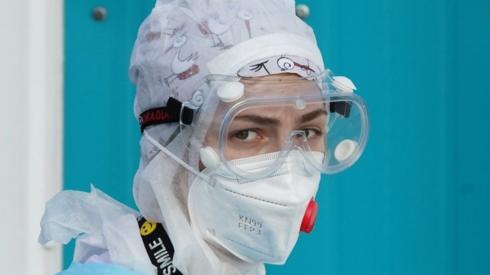 Featured Contents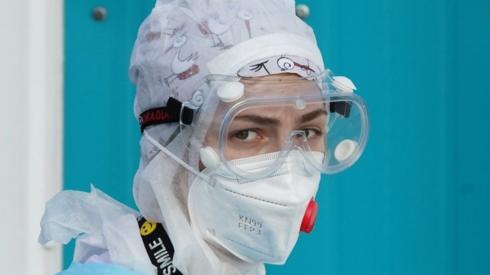 Latest Updates
Irish president offers condolences

Copyright: Getty Images

President of Ireland, Michael D Higgins, has sent his condolences to Sir David's family.

He said he was killed while carrying out a fundamental role of a politician - helping their constituents.

He offered his "deepest sympathies to the family, friends, colleagues in Parliament and constituents" of Sir David.

He also extended thoughts to the family of the late Jo Cox MP, murdered just over five years ago in her constituency of Batley and Spen.

"On behalf of the Irish people, I send them our deepest sympathies."

The British-Irish Parliamentary Assembly (BIPA) has cancelled a scheduled plenary meeting at Westminster on Monday as a mark of respect for Sir David.

By John Campbell

BBC News NI Economics & Business Editor

By Lucy Williamson

Calais, France

Helicopter search for missing migrants finds bodies

Copyright: BBC

Rescuers in south-west Spain are searching for 21 migrants missing after their boat capsized off Cape Trafalgar.

Four bodies have been recovered.

Three survivors said there were 28 people from North Africa on board when their rubber dinghy left Morocco.

A search-and-rescue helicopter located the sinking boat about 40 minutes after a passing ship raised the alarm.

By Mark Lowen

BBC News Kongsberg, Norway

By The Visual and Data Journalism Team

BBC News

A British supermarket chain in Belgium is on the verge of closure with no deliveries since December.