The Historical Society of Cecil County is pleased to announce that we will be fully open to the public September 2, 2021. Masks will be required.
---
At this time we are introducing our revised research policy. For patrons submitting research requests, the first half-hour of research is free of charge. Additional research can be purchased for $10.00 per additional half hour. Our volunteers will contact you with an estimate of the time needed to fulfill your research request. Payment in advance is requested.
Use of the library by non-members for in person research will remain at $5.00.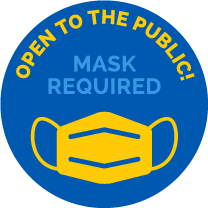 POSTPONED Dancing through the Decades Costume Party and Fundraising event has been postponed
Due to an abundance of caution for our members and the local community, the Historical Society of Cecil County has decided to temporarily postpone the Dancing Through the Decades party. With the recent rise of COVID cases in the area, we thought it best for everyone to sit this one out! Stay tuned for a new date and time.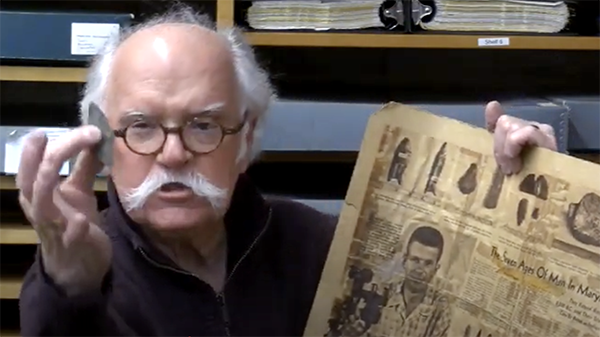 Barry Sawyer talks about The Price Collection of Indian Artifacts
Check out Paula Newton's conversation with Barry Sawyer.
MAKING GREAT PROGRESS!
---
After we realized how quickly the Rev. Duke Log Cabin was deteriorating, we launched a campaign to save it. An experienced log home restoration contractor was called in to give us an assessment and an estimate of the cost for a restoration so the Board of Trustees had an idea of the funds we would need to raise.
The estimate came in at a maximum cost of $175,000. With the help of our local councilman and State delegate we were able to obtain $150,000 in Bond Bill money from the State of Maryland, however, we are required to a match of $25,000. To date, we have raised over $12,000 in donations toward our $25,000 goal. We are asking for your help to save the circa 1800 Rev. Duke Log Cabin. Please send your donation to the Historical Society or make it through PayPal.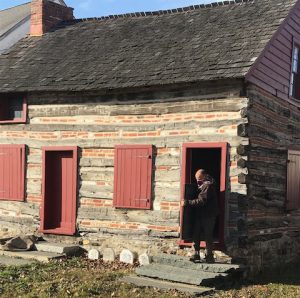 HSCC volunteer Chuck Dolor begins clearing the Rev. Duke Log House.
Find out more about the restoration campaign HERE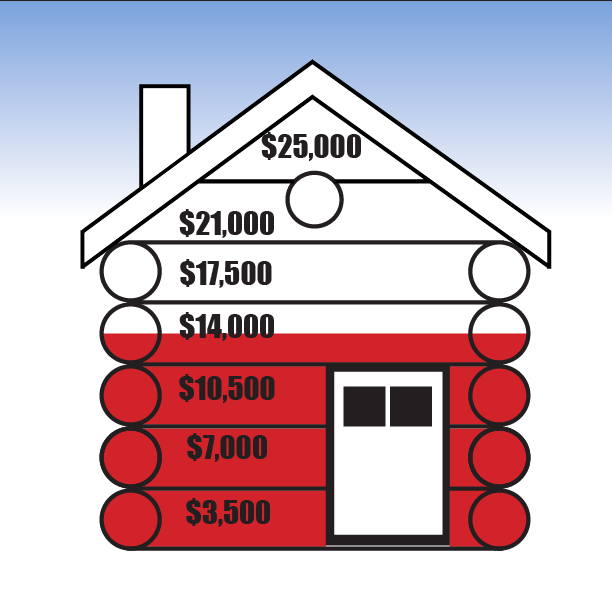 Welcome to the online home of the Historical Society of Cecil County. We are pleased to curate, interpret and make available information on Cecil County history and genealogy. As you — the genealogist, researcher, or person simply interested in local culture and heritage — explore our resources, we invite your comments and suggestions.
We also invite to you to become a member of the Society. Since we're 100% volunteer-based, joining the HSCC is great way to contribute to your community and learn some valuable history in the process. Find out more HERE.
Our Collection
and how to see it
Visit the Historical Society of Cecil County! We're open Mondays and Thursdays, 10: a.m to 4:00 p.m. and on the first Saturday of each month, 10:00a.m. to 2:00 p.m.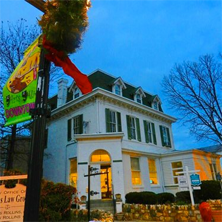 Need research?
We can help!
If you can't visit the Historical Society of Cecil County in person, we have a group of volunteers who will help out! Please see our research section for details.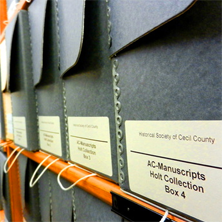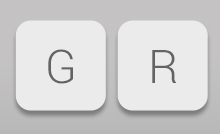 Our GREAT READS! section features previously published articles from the Cecil Whig
Contemporary Writings about Historic Subjects – Read them here…
Check out the Gardens at 135!
While the weather is beautiful, come see the Gardens at 135 (full details here)
Presentations about Maryland's History
Courtesy of the Cecil County Public Library, "Capturing Cecil County History" provides video recordings of local history programming. View the program online and share with friends and family. – Watch videos here…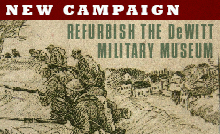 Moving forward with the refurbishment of the DeWitt Military Museum
And we definitely need YOUR help – Find out about it here…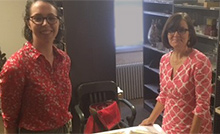 Collaboration With The University Of Delaware Continues
Collaboration between the Historical Society and the University of Delaware's Museum Studies Department continues with the internship of Bridget Killian. Read more here…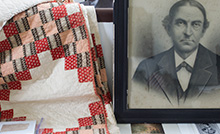 Check out images from HSCC Family Heritage Day
April 29, 2018 was Family Heritage Day at Big Elk Chapel outside of Fair Hill, MD. See more here…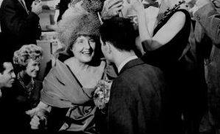 First Fridays On Hold…
We're temporarily suspending our First Fridays events until after December 31, 2020. But don't worry – they'll be back!
Please Donate to the HSCC!
As a 100% volunteer organization, we really rely on your generous donations!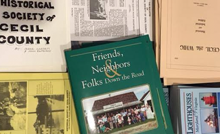 Did you know we have a table of FREE STUFF?
Yup, you read that right!  C'mon in anytime during the hours of 10:00 am and 4:00 pm, Monday, Thursday or Saturday (until 2:00 pm)
Our Members Say…
"Joining the HSCC was the best $20 I've spent in a long time… I get invitations to all their special events and can bring guests as well as have complete access to their archives for my geneology research!"
2021 Holiday Closing Schedule
Due to COVID restrictions, The Historical Society's Board of Trustees has decided to remain closed until further notice. Please continue to support the HSCC, and check back for updates.
Monitor our Facebook page and local media for detailed information on events and last minute changes.
Snow Closing Policy: Whenever Cecil County schools and/or Cecil College are closed, anticipate that the Society is closed.