Everyone loves Bogey, baseball and backseat makeouts. Here are 25 reasons you should remember the year 1951:
1. Honey, I'm Home! "I Love Lucy" debuts on CBS.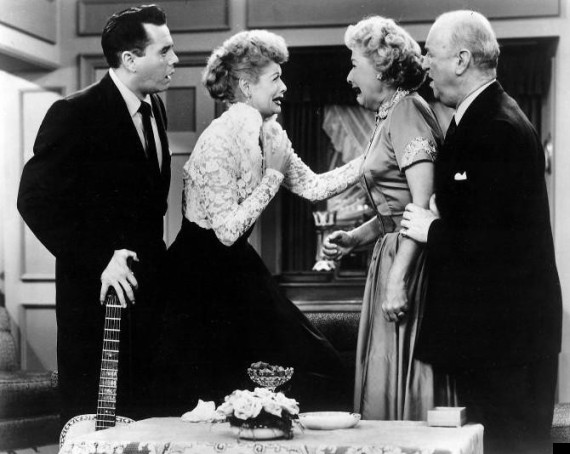 2. Pabst airs the first television beer commercial ever, way before it was cool.
3. America's eternal sweetheart Audrey Hepburn makes her film debut...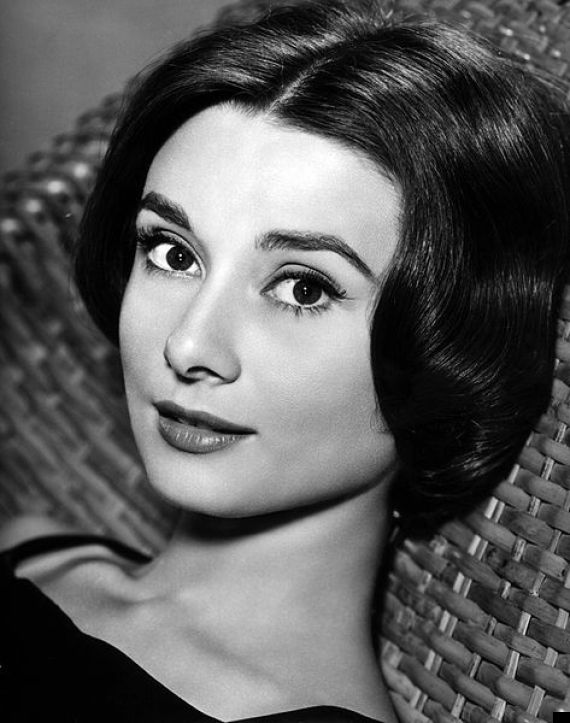 4. "Backseat bingo" is slang for for a backseat make-out sesh.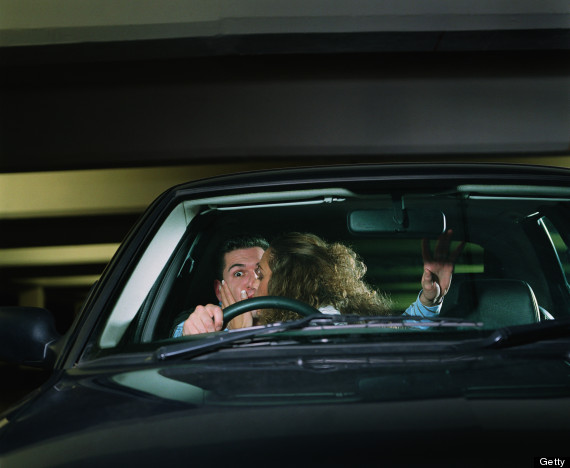 5. People loved Cheerios.
6. Angsty kids everywhere rejoice as J.D. Salinger's Catcher In The Rye is released and Holden Caulfield's complaints are heard far and wide.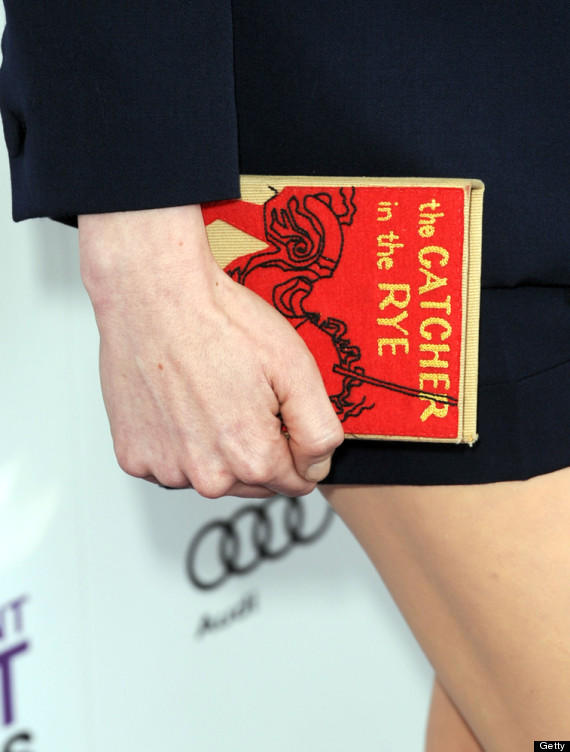 7. The first baseball game is televised in color. It's between the Brooklyn Dodgers and Boston Braves.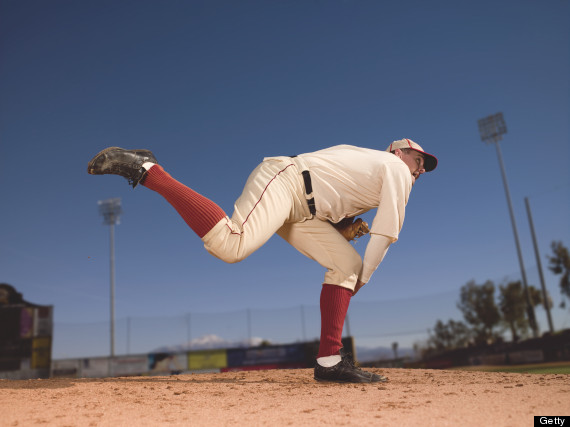 8. Gerber starts putting MSG in its baby food.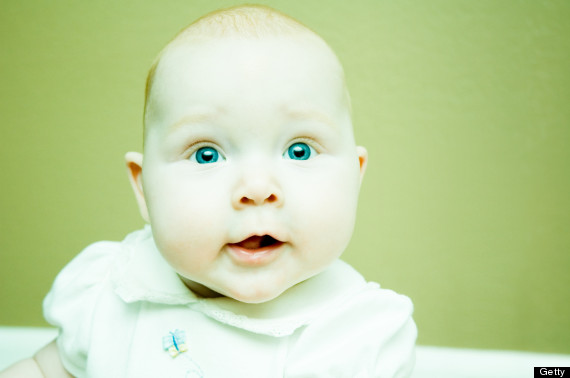 9. Nat King Cole's "Unforgettable" hits #2 on the charts, following Johnnie Ray's "Cry."

10. Funnyman Robin Williams graces the earth with his presence.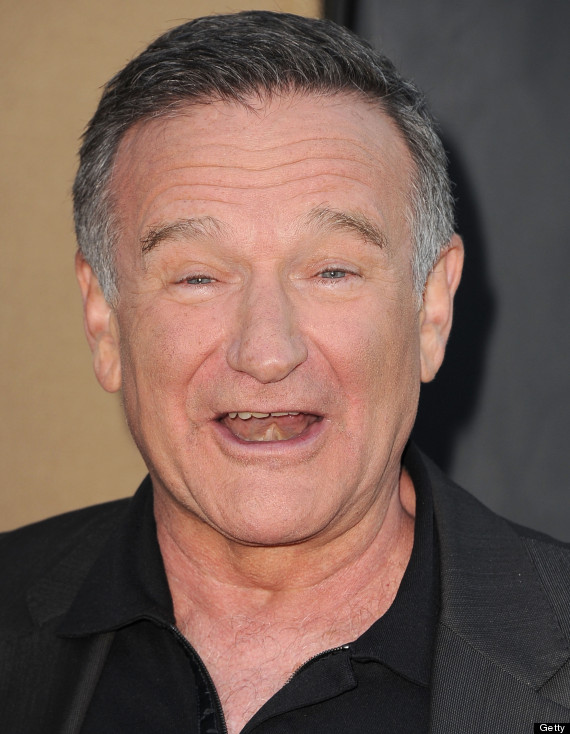 11. The first Jack In The Box opens in San Diego, California. 12. "Classy chassis" is slang for a bangin' bod.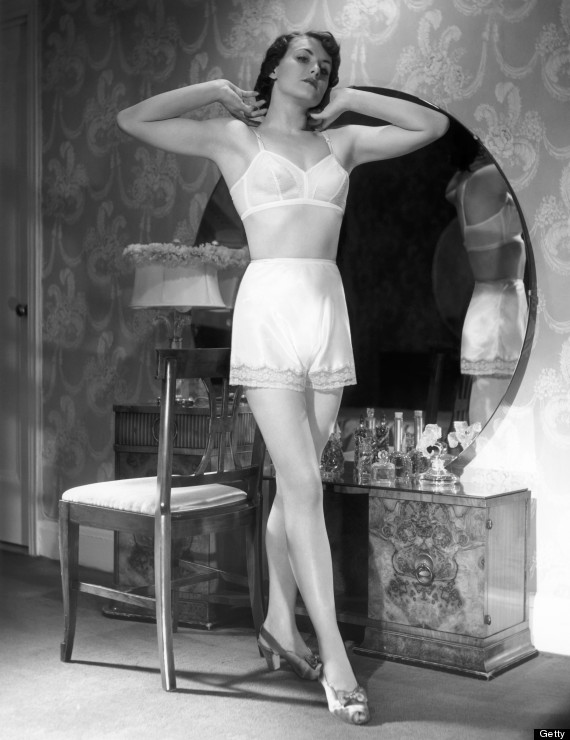 13. Punctuation revolutionary E.E. Cummings is awarded a Guggenheim Fellowship.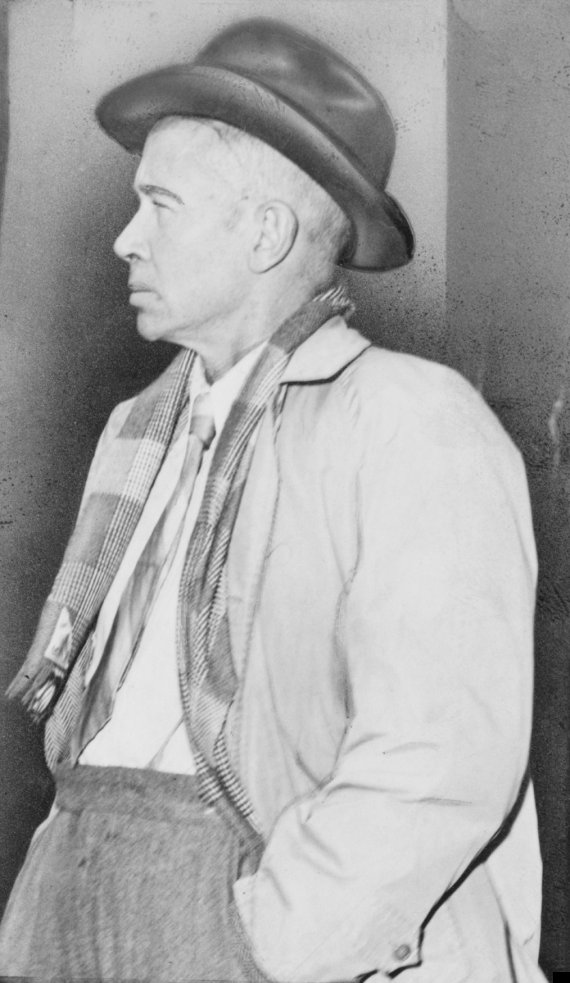 14. Salvador Dali completes "Christ of Saint John of the Cross."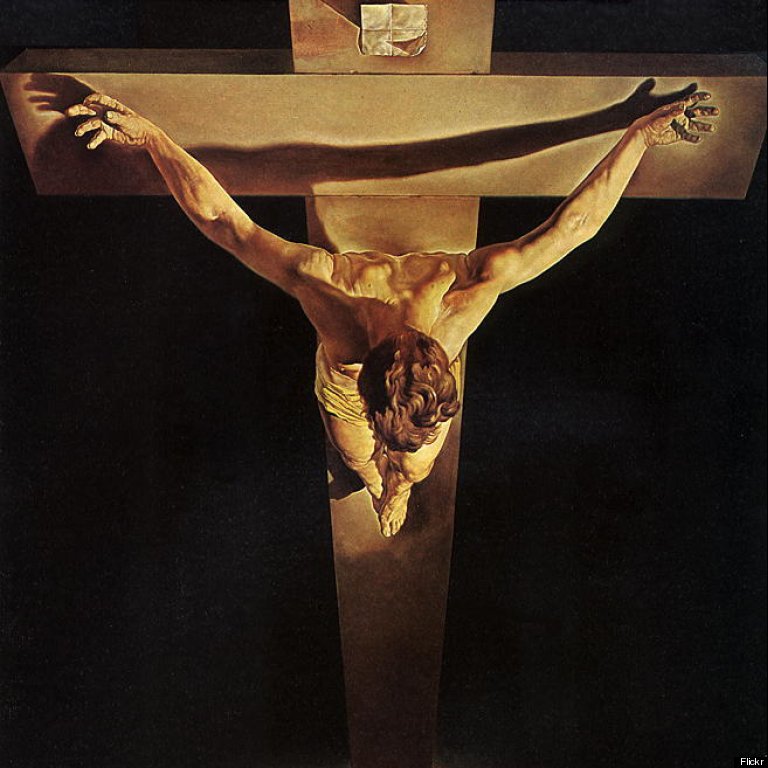 15. Kirstie Alley is born!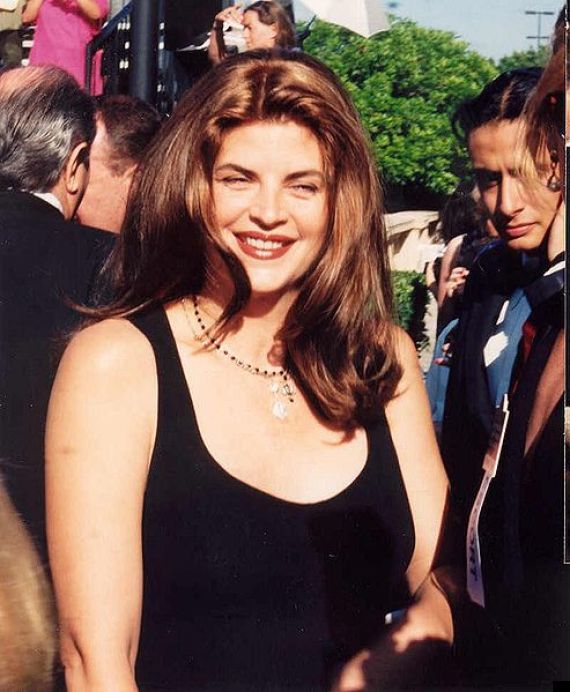 16. Farley Granger stars in Alfred Hitchcock's "Strangers on a Train," reminding viewers everywhere not to talk to strangers.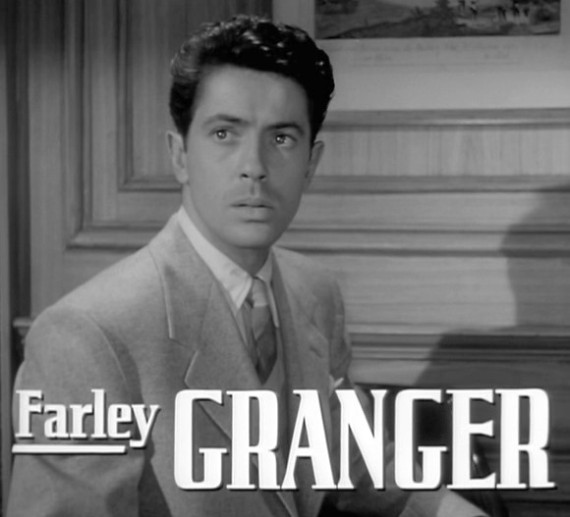 17. Ray Bradbury's sci-fi short story compilation The Illustrated Man is released, giving tattoos some serious literary cred.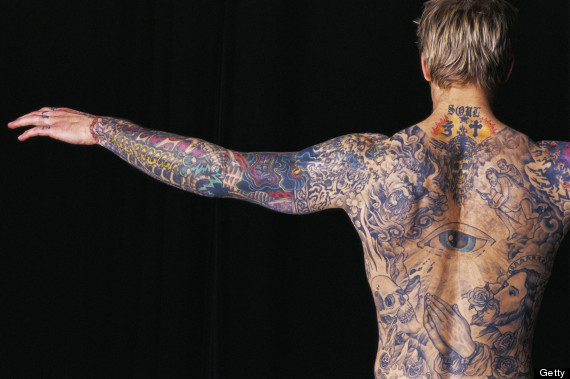 18. RCA introduces the first portable video camera. It weighs eight pounds with an additional 53-pound backpack transmitter.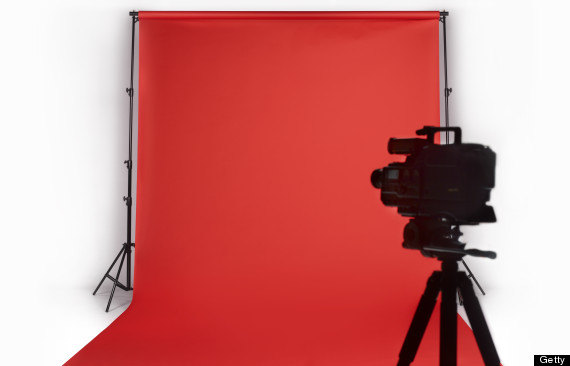 19. Tupperware is invented.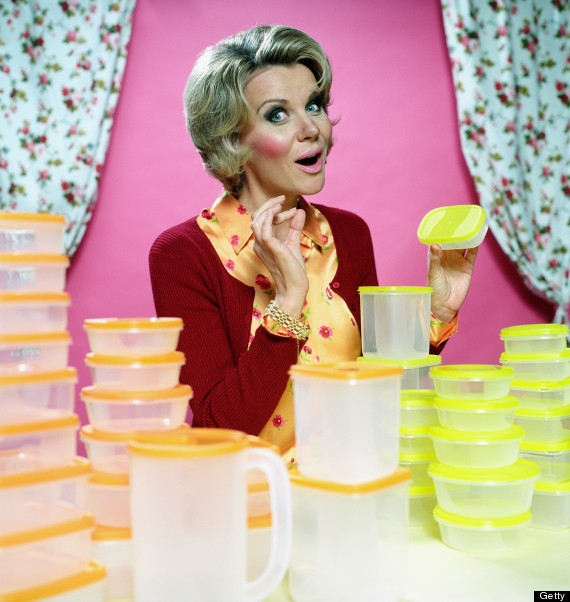 20. Experimental classical musician John Cage releases "Imaginary Landscape No. 4," in which all instruments or elements require electricity.
21. In the small town of Calzada de Calatrava, Spain, Pedro Almodóvar is born. 22. Bogey wins his first and only Oscar for his role in "The African Queen."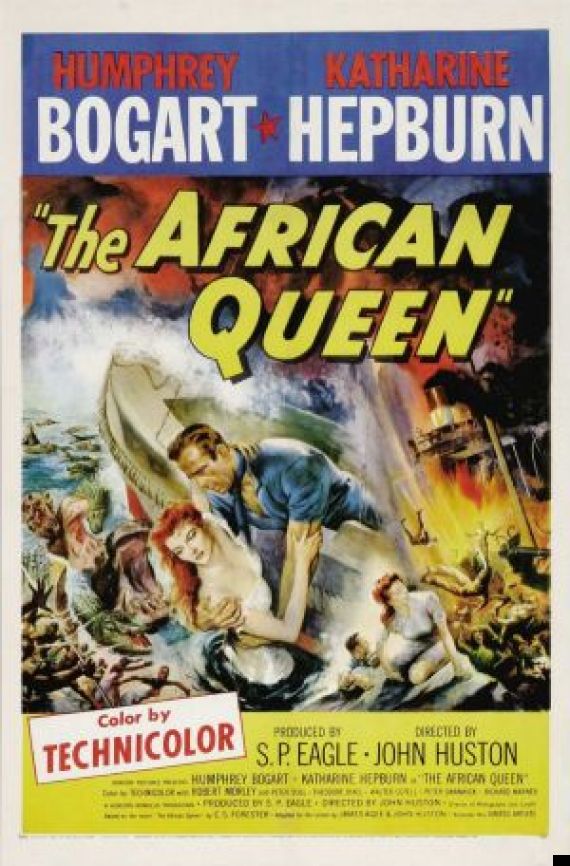 23. Grace Kelly makes her onscreen debut as well. It's a good year for starlets!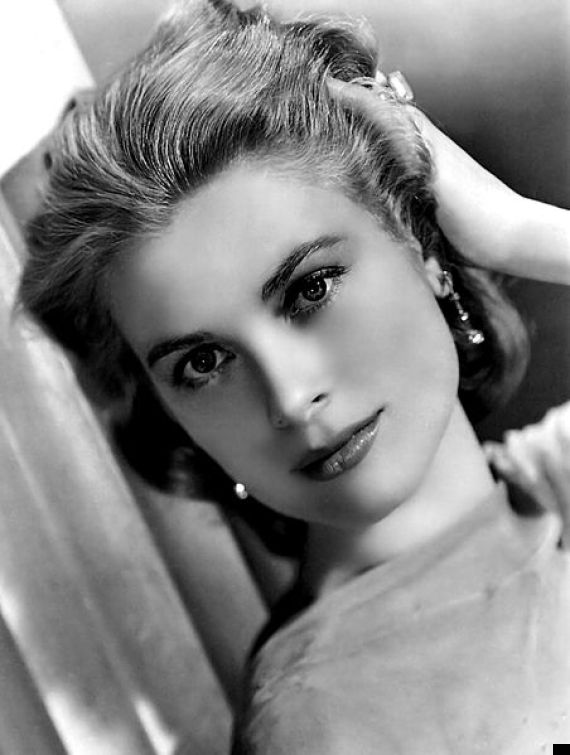 24. Akira Kurosawa's "Rashomon" depicts a single event from multiple perspectives, blows everyone's mind.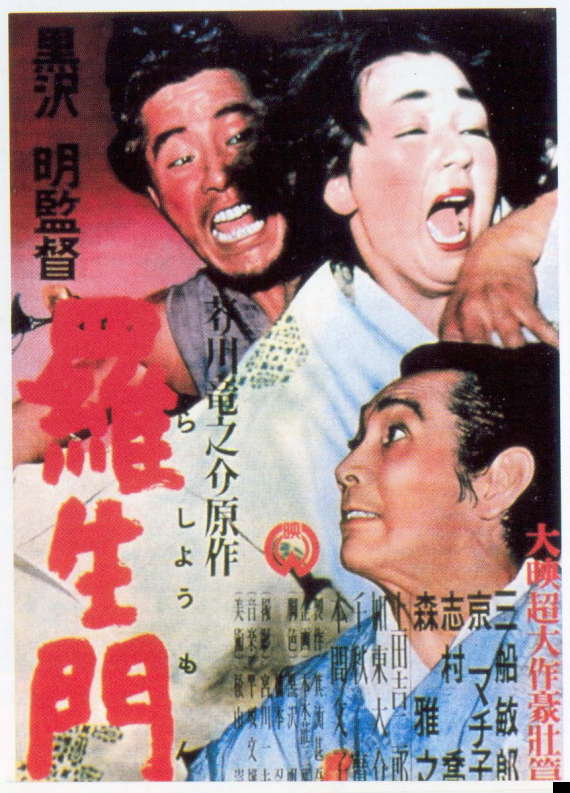 25. Marlon Brando blows everyone away in the Pulitzer Prize winning play and Academy Award winning motion picture, "A Streetcar Named Desire..."
In our new HuffPost Arts & Culture series, Throwback Thursday, we're revisiting the best in pop culture from the annals of history. Revisit the hottest movies, music videos, trends and forgotten lingo you never thought you missed... until now. Be sure to let us know which year you'd like to celebrate next in the comments.
Calling all HuffPost superfans!
Sign up for membership to become a founding member and help shape HuffPost's next chapter