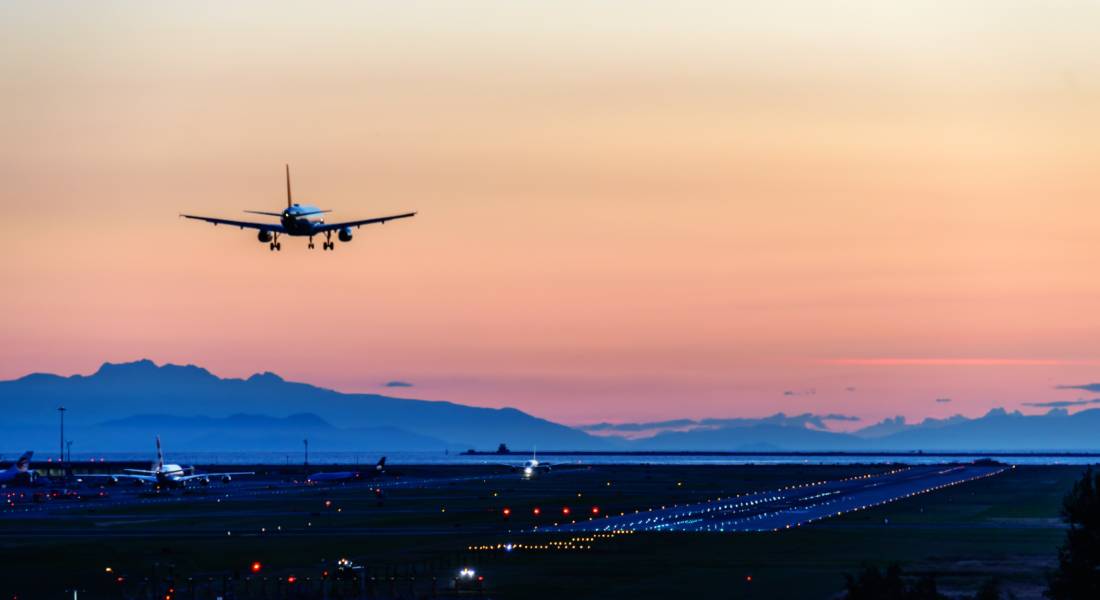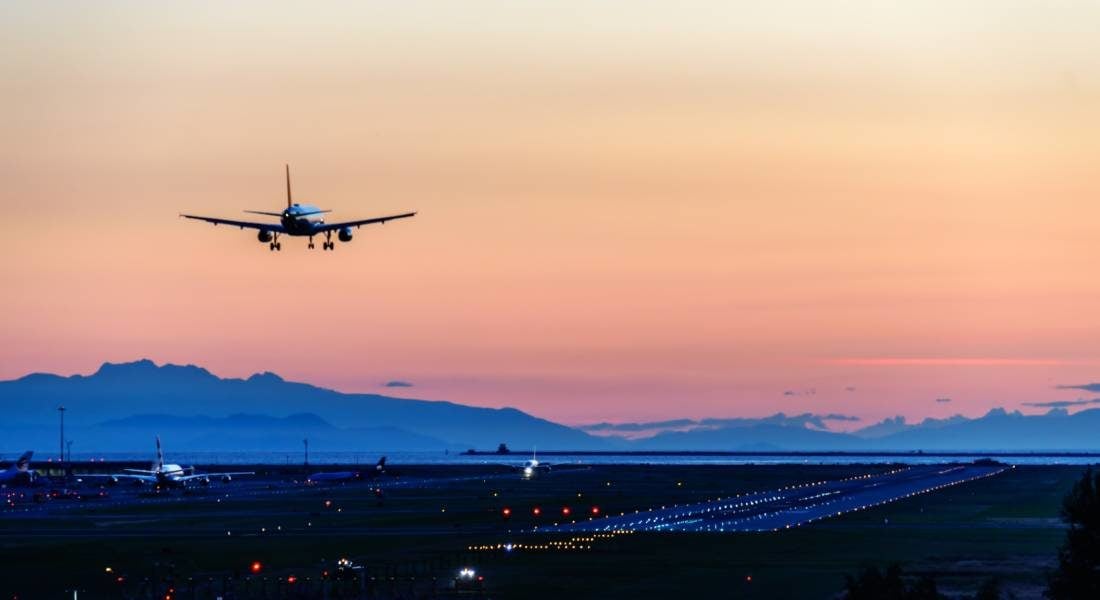 The Vancouver Airport to Whistler Shuttle is the fastest, and most convenient shuttle service to Whistler. Frequent departures provide service to any Whistler address, with no additional charge for most hotels and condos!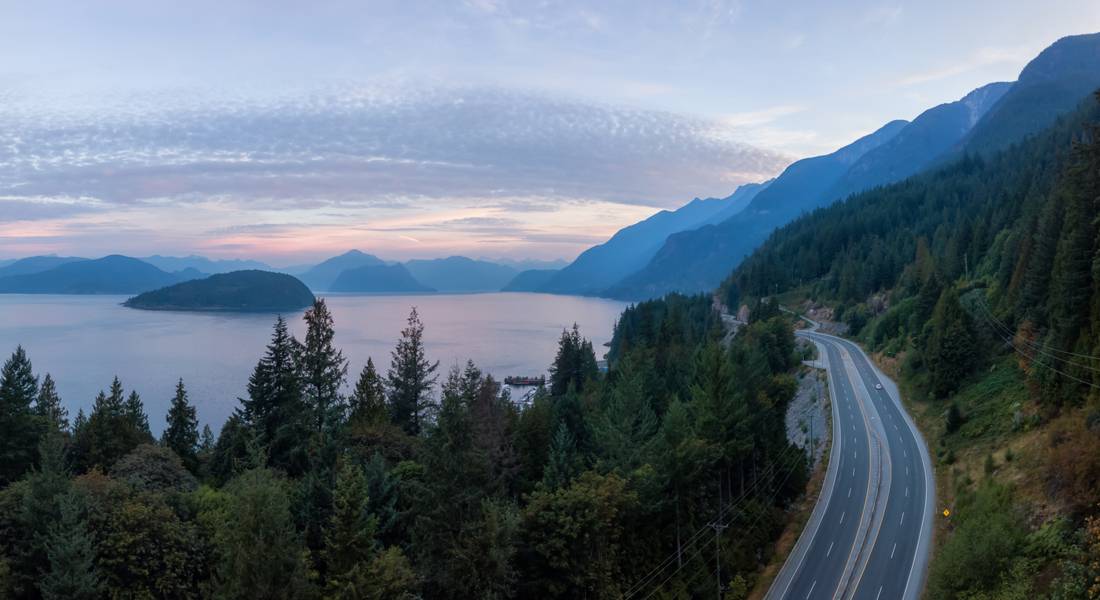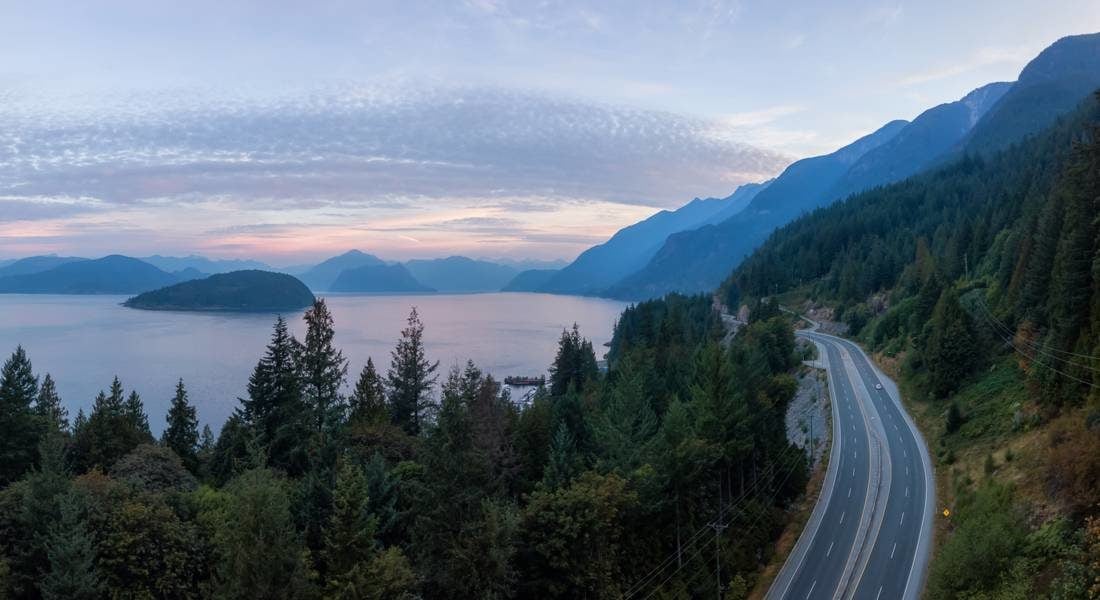 The Whistler to Vancouver Airport shuttle is a premium service that provides door-to-door service from virtually any Whistler address: Hotels, condos, and private addresses!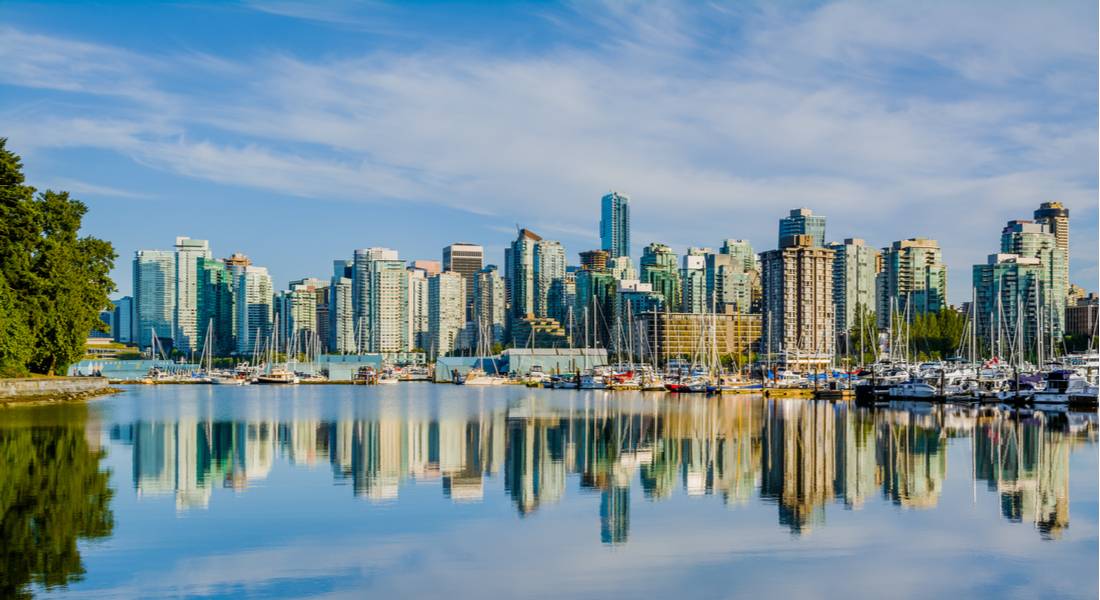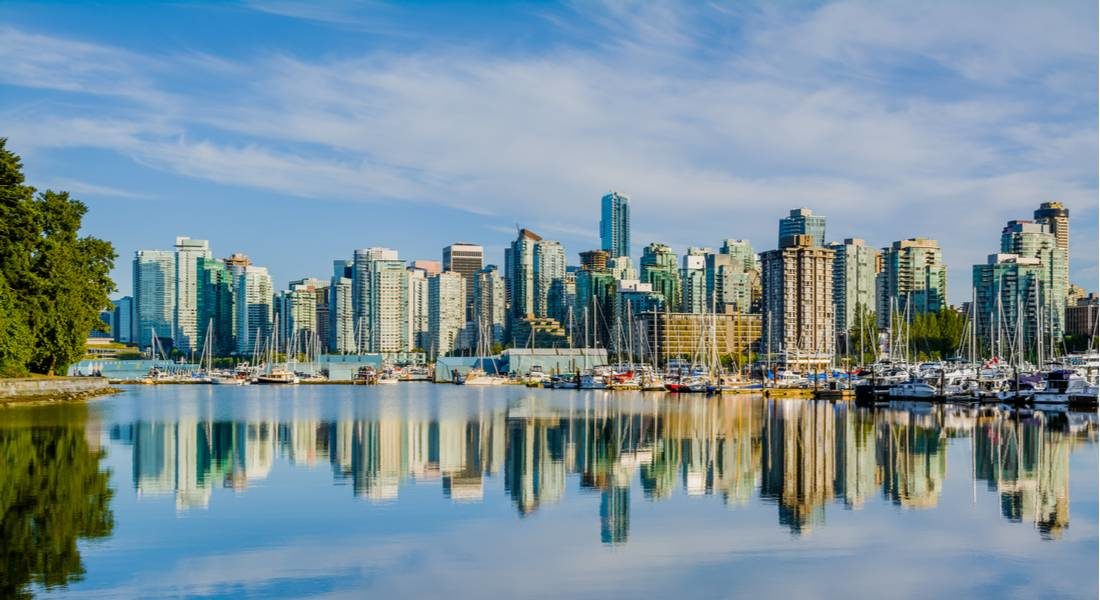 The Vancouver to Whistler Shuttle is a premium door-to-door service. Shuttles leave for Whistler several times daily from most downtown Vancouver hotels. Choose your drop-off location from a wide variety of Whistler hotels, condos, and any private Whistler address.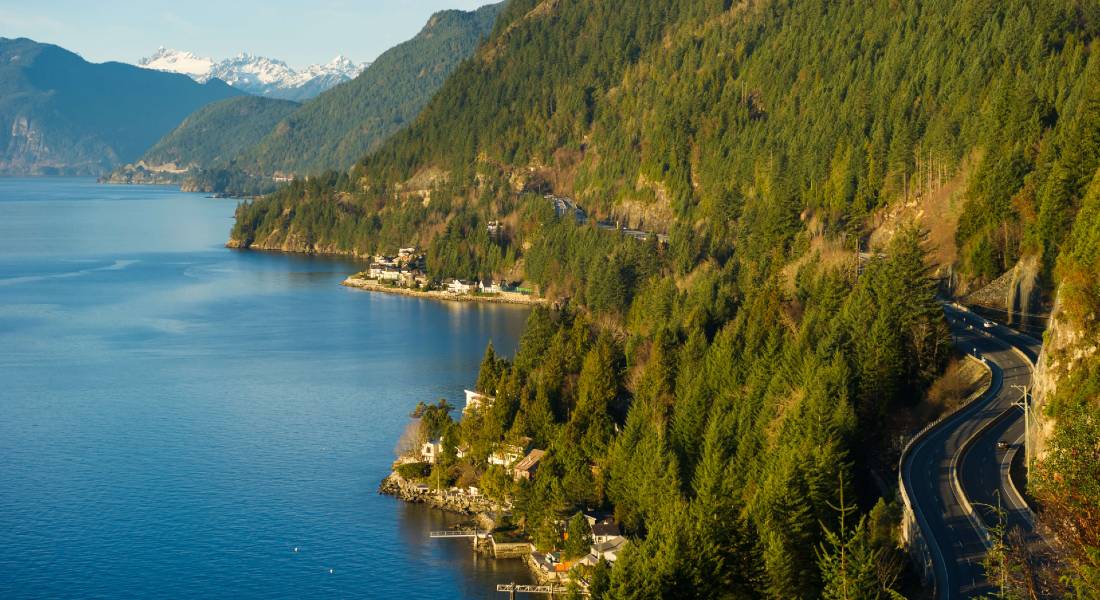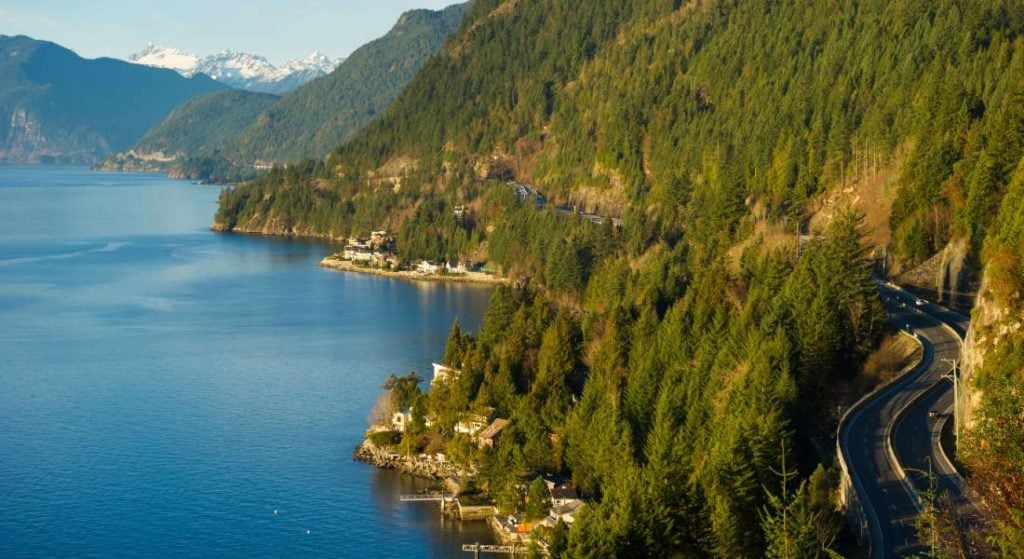 The Whistler to Vancouver Shuttle provides door-to-door, premium, service from Whistler to downtown Vancouver. Travel between Whistler hotels, condos, and private addresses to most major downtown Vancouver hotels.
Excellent Service! Very easy to reach when you arrive Vancouver. We had unexpected delays due to air traffic but that was no problem with our reservation. Very easy to coordinate return from Whistler to VA airport. Very friendly staff and quick response to doubts or assistance.read more
Efficient and friendly as always. I arrived at the airport ahead of time and they were able to get me onto the earlier transfer without any bother.
Outstanding service. Departed airport within 30 mins of meeting the Shuttle staff.
Drivers were friendly, coaches comfortable and ran on time. Would definitely use this service again.
Prompt service, only prob was I didn't get an email confirmation of pick up times
We had perfect service for the shuttle to and from Whistler during our ski vacation. The bus was on time, comfortable and the driver shared a little history of the area as we drove. I would highly recommend them!read more
‹
›
Whistler Shuttle News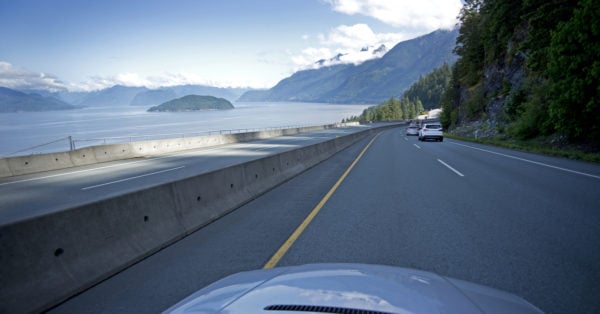 Getting to Whistler From Vancouver Airport The driving distance from Vancouver International Airport (YVR) to Whistler is approximately 136 kms (84.5 miles). The normal driving time from the airport to…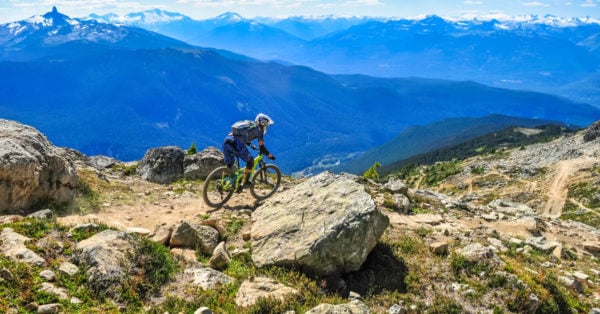 Whistler has attained a well deserved reputation as a world class mountain biking destination. We've also got some great road riding! We are happy to accommodate road or mountain bikes…