Pet Hotel & Spa
OUR PET CARE SERVICES
Find the right service for your beloved pet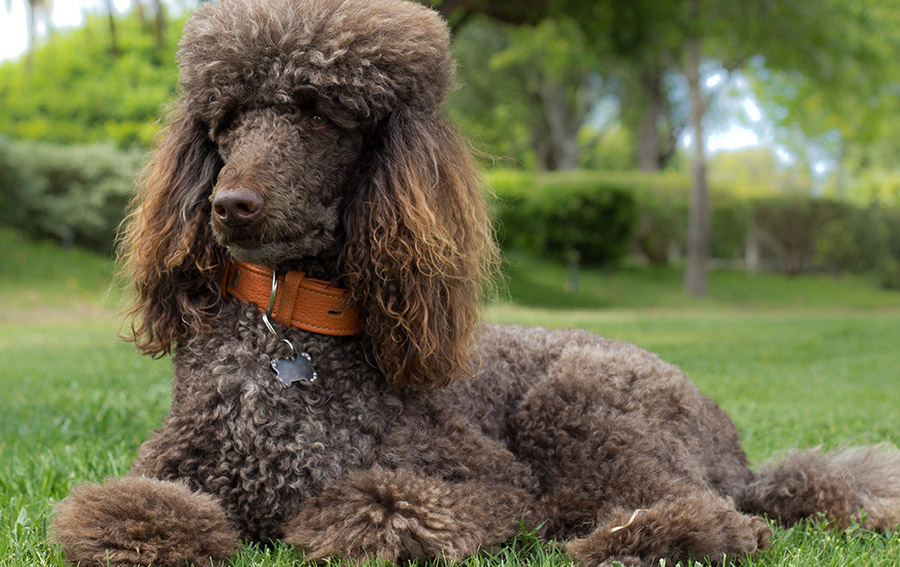 When it comes to finding a safe sanctuary for the furry member of your family, a place where they get treated with care, love, and attention, Twissted Whiskers Pet Hotel is the place to be. Recognized as a home away from home for dogs and cats of all breeds, and sizes, reptiles and small animals we welcome your pets for an enjoyable experience and a relaxing stay when you're busy with work, or out of town. At Twissted Whiskers Pet Hotel, we offer top of the line and full scale pet care services including dog daycare, boarding and spa services. Let's just say, with us, you'll be treating your dog to their most exciting and fun-filled day ever.
You can count on us, because we love pets and treat them like our own family.  And that's a promise we love to keep.
Providing a nurturing, playful, safe and a healthy environment to pets, we make sure that your four-legged companion has a great time at our facility. From growing and learning positive behavior to getting plenty of exercise, and socializing with other pets in an open play environment to getting pampered, your pet will love their visit and stay with us. Besides, it's the best way for you to run your errands worry free and without feeling guilty about leaving them home alone.
So, book an appointment with us today to experience the difference.
We offer personalized care for your pets and peace of mind to you.
Whether you want to schedule for a grooming service, benefit from our dog daycare or boarding service, call us at (678) 714-5477