Released players: Clubs announce summer 2021 retained lists
From the section Transfers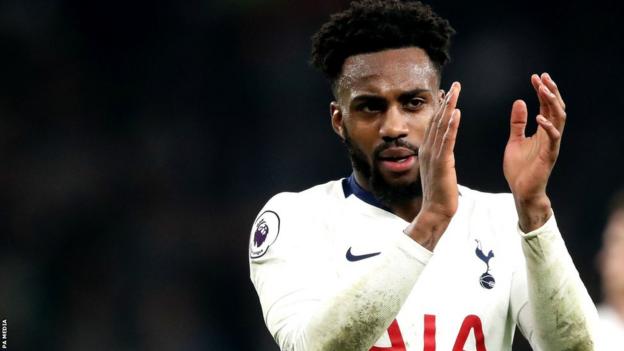 The 2020-21 season is over with many players set to be available on free transfers at the end of their contracts.
Find out who has been let go with our collation of club released/retained lists.
Confirmed signings can be found on our transfers page.
You can also catch up with what the papers are saying in today's gossip column.
Premier League
The Premier League released its retained and released lists on 4 June.
Arsenal (full David Luiz story)
Burnley (full Robbie Brady story)
Chelsea - Blackman and Caballero depart
Crystal Palace - Van Aanholt leaves at end of contract
Liverpool - Wijnaldum signs for PSG after rejecting contract offer
Manchester City - Aguero and Garcia leave at end of contracts
Southampton (full Ryan Bertrand story)
Scottish Premiership
Championship
League One
League Two
Tranmere
The page covers players released by Premier League, English Football League (EFL) and Scottish Premiership clubs. Unless otherwise stated, player contracts run until 1 July. Players who reject contract offers subsequent to a retained list being announced are not included.