Top 14 Subtitle Download Websites
Subtitles for movies undeniably have a lot of benefits. They are a great help when you learn a foreign language. It's a perfect tool not to only practice your listening skills and expand vocabulary, but also to understand the culture and traditions of a certain country. You can learn a lot about the daily life of country residents. Additionally, watching movies in a foreign language with subtitles is a great way to learn new slang words and expressions that you can use in your speech. So just watch movies with subtitles in your target language and speak like a native!
But subtitles are not only for those mastering a foreign language. Some people prefer subtitles over dubbing since it definitely helps to understand and feel the emotions of actors much better. Other people consider dubbed movies to be less authentic than the original ones. Not to mention that thanks to subtitles, many movies and TV series can reach a lot of people around the world since it's easier and cheaper to produce subtitles rather than dubbing.
Sometimes when you watch a movie, especially action ones, background sounds may be too loud. Or maybe you are watching a TV show and one of the actors has a weird accent and it is difficult to actually understand their speech. Then it's better to turn on subtitles so you are sure that you don't miss a word of dialogue.
Check out Movavi Video Converter – a simple and effective tool for switching between video, audio, and image formats, that also allows you to search for subtitles online.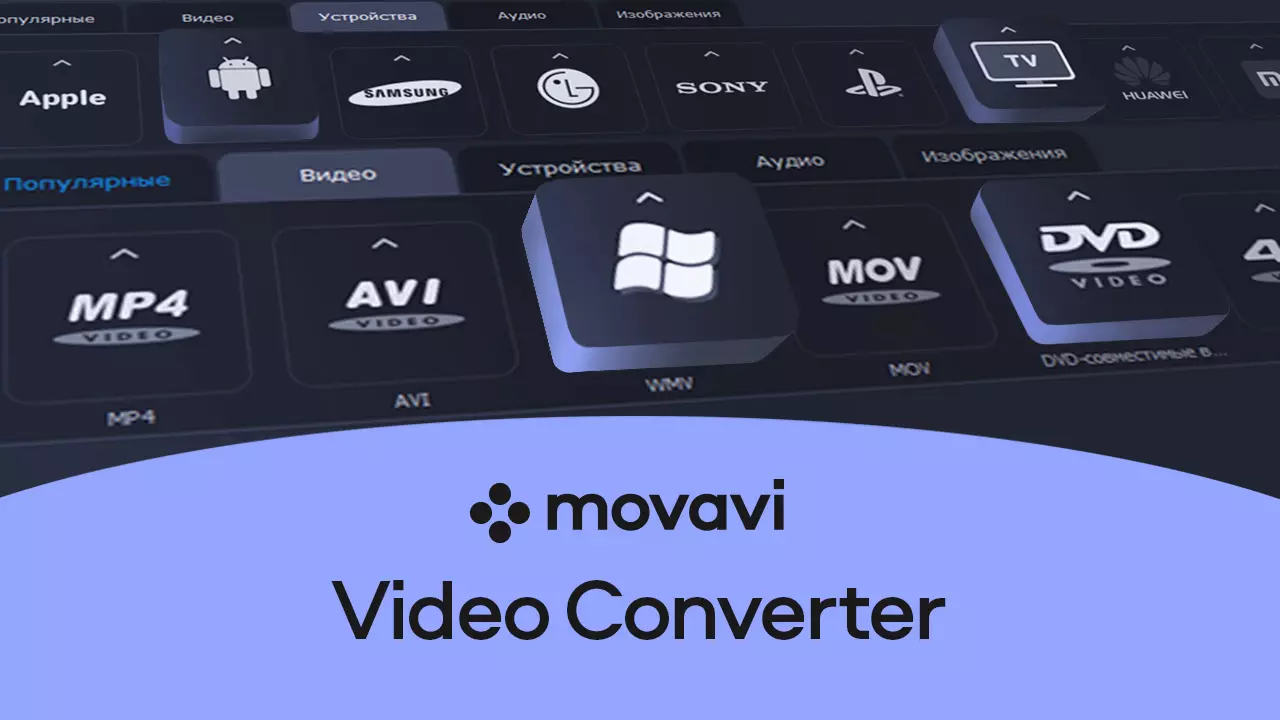 6 Steps to Add Subtitles to a Movie
If you're looking for software that will find the subtitles for your movie and embed them for watching via a computer or a TV, Movavi Video Converter is the app for you. With it, you won't have to look through a dozen of subtitle websites – the app will do it for you!
The feature is currently exclusive for the Windows version of the program. The Mac version is in progress.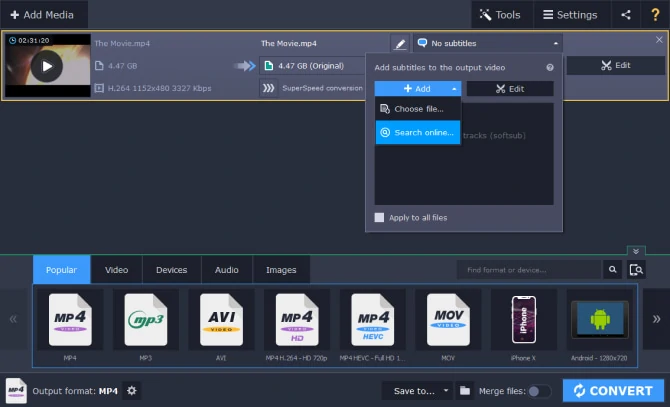 Here's how to embed subtitles into any movie or a TV-series episode in 6 steps:
Download and install Movavi Video Converter
Add the video file you want to insert your subtitles into
Click the No subtitles tab, then Add, and select Search online
Type in the name of the movie, select the language, and click Search
Select one of the subtitle files and click Download and Add
Click Convert to embed the subtitles
Disclaimer: We use affiliate links to the products mentioned on this page. When you click an affiliate link and make a purchase, we receive commissions. If you want to support our portal, you can use the links. Otherwise, you can find the recommended products using a search engine.
Where to Download Subtitles for Movies and TV Shows
In the article below, we will talk about the best websites to download subtitles not only in English but in other languages as well. Please, note that all the websites in the article below are listed in no particular order.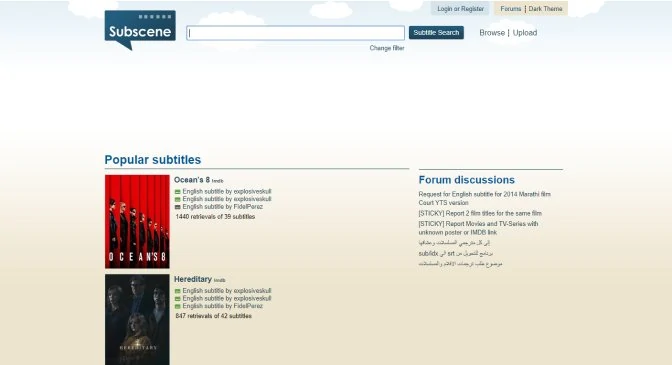 Subscene has a great database with a lot of popular movies and TV shows from all around the world. The main contributors to the website are its users, and subtitles are available in many languages. Subscene also provides a useful feature – you can request subtitles that are not presented in the database. Don't forget to launch JavaScript to download subs.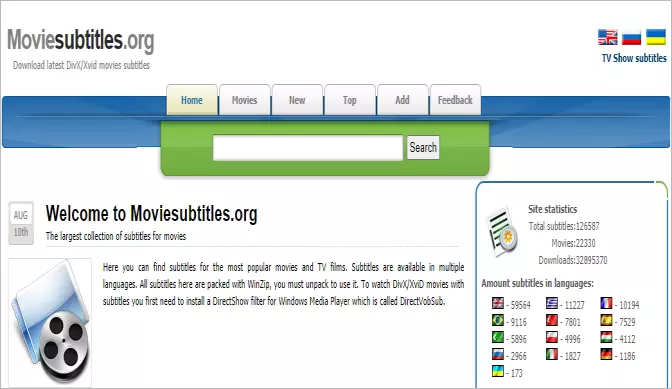 On Moviesubtitles.org you can find subtitles for movies in a great number of languages. Just type the name of the movie in the search field and choose the file you need. If you don't remember the full name of the movie, it'll be enough to type a keyword – the website will show you a list of all movie subtitles that contain this word in their title.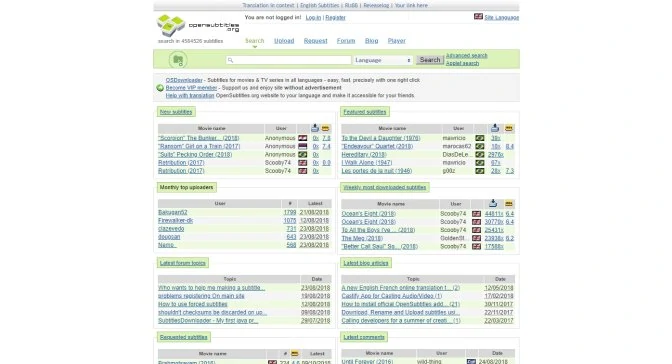 OpenSubtitles is one of the biggest sources of free subtitles on the Web. The website is available in multiple languages, so you most likely will find everything you're looking for. It also provides a great tool for advanced search, where you can set specific options such as a movie year and country, or a season and an episode of the TV series.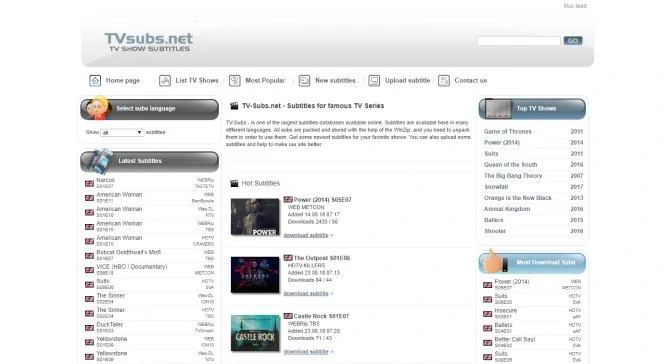 If you want to download subtitles for the latest TV show or TV series, TVsubs is definitely worth a try. There is a huge database of almost three thousand TV shows in different genres. When you download subtitles from this website, they are saved as zip files so you don't forget to unpack them before watching.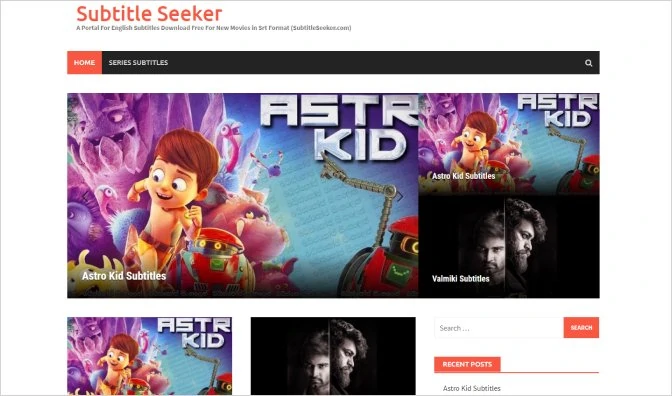 Another good source for free subtitles. Subs for the most popular Hollywood movies and TV series are available for free. All the files on the website are in the SRT format.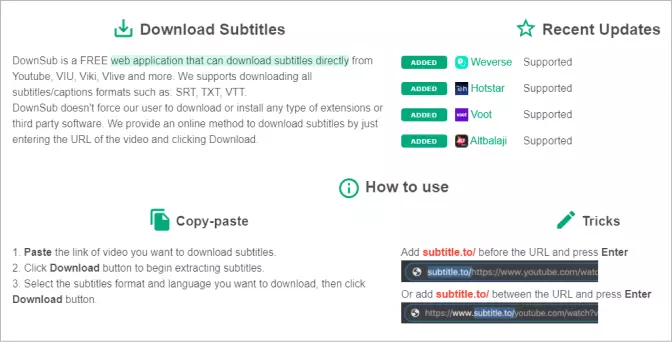 Downsub allows you to extract subtitles from online videos. Find a video with subtitles on YouTube, VIU, Viki, Vlive, or other websites. Then copy the URL of the video and paste it in the special field on downsub.com. Download the subtitles from this video in the desired format.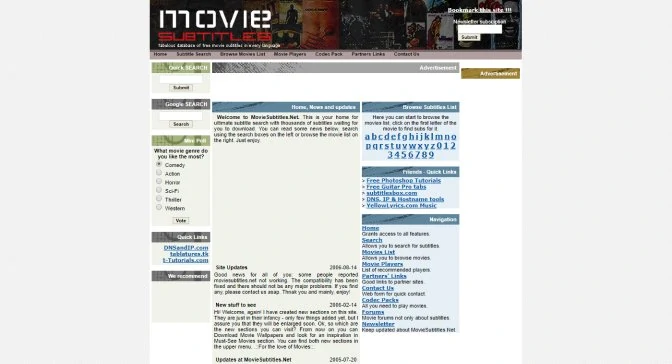 This subtitle download website has a huge number of subtitles. You can find subs not only for the latest movies but also for old Hollywood classics. Use the website navigation to find the files you need.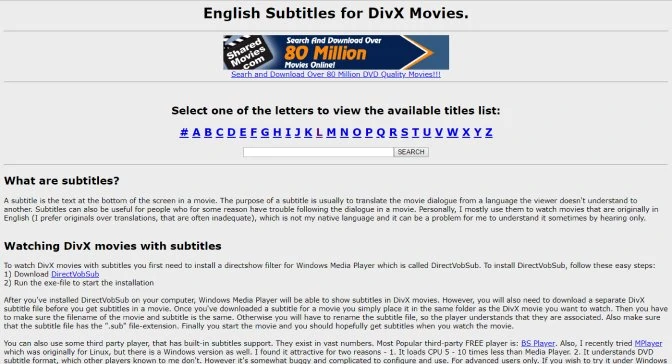 Looking for subtitles for a DivX movie? Try visiting this website. It provides a variety of subtitles for DivX movies in English. Just make sure you don't forget to install a software that supports DivX format with subtitles on your computer.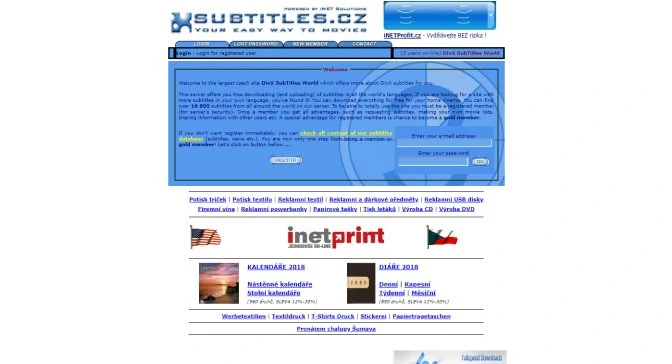 This website offers a large collection of subtitles for movies and TV shows in multiple languages. After you register on the website, you can request subs for any movie you'd like to watch, create your own lists of movies, and much more.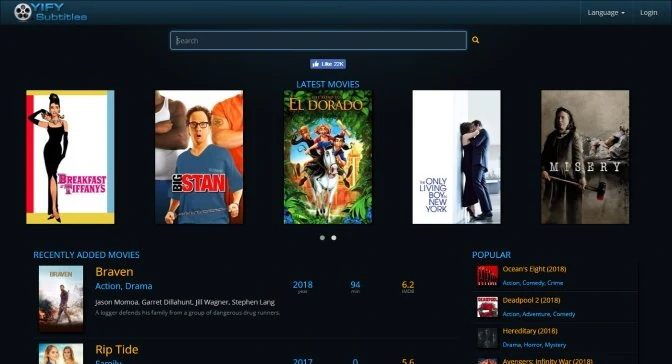 YIFY Subtitles is among the most visited subtitles sites. Navigation on the website is pretty handy – you can sort movies by genres and languages. You can also set favorite languages in the bar on the top of the website. The collection of subtitles is very impressive, too.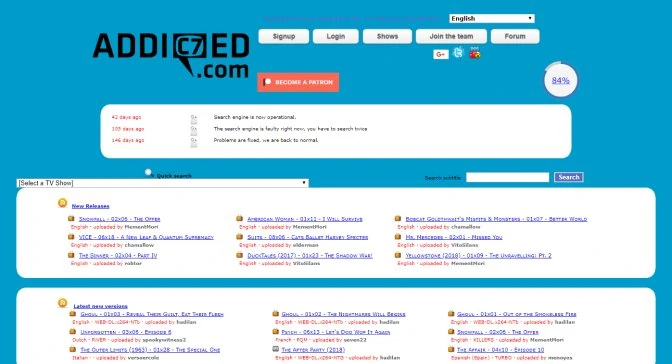 Addic7ed is another popular source for free subtitles. The main page is pretty useful – you can see all the latest started translations, finishing translations, and most downloaded subtitles.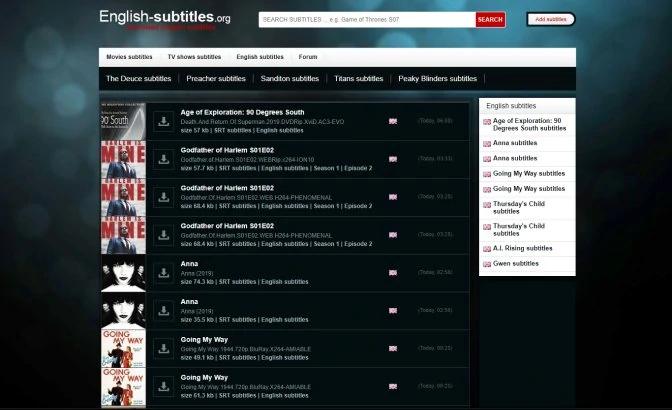 The website provides subtitles for many popular movies and TV shows. You can easily find subtitles for the latest movies as well as the classic ones. All the last added subtitles for the movies are displayed on the website homepage.
At Isubtitles, there are thousands of subs available in multiple languages for movies from all around the world. It's not a problem to find subtitles even in less widely used languages on this website. All of the subtitles from the website are always available for download free of charge.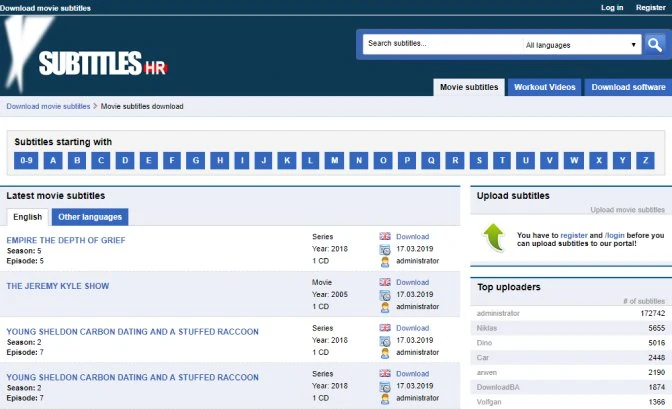 Subtitles.hr is definitely worth visiting. One of the main advantages of the website is an intuitive interface. Browse the movies on the main page of the website or search the movie by entering its title in the search bar.
As you can see there are plenty of websites filled with thousands of subtitles files available for free. Watching films with subtitles may be useful in a lot of situations, for example, it may help you learn a foreign language. We picked the best sites to download subtitles for any movie or TV series for you. Check them out to choose the one that works best for you. If you don't want to spend much time looking for the right subtitles, try using subtitle downloader instead.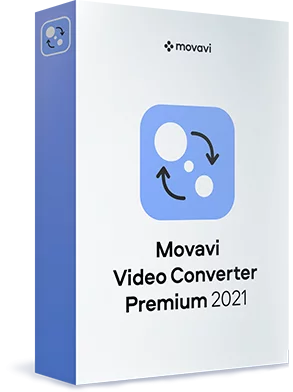 Movavi Video Converter
The ideal way to get your media in the format you need!
Convert video, audio, DVDs, and image files

Enjoy lightning-fast conversion without quality loss

Improve quality, adjust sound, trim and join files before converting

Save video and audio clips for easy mobile access
Read Other Useful Articles