We are here for you…because of you.
St. Joseph's Hospice is a charitable organization that provides compassionate care and companionship to palliative and bereaved individuals and families; recognizing and embracing their unique needs.
As part of the holistic hospice philosophy, we offer a variety of wellness programs at no cost for people living with a terminal illness, caregivers, family members, and those grieving the loss of a loved one.
"You matter because of who you are. You matter to the last moment of your life, and we will do all we can, not only to help you die peacefully, but to live until you die."
– Dame Cicely Saunders (Modern Hospice founder)
Learn more about our mission, vision & values at St. Joseph's Hospice.
Please share Hospice with your friends & family:
Recent & Featured Hospice Stories
Connected Through Cooking with Chef Allan Barnfield
Join Hospice's resident Chef Allan Barnfield in our Bistro, here to help you build your confidence in the kitchen. From basic knife skills to quick and easy recipes that are great when cooking for one (that also make great leftovers!), Connected Through Cooking is your place to start if you're new to cooking, or looking to regain your passion in the kitchen.
Our Impact Report
Our Impact Reports highlight how your gifts to Hospice are integral to our success. They are a way of sharing our thanks to our supporters, as well as telling the stories of some of the cherished people who pass through our doors and inspire us daily to provide the best possible care we can.
COVID-19 Emergency Fund
We're in this together.

Please help Hospice continue to fight against COVID-19.
Your support is needed now more than ever.

St. Joseph's Hospice frontline workers are experts in responding to the unique needs of health crises. Each day, we care for patients who are coping with the fear and uncertainty surrounding end-of-life. We want to continue to care for these individuals holistically and need your help to maintain our invaluable services.

This is why we have created a COVID-19 response fund. Your donations will be used to fund the critical, acute needs of our frontline workers and the patients they care for at this time, including medical supplies, personal protective equipment and all the programs and services you have come to expect from St. Joseph's Hospice.
In crisis, more than ever, we need your support.
Volunteers are the Heart of Hospice
How a note after death inspired Bob Sanders to persevere. Before Bob Sanders' wife, Linda, passed away at St. Joseph's Hospice, she wrote him a note encouraging him to persevere once she was gone.
Read More →
When Brenda discovered St. Joseph's Hospice of London right in her backyard, she immediately wanted to be part of the organization. She started playing the piano at Hospice three years ago. When not playing the piano, she is greeting visitors as a volunteer at our reception desk.
Read More →
"Every visitor who crosses our threshold is doing so with some degree of heightened emotion. When we are sensitive to that, we can ease that stress a tiny bit."
Read More →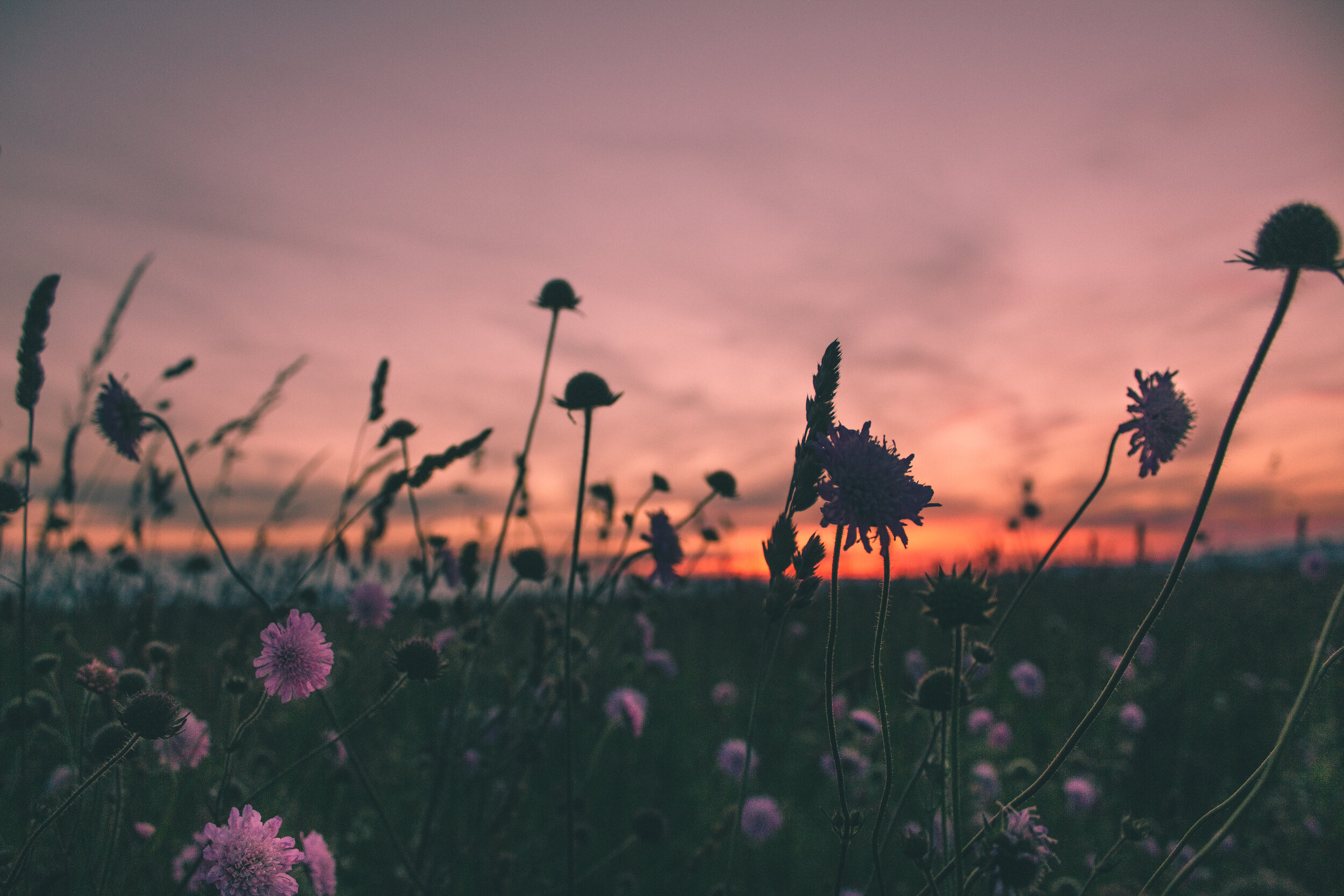 We must raise $1.2 million every year – $117,000 per month – $3,835 per day
to continue providing compassionate care for our community.
100% of the care and support we provide is at NO COST to patients, clients and their families.