All Rise cast members: List of all actors and actresses with photos
Hollywood has produced some of the best courtroom dramas over the years. A common theme with these shows is many do not serve an accurate depiction of a real-life courtroom. Regardless, the legal dramas are entertaining. That is the case with All Rise. All Rise cast members bring different qualities to the television series.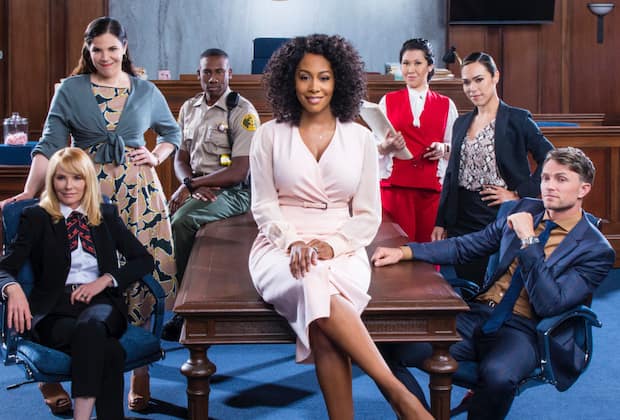 All Rise is a courthouse drama that follows the judges, district attorneys, public defenders, bailiffs, clerks, and cops grappling with a flawed justice system in Los Angeles. The reason to watch the show is it has a diverse cast. Some cast members are funny quirks, and others are unique in bringing out different topics about race and justice. They also introduce you to inter-office relationships and their thought processes.
All Rise cast members
Each episode explores new character storylines and cases that leave you guessing and make you bemused by the legal system. You also get many plot twists and experience emotions felt by people in real life. But who are these All rise cast members? Here is a look at ten of them.
1. Simone Missick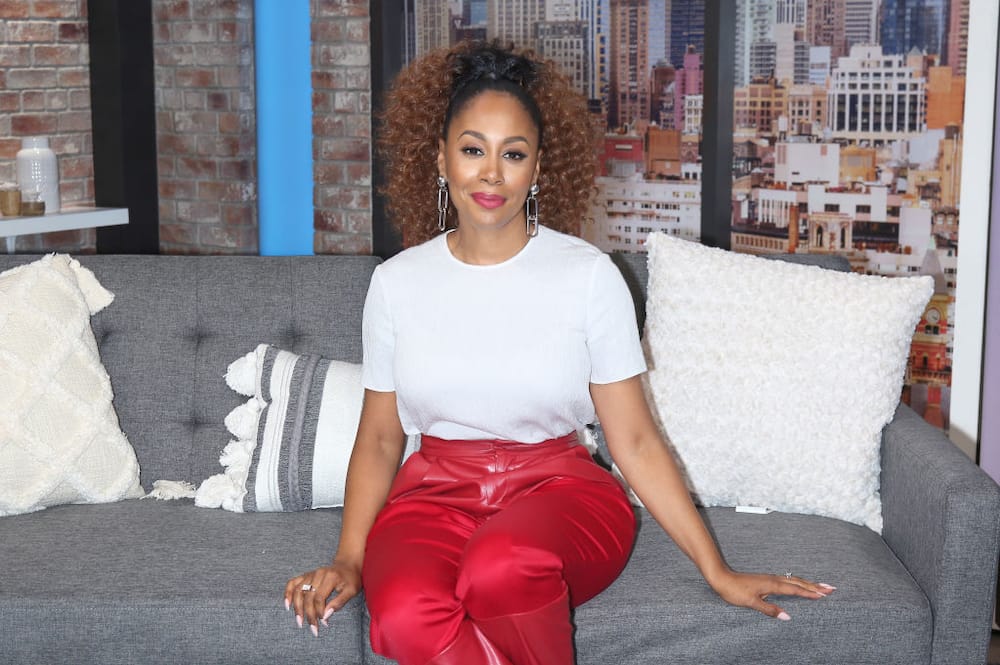 Simone Missick played the role of Lola Carmichael in All Rise. After her successful career as a Deputy District Attorney, she got an appointment as a Supreme Court judge. As a judge, she is aware of the prejudice against her gender and race. From this background, she works hard to offer justice to individuals that go to her courtroom.
Simone Missick is an American film and television actress born on 19 January 1982 in Detroit, Michigan, United States. She is also best known for playing Detective Misty Knight in Luke Cage, The Defenders, and Iron Fist. In February 2012, the actress married actor Dorian Missick in Nassau, Bahamas. Her net worth remains unknown to the public.
2. Wilson Bethel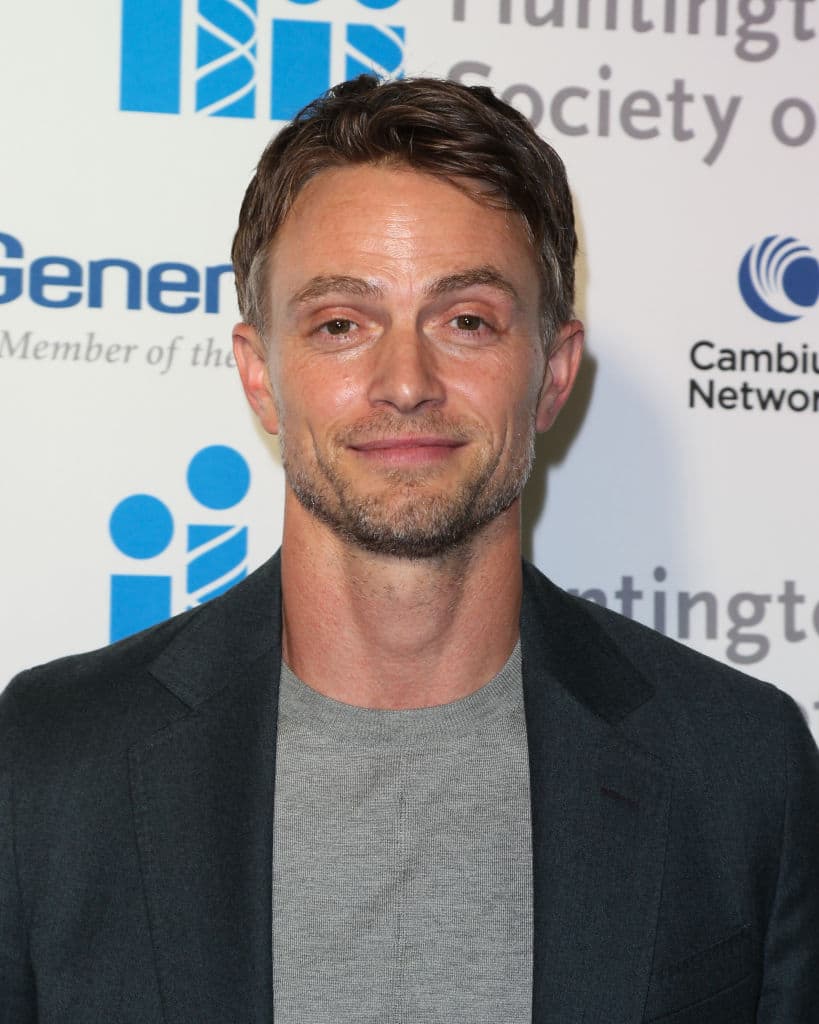 Wilson Bethel is among the cast of All Rise TV show playing the role of Mark Callan. He is the Deputy District Attorney of Los Angeles County and the best friend of Judge Lola Carmichael. Mark is in a relationship with Amy Quinn, played by Lindsey Gort, and his ex-girlfriend is Ria, played by Nadia Gray.
Wilson Bethel is an American actor and producer born on 24 February 1984 in Hillsborough, New Hampshire, United States. He has also played the role of Ryder Callahan on the daytime soap opera, The Young and the Restless. On 28 November 2020, Wilson married Liesl Martinez in a wedding ceremony at the Joshua Tree. As per Celebrity Net Worth, he has a net worth of $4 million.
3. Jessica Camacho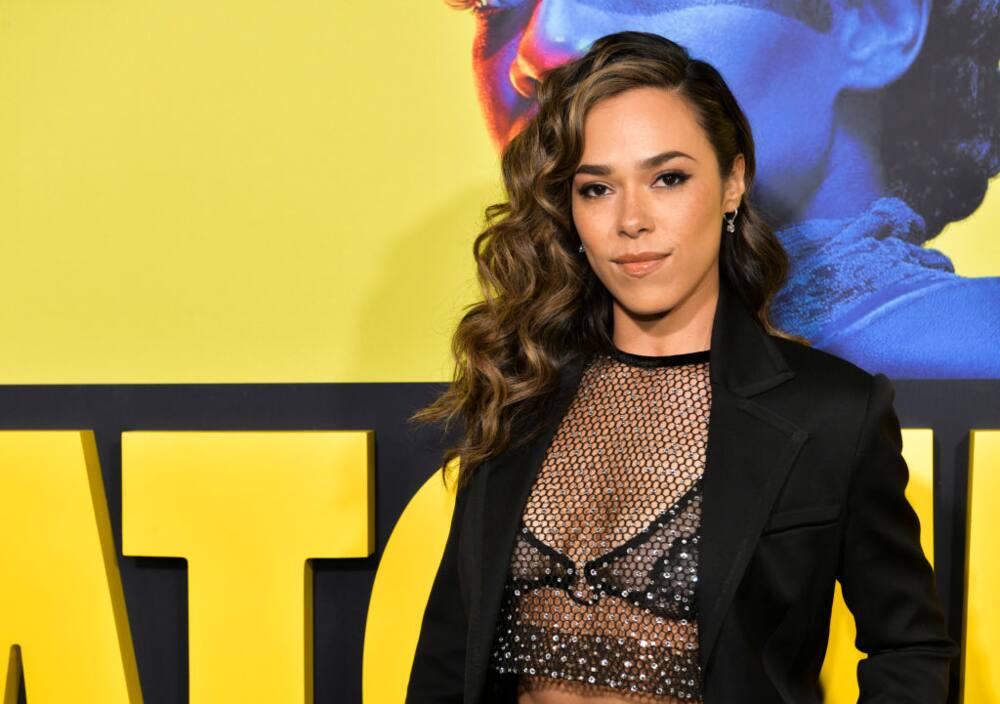 Jessica Camacho portrayed Emily Lopez in the show. Emily was once known as Emily Lopez-Batista before separating from her husband. She works as a member of the Los Angeles County Public Defender's office and is also divorcing her husband. Emily has a restraining order against her husband, Luke Watkins.
Jessica Camacho is an American actress born on 26 November 1982 in Chicago, Illinois, United States. She has appeared in other TV shows, including Last Resort as Pilar Cortez and The Flash as Gypsy. Jessica Camacho is in a relationship with Carlos Valdes. The actress has an estimated net worth of $3 million.
4. J. Alex Brinson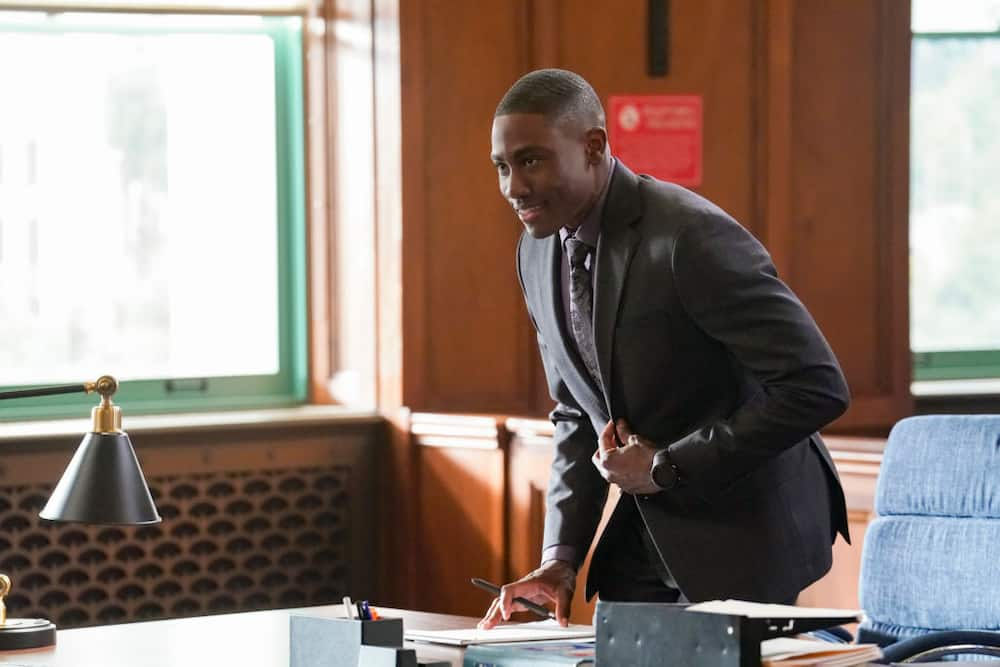 J. Alex Brinson is among the All Rise TV show cast members who took on the role of Luke Watkins. He is a bailiff at the Supreme Court in Judge Carmichael's courtroom. Luke is working as a bailiff as a way of covering his bills. The character is also preparing to graduate from law school and become a lawyer.
In the first episode of the show, he shoots his fellow bailiff threatening the courtroom. J. Alex Brinson is an actor known for playing Jeff Conniker in Travellers and Office Cole in the Summer of 84. He grew up in a West Philadelphia neighbourhood and raised by a single mother.
Brinson attended the Julliard School in New York City, where he studied drama. Today, the actor lives in Los Angeles with his wife, Sarah Brinson. His net worth remains unknown. He runs an arts education and media company in Vancouver, British Columbia, called GB Group Creative Inc.
5. Ruthie Ann Miles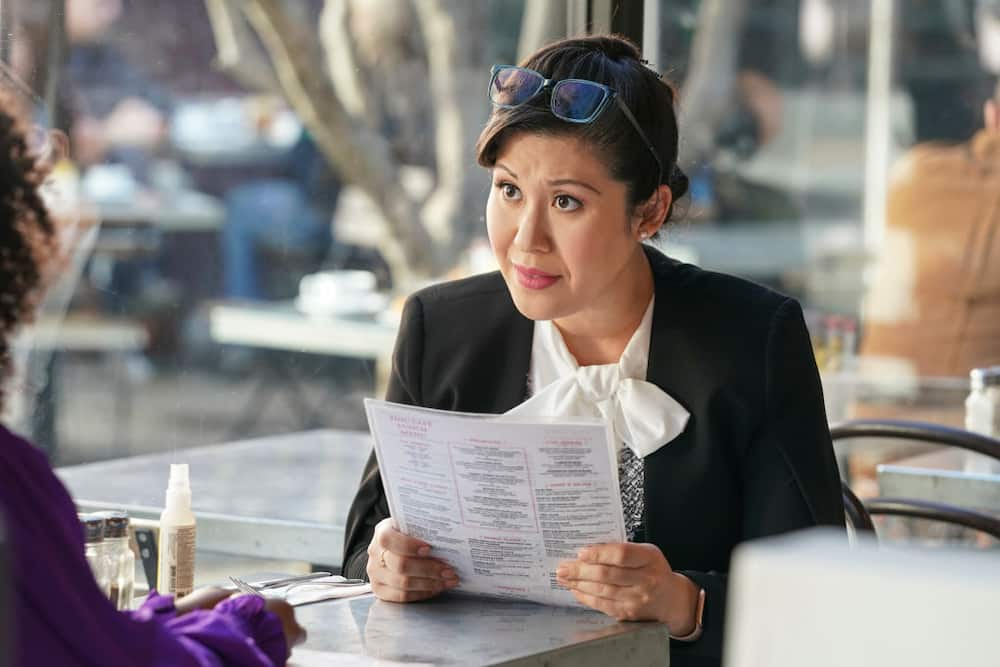 Ruthie Ann Miles took on the role of Sherri Kansky in the show. Kansky is an experienced assistant to a judge assigned to Judge Lola Carmichael. Both have an awkward relationship but seem to communicate well. Sherri's parents were hippies.
She ran away from home after her parents caused her to lose her job. Ruthie Ann Miles is an American actress known for playing Young Hee Seong in the spy thriller television series, The Americans. Ruthie has extensive experience performing on Broadway.
She won the Lucille Lortel Award for Outstanding Lead Actress in a Musical and the Tony Award for the Best Featured Actress in a Musical. Miles is the lovely wife of Jonathan Blumenstein. The couple has a daughter born in April 2020 called Hope Elizabeth.
6. Lindsay Mendez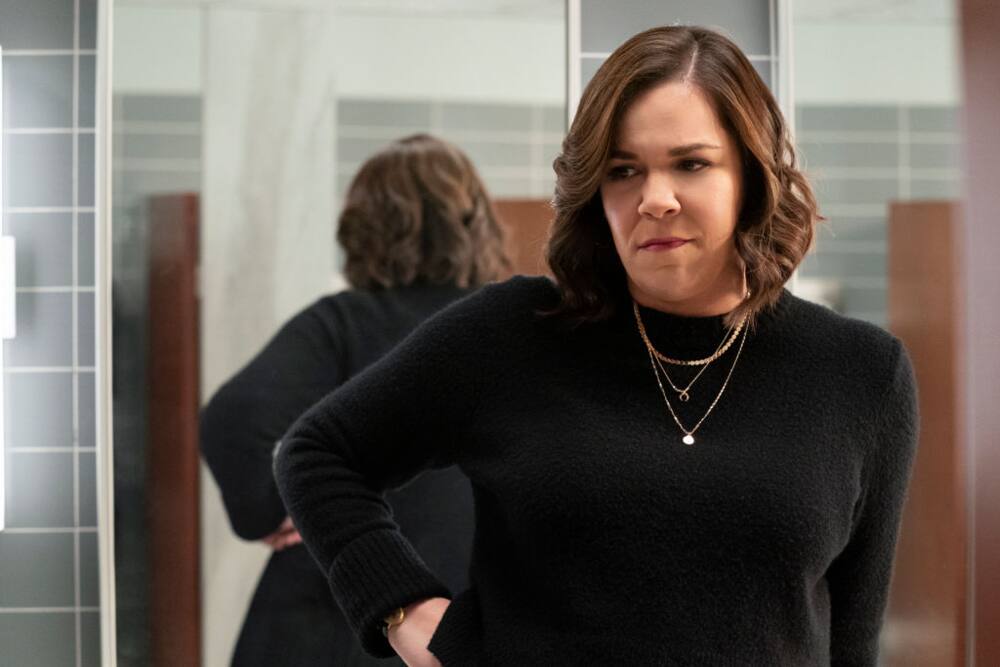 Lindsay Mendez is among the cast of All Rise who plays Sara Castillo. She is a court reporter and friend of Emily Lopez. Castillo is the lady producing the official written transcripts of legal proceedings in the courtroom.
Lindsay Mendez is an American actress and singer, best known for her works in musical theatres. In 2018, she won the Tony Award for Best Featured Actress in a Musical. Lindsay has had two marriages in her lifetime and divorced once.
She married Michael Borth in 2008 and divorced in 2014. In 2016, Lindsay married Philip Wakefield, and the two have been together since. Although she has been in the public limelight for a long time, her net worth remains unknown.
7. Marg Helgenberger
Marg Helgenberger plays Judge Lisa Benner in the show. She is a veteran supervisory judge in the HOKJ. Lisa is also a mentor to Lola Carmichael.
Marg Helgenberger is an American actress born on 16 November 1958 in Fremont, Nebraska, United States. She has been active as an actress since 1977 and is best known for playing Catherine Willows in the police procedural drama CSI: Crime Scene Investigation.
Marg has won several awards, including two People's Choice Awards, one Screen Actors Guild Award, and three Viewers for Quality Television Awards. She married Alan Rosenberg in 1989 and divorced in 2010. The couple had one child before their divorce. Per Celebrity Net Worth, Marg has a net worth of $32 million.
8. Reggie Lee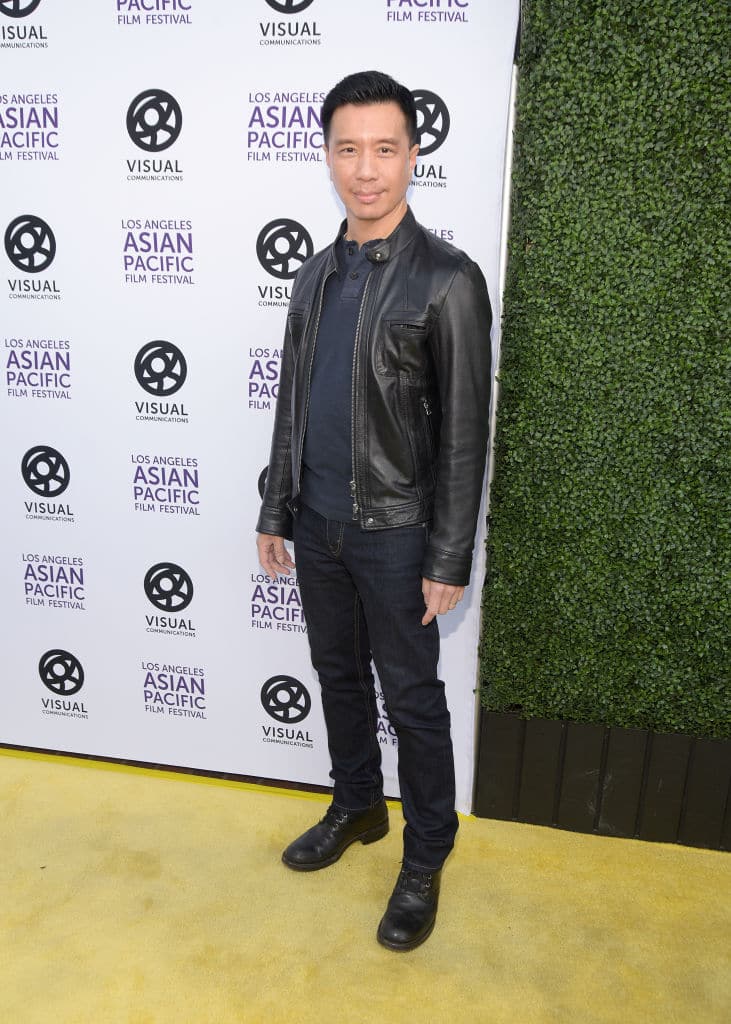 Reggie Lee is an All Rise CBS cast member who took on the role of Head DDA Thomas Choi. He had a recurring role in the first season of the show and a regular role in season two. Choi is a strict but fair boss to Luke and Mark.
The character began the show as a straightforward administrator with strict principles in the law. On some occasions, he b*tts heads with Mark Callan because he does not like his unorthodox style. Reggie Lee is a Philippine-American film and television actor born on 4 October 1979 in Quezon City, Philippines.
He played William Kim on Prison Break and Sergeant Drew Wu on Grimm. Reggie has kept his relationship status private. Also, his net worth remains unknown to the public.
9. Lindsey Gort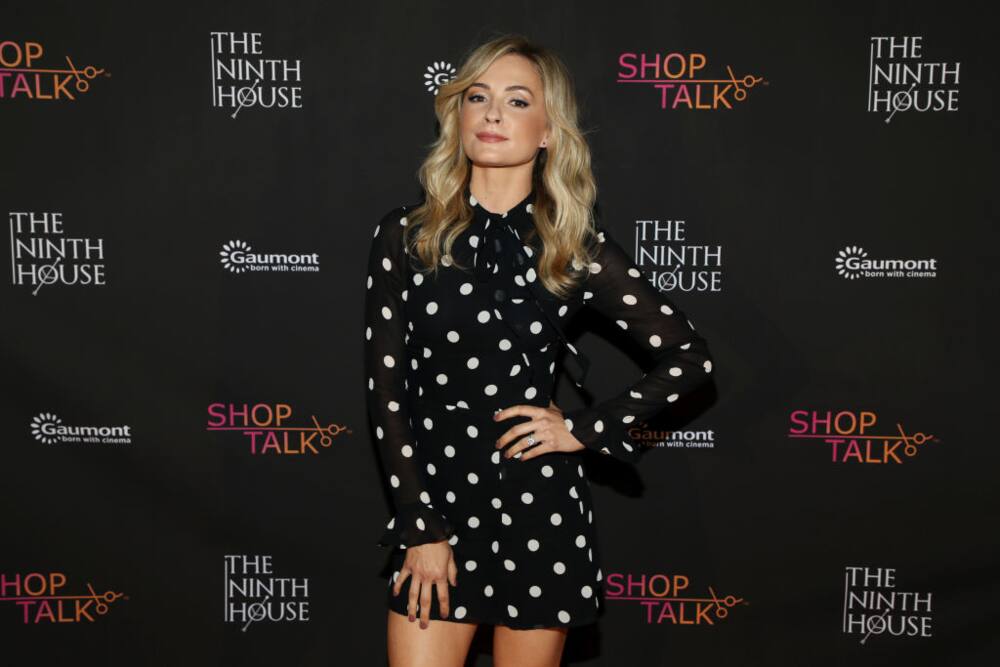 Lindsey Gort plays Amy Quin in the show. She is the high-powered criminal defence attorney who has a complicated history with Mark Callan. Quinn later becomes Mark's girlfriend. The character also leaves her law firm to join a rival firm.
Amy Quin had a recurring role in season one and a regular role in season two. Lindsey Gort is an American actress and writer born on 24 April 1984 in Scottsdale, Arizona, United States. She has appeared on several television shows, including The Carrie Diaries and Lucifer.
On 18 July 2015, Lindsey married her long-term friend, Beau Laughlin. Despite receiving a salary as an actress for many years, her net worth remains unknown to the public.
10. Audrey Corsa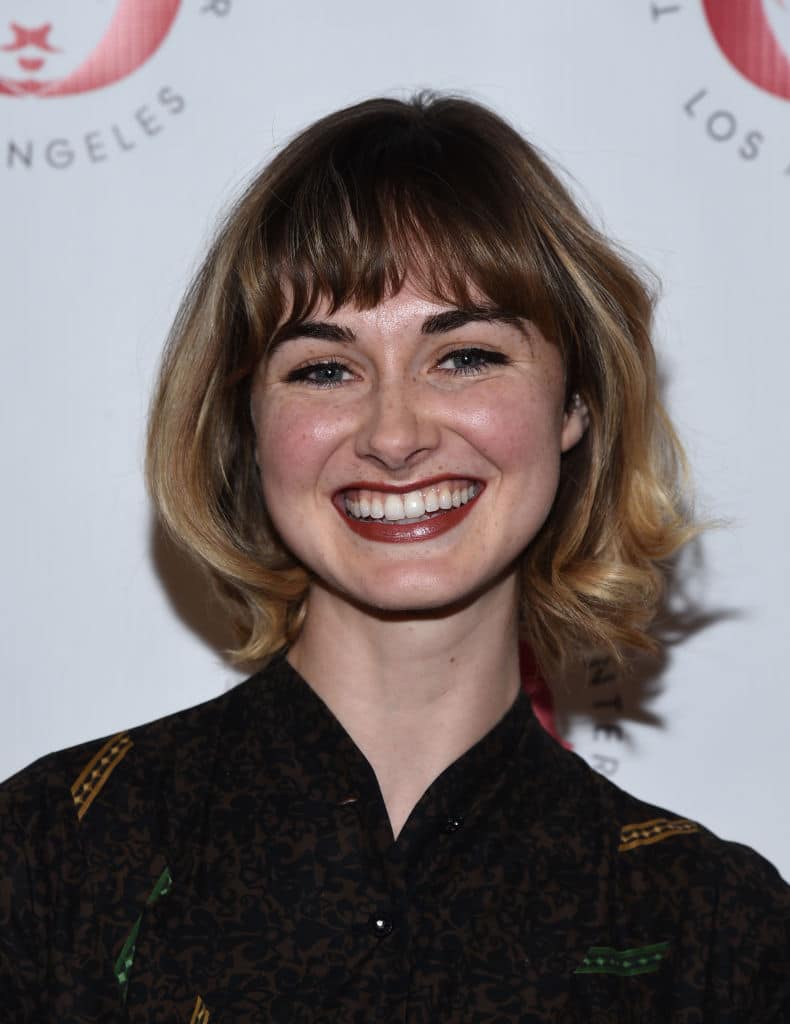 Audrey Corsa is one of the All Rise TV series cast members who took on the role of Samantha Powell. She is a clerk for the Los Angeles County District Attorney's office and works with Mark Callan and Luke Watkins. Samantha Powell had a recurring role in the first season and a regular role in the second.
Audrey Corsa is an American stage and screen actress born on 21 November 1997. She hails from Los Angeles, California, United States and is best known for playing Taylor during the second season of Tell Me A Story. After graduating from high school, she attended the Juilliard School for Drama. Audrey is currently single, and her net worth remains unknown.
All Rise cast members have made the show an entertaining piece to watch because of their diverse qualities. Some of them are funny, and others immerse you into the thought process of how the legal system works. Although the television series is not an accurate presentation of a real-life courtroom, its entertainment value makes it a binge-worthy legal drama.
Tuko.co.ke shared an article on The Rookie cast and characters, detailing their full names, photos, and roles. As the show's title suggests, it is based on a rookie policeman who becomes the oldest to join the Los Angeles Police Department (LAPD). All of the characters in the series add a particular flavour, and fans have come to like them differently.
One of the most challenging acting roles is perfectly depicting a police officer considering the profession's challenges. That is why The Rookie cast and characters are doing a fantastic job. Fans would easily agree that it is an exciting series and are looking forward to the next season.
Subscribe to watch new videos
Source: Tuko