There aren't any Events on the horizon right now.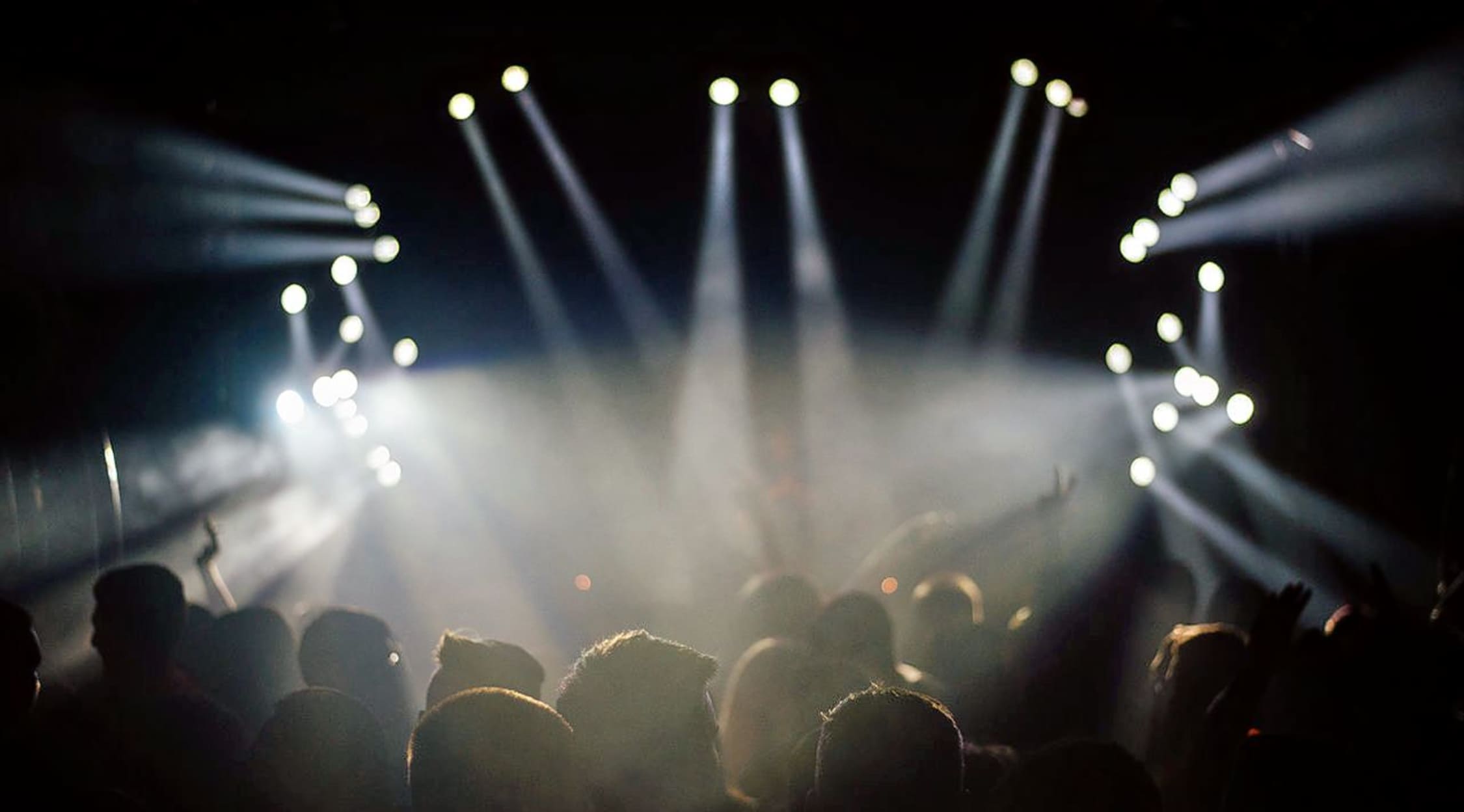 Stocksy
Mindless Behavior Tickets
Mindless Behavior Tickets
Mindless Behavior is an R&B boy band that rocketed to fame with hits like "Mrs. Right" and "My Girl." Over the years, Mindless Behavior has toured with some of the biggest acts in R&B, hip-hop and pop, such as Jason Derulo, Janet Jackson, and Justin Bieber. Thanks to their catchy R&B tunes and their high-energy live shows, Mindless Behavior has amassed an enormous, wildly devoted fan base. Now, these fans are eagerly awaiting the chance to see Mindless Behavior in concert this year, and you too could join in on the excitement once you purchase your Mindless Behavior tickets.
During Mindless Behavior's upcoming tour, this boy band will be performing in cities like Charlotte, Atlanta, Dallas, Hollywood, Toronto, Detroit, Boston and more. Mindless Behavior has shows scheduled all over the US and Canada, and you definitely won't want to miss seeing them in action when they perform at a concert venue near you.
Mindless Behavior Background
Mindless Behavior came together in Los Angeles in 2008, and all of the group's original members were just teenagers at the time of the band's inception. The current Mindless Behavior lineup consists of Jacob Anthony Perez (Princeton), Elijah Johnson (EJ) and Michael Martin (Mike River). This boy band was created by producers Keisha Gamble, Vincent Herbert, and Walter Milsap. For two years, these up-and-coming R&B stars underwent intensive dance training and vocal training before they released even one single. The extra time and training seemed to paid off, because the group's debut album, "#1 Girl," proved to be an immediate success after its 2011 release. The album debuted at number seven on the Billboard 200, which sparked significant buzz about this exciting new boy band.
In addition to this successful debut album, Mindless Behavior has released two more studio albums: "All Around the World" (2013) and "#officialMBmusic" (2016). Their sophomore album peaked at number one on the US R&B chart, making this boy band one of the hottest R&B acts of the moment. The group's popularity has been stimulated by their high-profile tours, as Mindless Behavior has embarked on tours with acts like Justin Bieber and the Backstreet Boys. They have also performed at concert events and on national tours with artists like Lil Twist, Hamilton Park and Tyga. Now, this talented boy band is bringing their very best R&B hits to concert venues all over North America, and you can bet that this will be one of the most talked about R&B tours of the season. When you catch Mindless Behavior in concert, you will get to see dynamic live performances of hits like "Mrs. Right," "Keep Her on the Low" and "Used to Be." Whether you first discovered Mindless Behavior after their hit 2010 release "My Girl" or you have just recently become a fan of this R&B boy band, you shouldn't miss this chance to see them in concert.
Mindless Behavior Greatest Moments
In 2013, Mindless Behavior released their first feature film documentary, "Mindless Behavior: All Around the World," which became a huge hit with their fans.
Back to Top