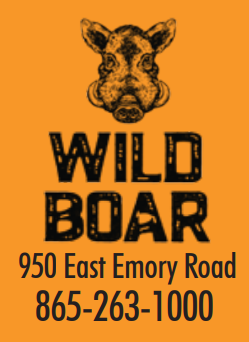 'Tennessee didn't win and there are no moral victories with a $5 million coach, but the Volunteers more than held their own at Phog Allen Fieldhouse.
It was the best the offense has looked all season, especially given the competition. Kansas had held eight of their last nine opponents to 60 points or fewer. Tennessee finished with 68, despite only four Vols making a basket.
Yves Pons played the best game of his career, scoring 24 points, grabbing seven boards, blocking three shots, all while guarding both Devon Dotson and Udoka Azubuike at times. This is the game that will get Air France on NBA teams' radars, similar to Admiral Schofield's 2nd half vs Gonzaga last year.
John Fulkerson is never gonna be a star, but he's a more than capable big-man in today's college basketball. Despite the loss, the Vols are still 11-2 this season when Fulky scores in double-figures.

My biggest takeaway from Saturday is Tennessee's front court with Pons and Fulky will be good enough next year for the Vols to be Final Four contenders if Keon Johnson and Jaden Springer play like 5-stars. Springer made three or four passes on Saturday vs Catholic that Fulky or Pons will slam home next season.
This year's 5-star — Josiah-Jordan James —had by far his worst game of the year vs the Jayhawks. He grabbed seven rebounds (only one offensive, which didn't result in points), had six turnovers and only four assists. He played so poorly that Rick Barnes went with Jalen Johnson down the stretch instead of the freshman.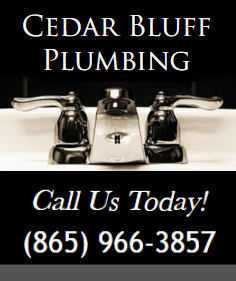 For this team to continue to build on the last two-and-a-half games and make the NCAA Tournament, Triple J has to step up and be this team's primary point guard. One of the reasons the Vols couldn't score late when they had chances to make it a one-possession game was because James wasn't running the offense, which forced Santiago Vescovi and Jordan Bowden to handle the ball instead of getting open looks.
Bowden only played seven minutes in the first half because of foul trouble, but exploded for 19 points in the second. He was even 3-of-5 from beyond the arc. Entering Saturday, Bowden was just 6-of-45 (13.3%) from three in the seven games without Lamonte Turner.
Vescovi had a really good first half, but didn't score the final 20 minutes and continues to be a liability defensively, letting his guy drive the lane way too easy. Still, he didn't turnover the ball over, which was very encouraging.
I thought Tennessee's game plan was solid and the decision to force Azubuike to make free throws late was the right call, but I was completely mystified by the lineup Barnes put on the court late in the first half.
With Tennessee leading 26-19, Kansas came out of a timeout with Azubuike back in, but the Vols had Drew Pember, Jalen and Olivier Nkamhoua all on the court together. Not surprisingly, this is when the Jayhawks began their 18-4 run to take a 7-point halftime lead.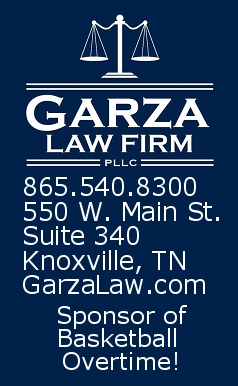 The Vols had built their lead with Azubuike on the bench in foul trouble and the brief time Dotson was getting a breather. Given how poorly Triple J was playing, Barnes should've put Bowden back in the game.
Was hoping to see Uros Plavsic get more run against Azubuike, but he had no chance defensively when he was in there. Coaches playing Nkamhoua over Uros at the five in that game was very telling as to where they think the 7-footer is.
Mississippi State's Reggie Perry isn't Azubuike, especially defensively, but he's the best true center in the SEC and a double-double nearly every game. He'll be a matchup problem vs the Vols next Saturday.
Going forward
All in all, Saturday was very encouraging for this season's postseason hopes. The path is very narrow and Tennessee must pull an upset or two and avoid any bad losses, but the team that played at Kansas looked like an NCAA Tournament squad.
The Vols currently sit at 12-7 (4-2 SEC) with a loaded back half of the conference schedule awaiting.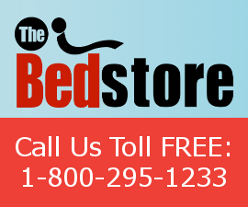 I think Tennessee needs 20 wins (counting the SEC Tournament) to make the Big Dance. They might sneak in with 19 wins because of Barnes' pedigree and how the committee views a team that is essentially brand new from January on.
Texas A&M on Tuesday night is a must-win and the Vandy game in mid-February is a sure-win. That's six league wins.
The five games in-between those two are at Mississippi State, at Alabama, vs Kentucky, vs Arkansas and at South Carolina. If Tennessee can go 3-2 over that stretch, they'd be 17-9 (9-4 SEC) heading into the final five games, all of which the Vols will likely be underdogs in. I can't expect this team to win at Auburn, Arkansas or Kentucky, so getting to 19 wins would require home victories over Florida and Auburn.
Of course, I'd trade a tourney appearance for an NIT home game if it meant the Vols win on February 8. But that's just me.
Thanks for reading!
Matt Dixon (@MattDixon3)'