Opinion
Justin Fox
A Q&A with economists Ann Case and Angus Deaton on how disappearing low-wage jobs and the decline of family life fueled the opioid epidemic — and why politicians are still failing working-class Americans.
Max Hastings
Texit. The new California republic. Polls in the U.S. show strong support for splitting the nation along blue-red lines.
Brooke Sample
High vaccination rates in developed countries have lulled them into complacency, even as another variant emerges and billions still haven't received a shot.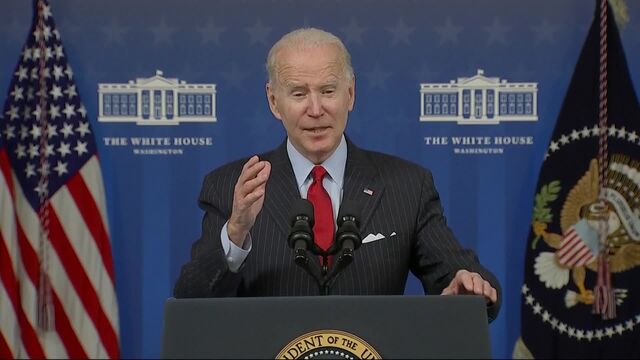 Biden: Gas Suppliers Need to Pass Savings to Consumers
President Joe Biden says it is unacceptable for gasoline-supply companies not to pass on savings to consumers and pocket the profit instead.