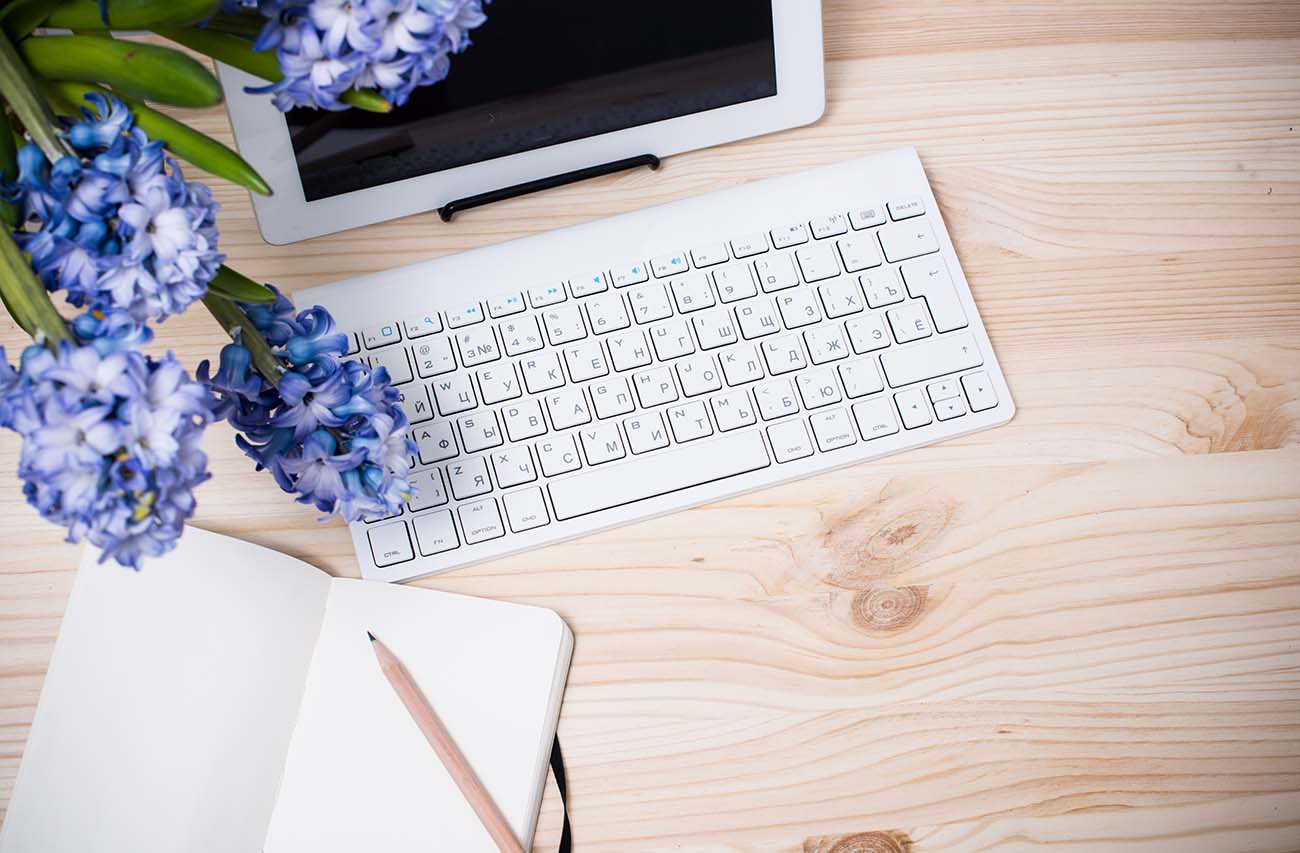 I'm Nancy Hendrickson, a multi-published non-fiction author. I've written for magazines, websites, and book publishers. Mostly non-fiction.
To feed my soul, I write essays, poetry, and novels. I also create iPhone-based art.
And Yes, I Did Tear It Down
After 20 years of owning this website, I realized it simply didn't fit me anymore. So down it went, as surely and quickly as the Berlin Wall.
What you're seeing now is new, fresh, and hopefully reflects where I am today in my writing career. Evolution at its finest.
I don't sell anything on this site, I may recommend a book or two, I don't send out many email newsletters, I just want to create.
What Do You Do? And Who Are You?
I love connecting with other creatives. Drop me a note and let me know what you're up to.