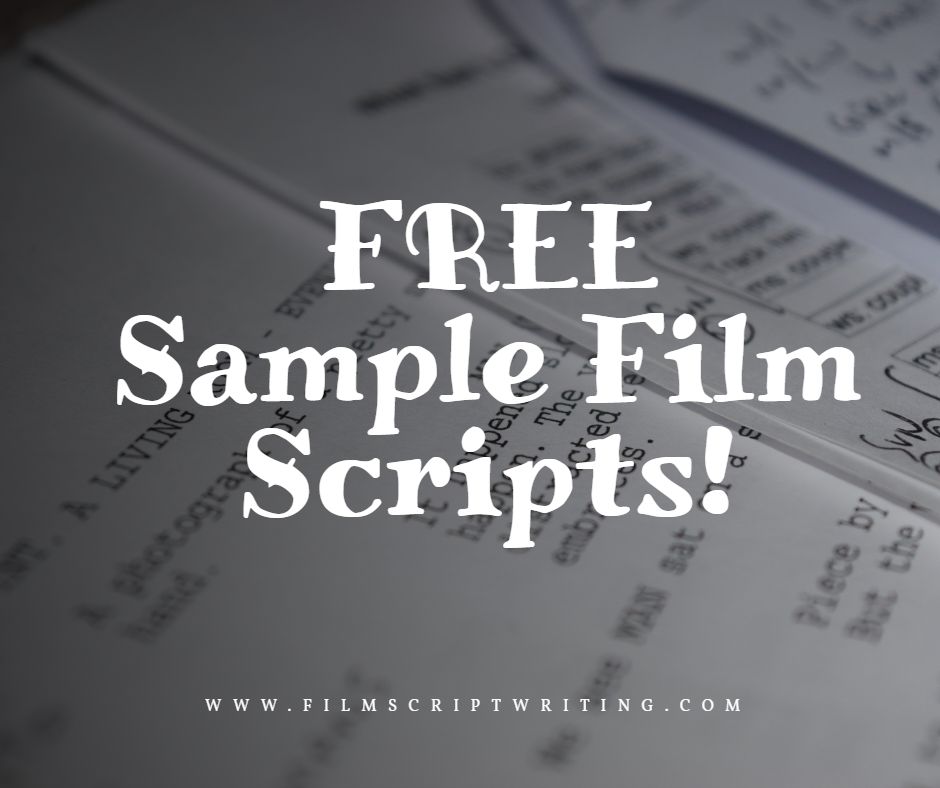 As a scriptwriter you can never read too many scripts. Think of reading scripts as your study time, with your scriptwriting as your actual work. The more film scripts you read the better the influences you can draw on.
Please CLICK HERE To Check Out My Top 5 Online Scriptwriting Courses
Here I've tried to pluck a script from every genre of film. If you are writing a script on a specific genre, it's helpful to read through other scripts in that genre to see how the story was structured and how the characters were bought to life.
All these sample scripts are for educational purposes only and not to be resold. Check out the sample film scripts bellow…
Alien by Dan O'Bannon & Ronald Shusett – Action, Sci-Fi

Antz by Todd Alcott, Chris Weitz & Paul Weitz – Adventure, Animation, Comedy

Blade by David S. Goyer – Action, Horror, Thriller

The Bourne Identity by Tony Gilroy –Action, Mystery, Thriller

Braveheart

by Randall Wallace –

Action, Biography, Drama, War

The Cable Guy by Judd Apatow & Lou Holtz Jr – Comedy
Clerks by Kevin Smith – Comedy
The Crow by David Schow – Action, Fantasy, Thriller
Dawn of the Dead (1978) by George A. Romero – Horror
Dead Poets Society by Tom Schulman –Drama
Die Hard by Jeb Stuart – Action, Thriller, Crime
The Empire Strikes Back by George Lucas – Sci-Fi

Fight Club by Jim Uhls & Chuck Palahnuik – Action, Drama

Highlander by Gregory Widen – Action, Fantasy

I Am Legend by Mark Protosevich –Horror, Sci-Fi, Action
Independence Day by Dean Devlin & Roland Emmerich – Sci-Fi
Jaws by Peter Benchly & Howard Sackler – Adventure, Horror, Thriller
Jerry Maguire by Cameron Crowe –Romance, Comedy
JFK by Jim Marrs & Jim Garrison –Drama
Jurassic Park by David Koepp – Action, Thriller

The Mask by Michael Fallon & Mark Verheiden – Comedy, Crime, Fantasy

Misery by William Goldman – Horror

Midnight Run by George Gallo – Action, Adventure, Comedy, Thriller

Pulp Fiction by Quentin Tarantino, Roger Avary – Action, Crime Drama

Rocky

by Sylvester Stallone –

Drama, Sports

Sister Act

by Paul Rudnick –

Comedy, Crime, Musical

Sixth Sense

by M. Night Shyamalan –

Thriller, Horror, Mystery, Suspense

Thelma & Louise by Callie Khouri –Adventure, Crime, Drama, Thriller
Please CLICK HERE To Check Out My Top 5 Online Scriptwriting Courses