Financial aid
The initiative is one of the most powerful ways UW–Madison helps Wisconsin resident students from lower- to moderate-income families afford the state's flagship university.
Letters & Science
Irving and Dorothy Levy Hall will create a unified home for the Department of History and nine other L&S academic departments, programs and centers that currently are spread across eight facilities on campus.
Leadership
Chancellor Rebecca Blank will leave the University of Wisconsin–Madison at the end of the 2021-22 academic year to assume the presidency of Northwestern University in Evanston, Ill.
Recent Sightings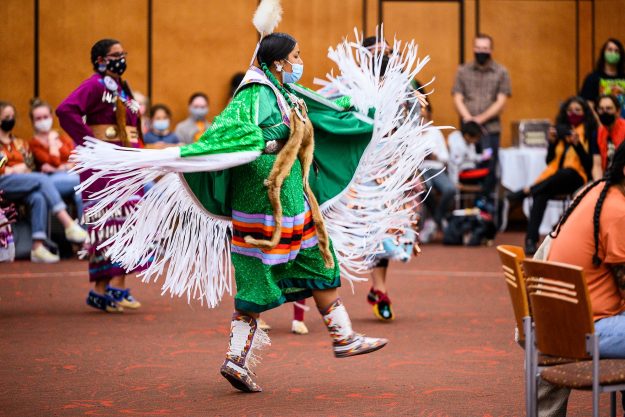 Photo by: Jeff Miller
Featured Expert
Kathleen Culver, director of the Center for Journalism Ethics, is available for interviews about the ongoing investigation into the Washington… More
Experts Guide
Events calendar
October
14

Informational session via ZOOM

14

Why Global Languages Matter More Now Than 10 Years Ago: A Virtual Conversation with Steve Leveen, Author of America's Bi

14
More events
Agriculture
The long-term goal of the project is to have diverse perennial forage systems adopted across more than nine million hectares of land in the U.S., helping to expand the impact of this system's many benefits.
Online education
"Students who want to complete their degree but cannot be a traditional residential student should look at what UW–Madison Online has to offer."