Miley Cyrus Just Made A Shady Joke About Her Marriage To Liam Hemsworth On TikTok
"Hope it goes better for you two than it did for me..."
Uhhhh, it looks like two people are getting married after receiving a blessing from none other than Miley Cyrus.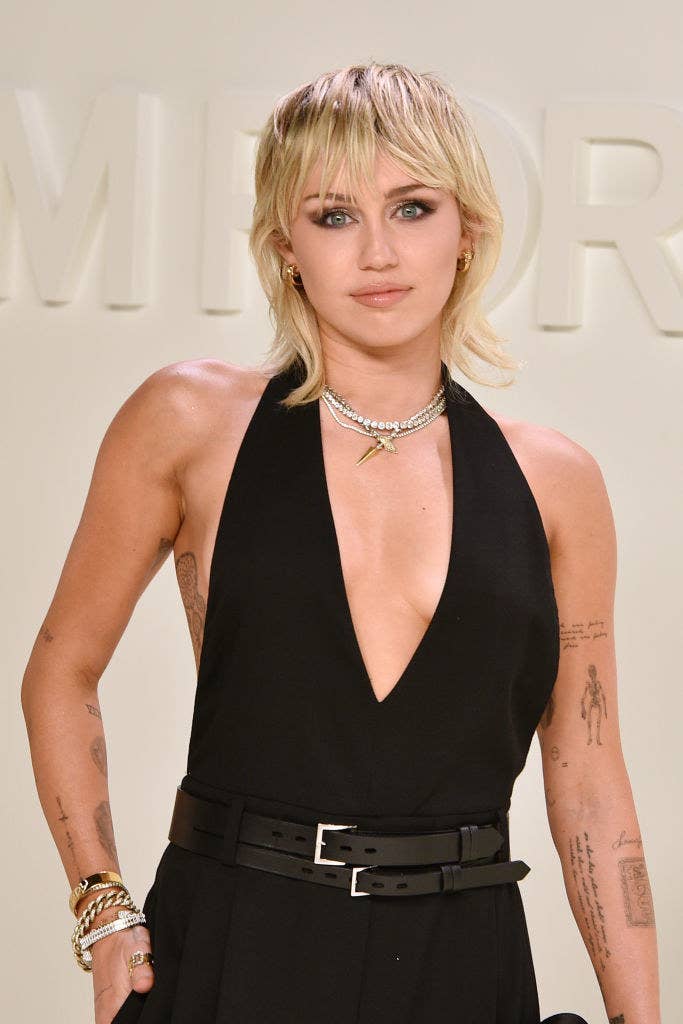 Confused? Allow me to explain!
You'll probably know by now that Miley recently released her seventh studio album, Plastic Hearts, and it's going down a storm with fans and critics alike.
Well, TikTok user "de4dangel" also seems to be something of a fan, recently posting a video with their boyfriend along with the caption: "If Miley Cyrus comments we will get married."
I think we can all agree that's quite the statement, and it turns out that Miley actually saw the TikTok for herself...
Of course, Miley is referencing her own marriage to Liam Hemsworth, who she tied the knot with in December 2018 after dating on and off for a decade. However, less than a year later, it was announced that the couple were separating.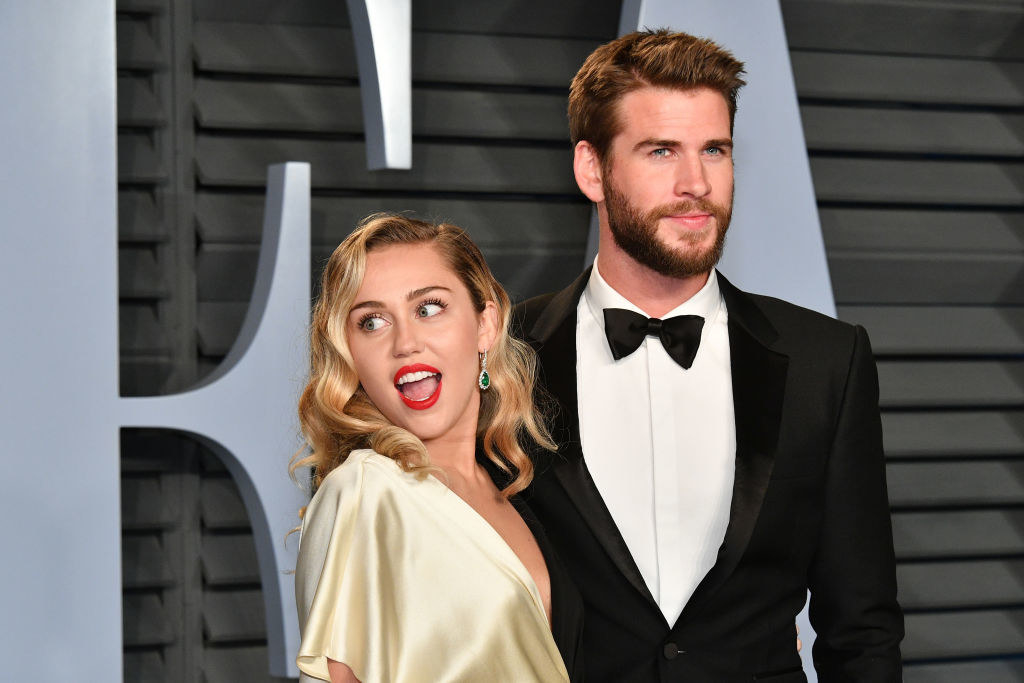 Miley has since gone on to open up about the divorce in various interviews over the last few months, most recently telling Howard Stern that she'd "always love" Liam, but that there was "too much conflict" in their relationship.