After the abysmal year for cinema that 2020 was, one can only hope that 2021 proves to be a lot better for films the world over. While the coronavirus situation ebbs and flows in various places, film releases are getting more and more frequent. Even if studios are still slightly hesitant to release some tentpole films, audiences are slowly finding their way back into the theatres.
Due to the delay in production and release on several projects last year, films that would otherwise have released back them are only now beginning to find their way into theatres or on OTT platforms, while some studios have even decided to indefinitely postpone production on some major titles. As a result, our list of Most Anticipated Korean Films of 2020 (which has been updated with the status of each project to the best of our knowledge) still remains valid and can be checked out to see what can be expected of Korean cinema this year.
Without further and in addition to the films in our 2020 list, here we note 21 more films that we can say with a fair amount of confidence that (barring any further unexpected delays) should see a release in 2021 and should be looked forward to with great anticipation.
1. Night in Paradise (dir. Park Hoon-jung)
This debuted at the Venice Film Festival last year but it reaches the wider audience worldwide in April this year, thanks to Netflix. Park Hoon-jung returns to the gangster genre for the first time since 2012's excellent "New World", in a production that stars promising young stars Um Tae-goo ("My Punch-Drunk Boxer") and Jeon Yeo-bin ("After My Death").
2. Endless Rain (dir. Jo Jin-mo)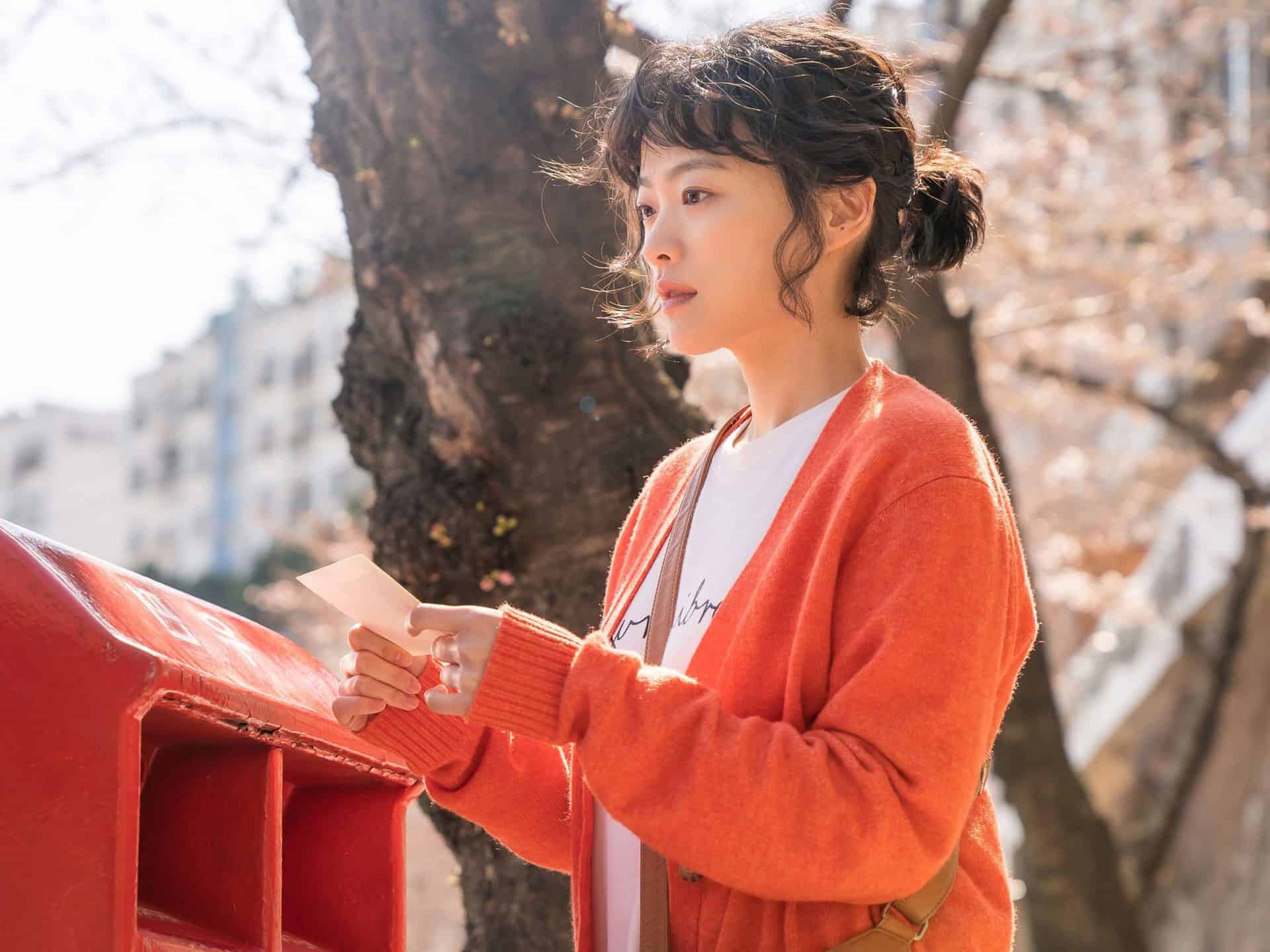 I have made no secret of my appreciation for young talents Kang Ha-neul and Chun Woo-hee individually, so when "Endless Rain" joins both actors in a "nostalgic romance" between two individuals in different cities, it was always going to be a film of keen interest for myself. Both actors have a keen sense of project selection so it will be interesting to see the two in a romance, a genre that neither regularly dabble in.
3. Yaksha: Ruthless Operations (dir. Na Hyun)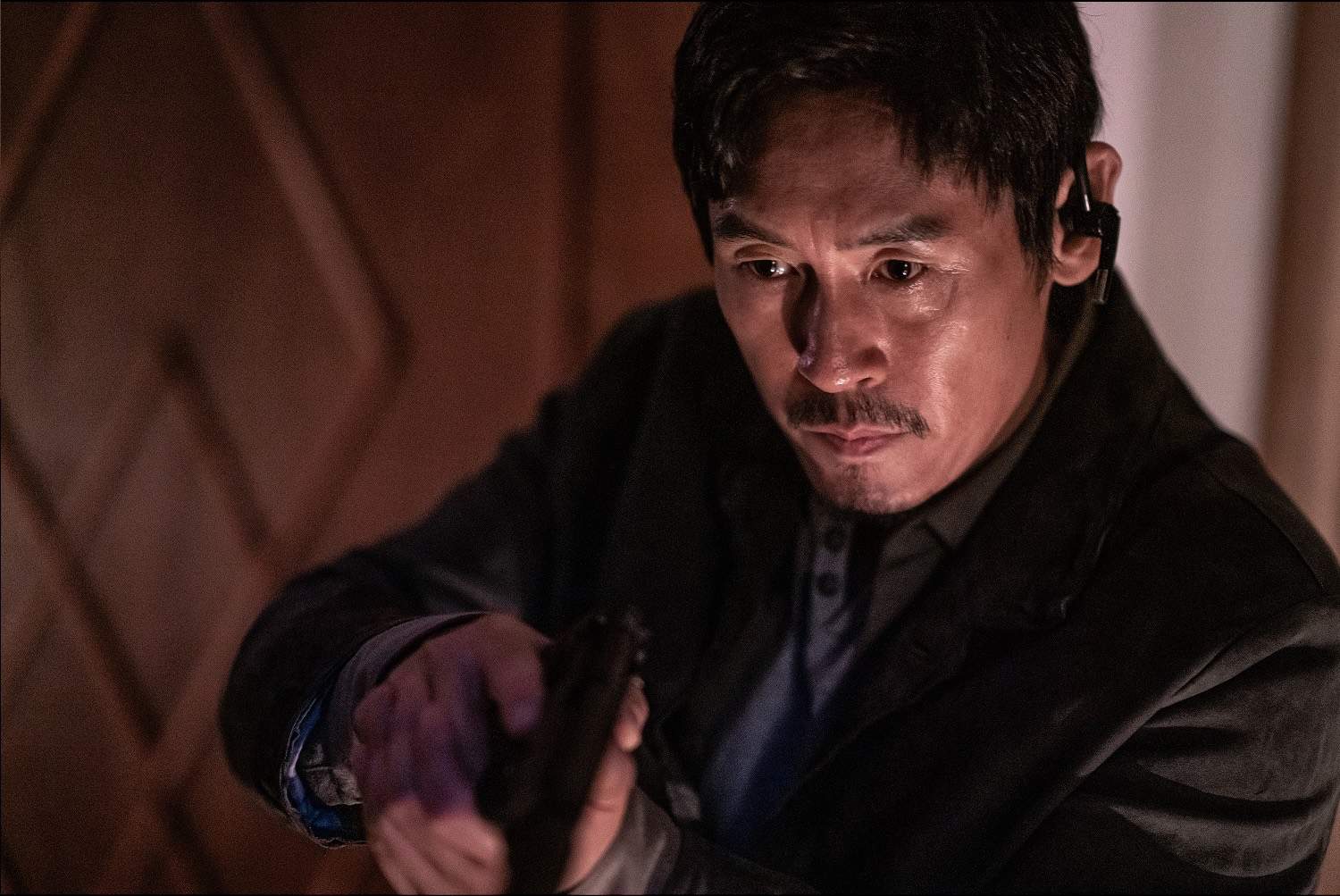 The last time Sol Kyung-gu was in an action film was in 2013 with "Cold Eyes" while he was last seen as a spy in the same year in the action comedy "The Spy", so when director Na Hyun cast the superstar as a spy in his action film "Yaksha: Ruthless Operations", expectations immediately skyrocketed for the project. A large part of the action here is set in China, where Sol Kyung-gu's character leads an above-the-law team and is on the cusp of discovering a conspiracy that "can shake the continent", while having Park Hae-soo's prosecutor on his heels.
4. The Devil's Deal (dir. Lee Won-tae)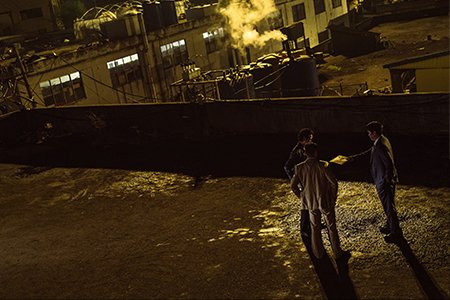 Director Lee Won-tae last produced the Ma Dong-seok starring "The Gangster, The Cop, The Devil", a film that was well received in both the domestic and international markets. For its follow-up, he tells a tale of political thriller in which Cho Jin-woong's up-and-coming politician steals urban development project plans with the help of a gangster played by Kim Moo-yeol (the cop in Lee's previous film) to go up against Lee Sung-min's seasoned politician. With Korean cinema's penchant for commentary on politics and with the actors involved, expect fireworks!
5. Hansan (dir. Kim Han-min)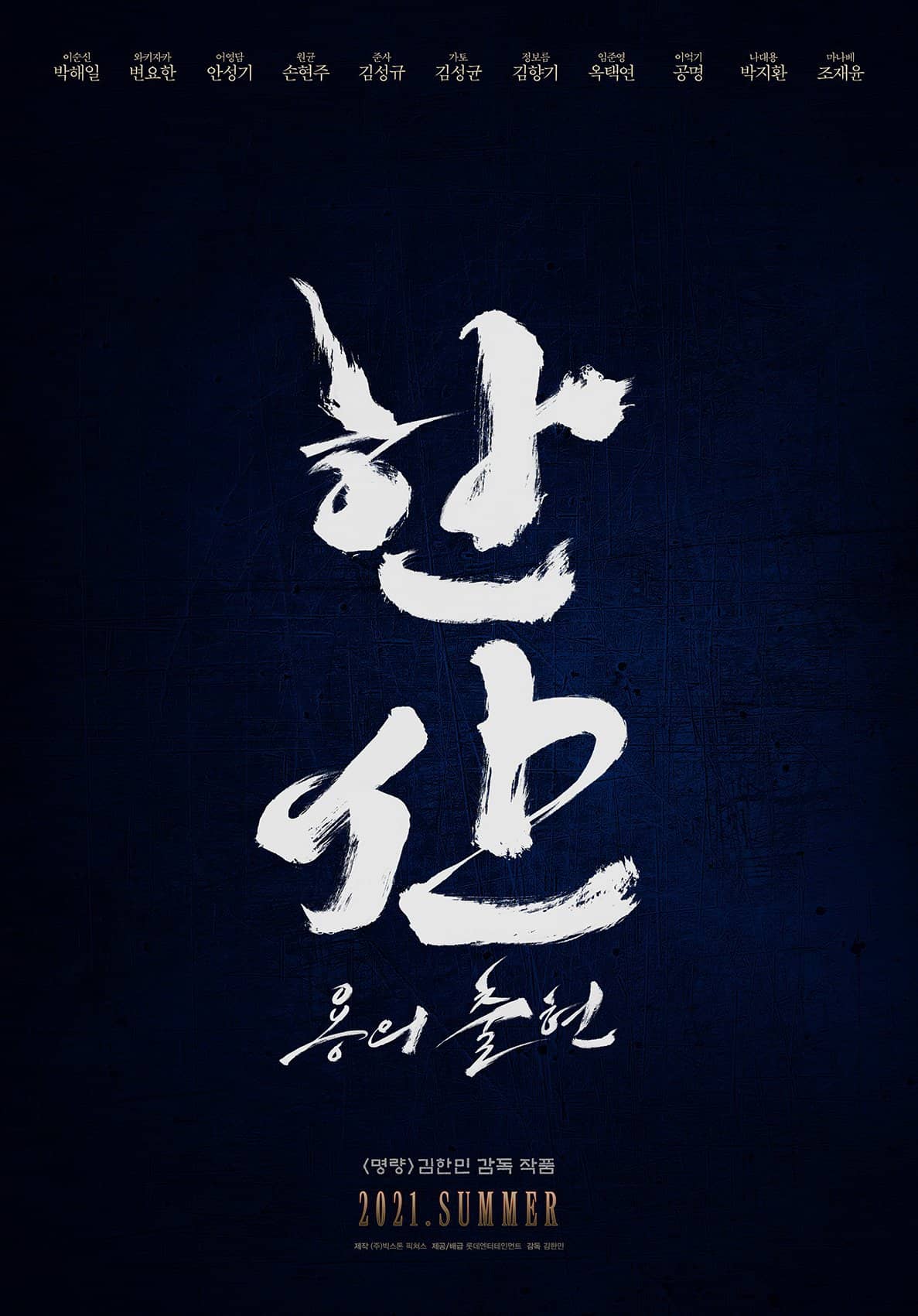 How do you follow up the highest grossing film of all time at the domestic box-office? Well, if you're Kim Han-min, who directed "The Admiral: Roaring Currents", you continue telling the story of the character that made that film the hit it became. This time, Kim focuses on yet another war, the first full-scale war with the Japanese army in Korea, that Admiral Yi Sun-shin fought in. Since this is a battle that came five years prior to the events depicted in "The Admiral" where Choi Min-sik played him, the legendary commander this time is played by equally competent but slightly younger actor Park Hae-il. He is joined by Byun Yo-han and Ahn Sung-ki.

6. Dream (dir. Lee Byeong-heon)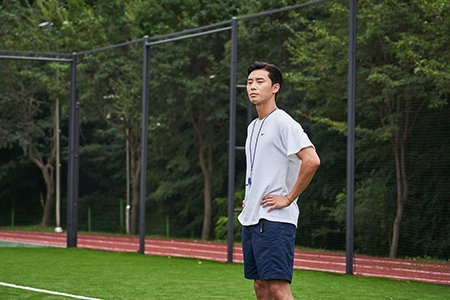 From the highest grossing to the second highest grossing, as "Extreme Job" director Lee Byeong-heon also makes his return, this time changing his tracks completely for sports drama "Dream", a story of a dishonoured football player who is appointed the coach of a team of homeless players who will participate in the Homeless World Cup. Rising star IU, who's making pathways into cinema, also stars alongside Park Seo-joon, who will be playing the leading role of Yoon Hong-dae.
7. Pipeline (dir. Yoo Ha)
Critically acclaimed director Yoo Ha ("A Dirty Carnival") has been MIA since 2014's gangster saga "Gangnam Blues" but he is back this year with an ambitious heist film which depicts an underworld drilling prodigy leading an oil heist to drill into the biggest pipeline known as the country's "artery", pushing his luck against a catastrophic explosion and corporate greed. After working with leading K-Drama actor Lee Min-ho in "Gangnam Blues", he returns to the small screen for the casting of "Pipeline", which includes Seo In-guk and Lee Soo-hyuk, among others.
8. In Our Prime (dir. Park Dong-hoon)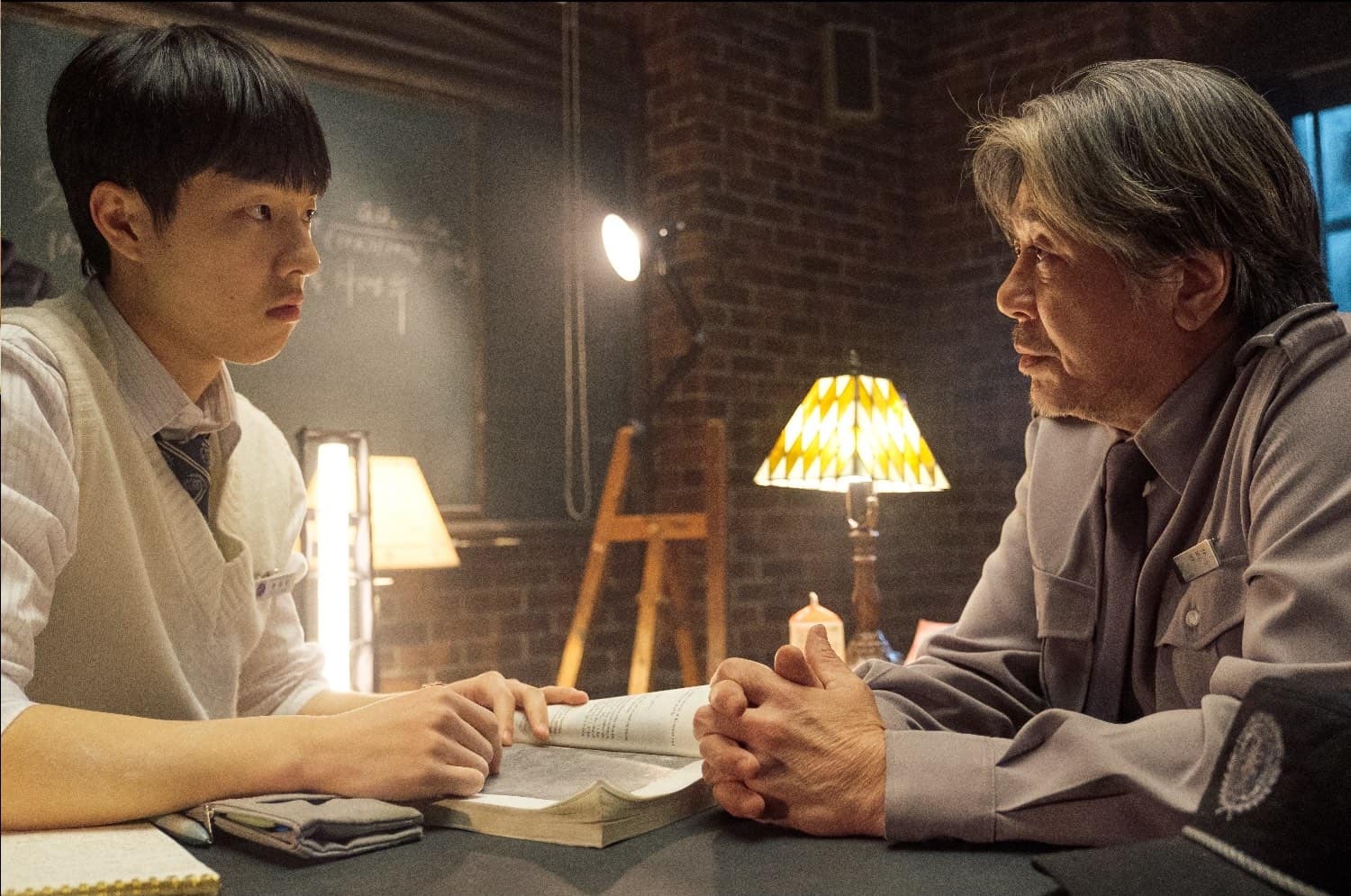 Though "Heaven: To The Land of Happiness", his film with Im Sang-soo languishes in some weird release hell (a 2021 release is hopefully expected), Choi Min-sik will also be seen in the drama "In Our Prime", in which Choi, a North Korean defector who happens to be a math genius meets clueless student Ji-woo and reluctantly agrees to teach him math. An interesting storyline that becomes doubly exciting thanks to South Korean cinema royalty Choi's involvement.
9. Alien (dir. Choi Dong-hoon)
Choi Dong-hoon hasn't made a film since 2015's "Assassination", but that is set to change this year most likely with the arrival of the first part of "Alien", a two-part sci-fi epic that has been in production since early 2020. The master of the Korean blockbuster, Choi this time has employed a young star-cast that is led by Ryu Jun-yeol and Kim Tae-ri, for who this will be the second consecutive sci-fi film after "Space Sweepers" earlier this year, while Kim Woo-bin also makes his return to acting following his successful recovery from nasopharyngeal cancer and So Ji-sub and Lee Ha-nee also play key roles. Whether Choi regular Jun Ji-hyun makes an appearance or not is still under wraps.
10. Decision to Leave (dir. Park Chan-wook)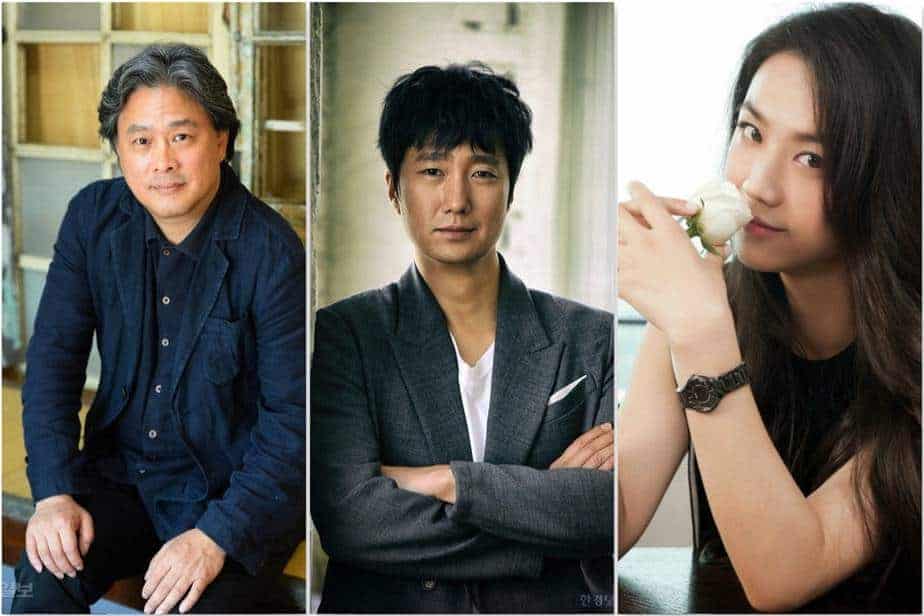 This is it: the big release of this year that most international eyes will be set upon! The much loved and much lauded Park Chan-wook is finally set to return 5 years after "The Handmaiden" with a left-field choice: a melodrama. However, since this is Park Chan-wook we are talking about, of course it will be a thriller/melodrama, hopefully of the like we have yet to see. The story revolves around a detective who is investigating a death case in the mountains, feeling both suspicion and interest after meeting the wife of the deceased. The starkest includes Park Hae-il and Tang Wei.
The list continues in the next page