Jung Kyung-ho
Born: August 31,1983
South Korea
Education:Chung-Ang University
Theatre
Actor Since 2004-present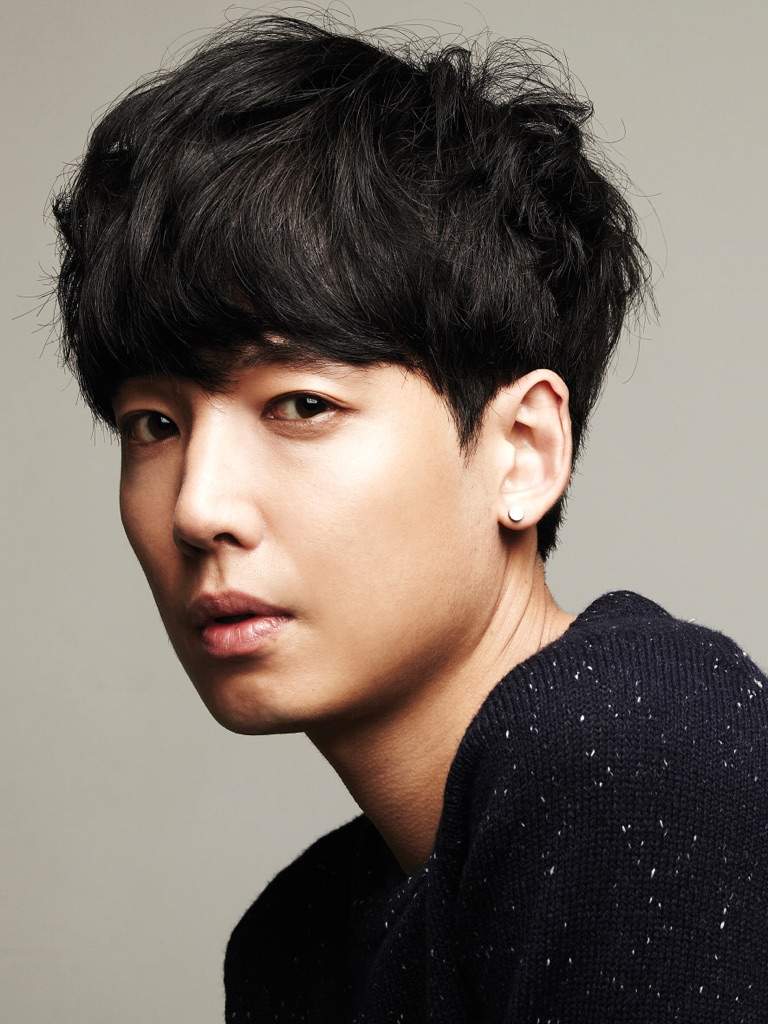 Drama Series:
One More Happy Ending (MBC, 2016)
Because It's The First Time (OnStyle, 2015) cameo
Falling for Innocence (JTBC, 2015)
Drama Festival 2014 - House Mate (MBC, 2014)
Endless Love (SBS, 2014)
Drama Festival Lee Sang That Lee Sang (MBC, 2013)
After School Bokbulbok (NATE/Btv/Tstore/Hoppin, 2013) cameo
Heartless City (JTBC, 2013)
The Great Gye Choon Bin (KBS2, 2010)
Road Number One (MBC, 2010) cameo
Smile, You (SBS, 2009)
Ja Myung Go (SBS, 2009)
Time Between Dog and Wolf (MBC, 2007)
My Sweetheart My Darling (KBS1, 2005)
Sorry I Love You (KBS2, 2004)
Sweet 18 (KBS2, 2004)
You're Gonna Know (KBS, 2004)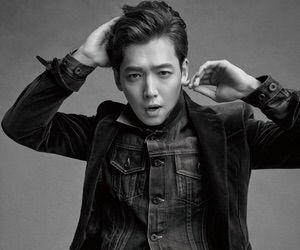 Movies:
Amor (2015)
Manhole (2014)
Fasten Your Seatbelt (2013)
Runaway Turtle (2009)
Sunny (2008)
The Moonlight of Seoul (2008)
For Eternal Hearts (2007)
Herb (2007)
Gangster High (2006)
When Romance Meets Destiny / Kwangsik's Brother Kwangtae (2005)
My Lovely Week (2005)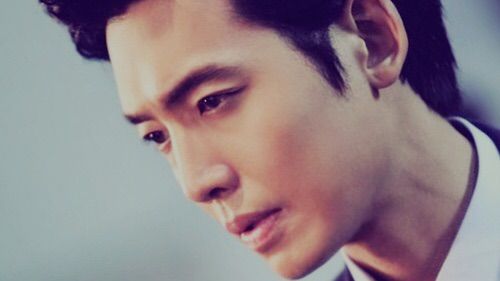 Music:
2004,"Precious Person"I'm Sorry, I Love You OST
2015,"Red Carpet" (J.star ver.) Outsider feat. Jung Kyung-ho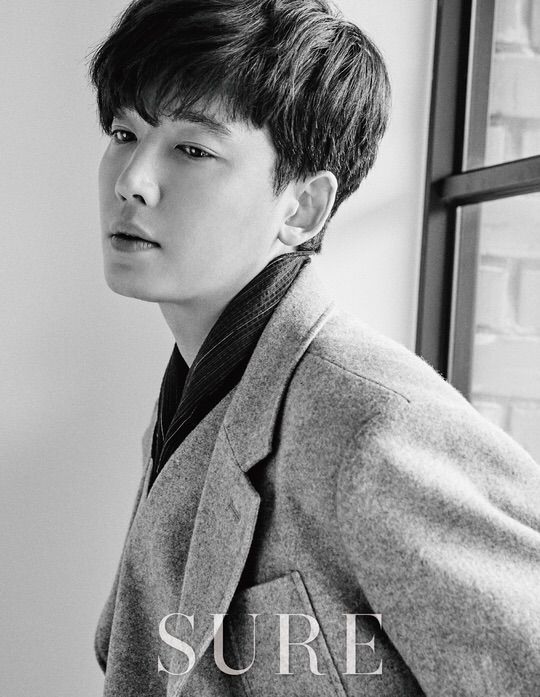 Awards:
2007,15th Chunsa Film Art Awards ,
Best New Actor,Herb.
2008,4th Premiere Rising Star Awards,
Best New Actor,Sunny.
2009,4th Andre Kim Best Star Awards,
Male Star Award.
2009,SBS Drama Awards,Producer's Award, Smile, You, Ja Myung Go.
2014,34th Golden Cinema Festival
Best New Actor,Fasten Your Seatbelt.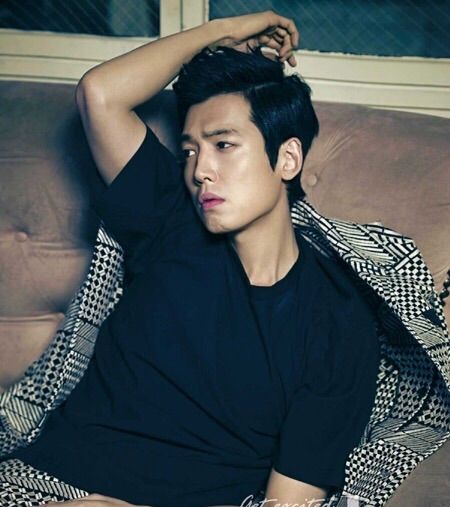 This actor took my heart away when I saw him in Falling for innocence, he was so cute in it and then I am became obsessed that I had to watch all his other drama. He is such a great actor I can't even . :blush:
His drama with Jang Na Ra is adorable!!! :blush: :heart_eyes: :joy: