Opinion
Hussein Ibish
Washington provides protection. Beijing is the top customer. What's a petrostate to do?
David Fickling
Rich nations have been lulled into a false sense of security by their high vaccine rates. When barely half the world's population has had a dose, the odds are still too long.
Andy Mukherjee
The obstacle is politics. The more the government appears aligned with big business, the greater the resistance to its policies.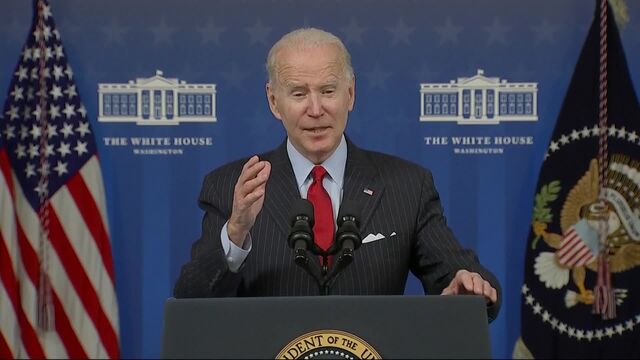 Biden: Gas Suppliers Need to Pass Savings to Consumers
President Joe Biden says it is unacceptable for gasoline-supply companies not to pass on savings to consumers and pocket the profit instead.