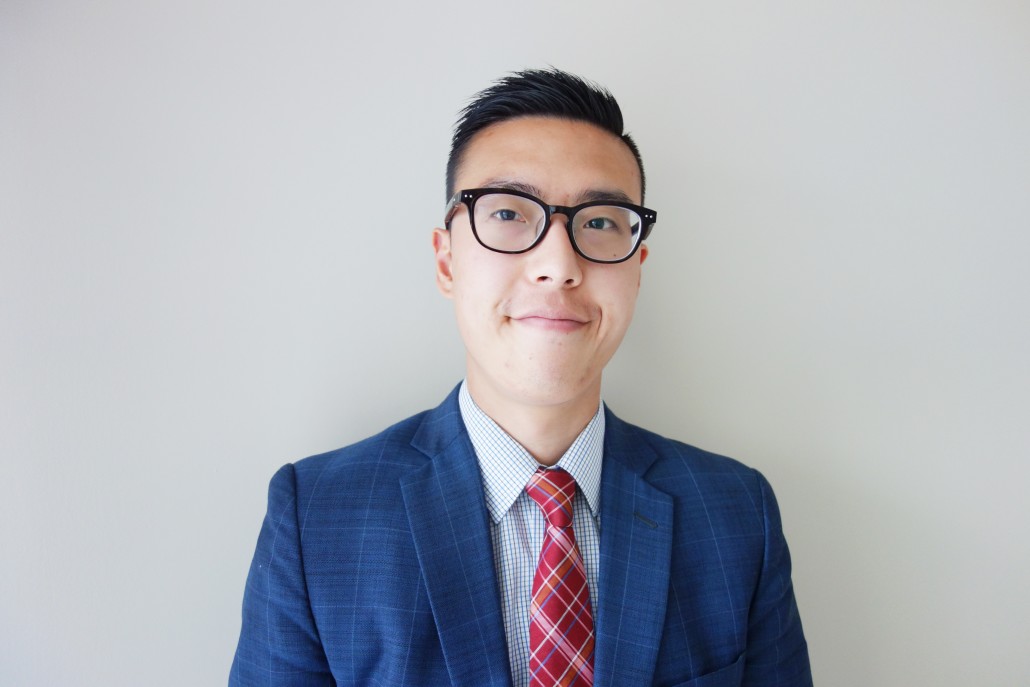 Jeremy Leung
Commercial Financing Expert
Jeremy
Leung
Who is Jeremy Leung?
Jeremy was born in Vancouver BC to immigrant parents who arrived in 1968. At the age of eight he left for Hong Kong to discover his roots and spent the majority of his adolescent years there. Jeremy is fluent in English, Cantonese, and Mandarin. Upon completing high school he returned to Vancouver for post-secondary education. He graduated from University of British Columbia in 2008 with a Bachelor in Commerce and majored in Finance. Due to his firm belief in continuous development and passion for finance he went on to become a Chartered Financial Analyst® (CFA) charterholder in 2014. Jeremy is happily married to his wife Vivian Chan and during their spare time, they explore the different hiking trails that beautiful British Columbia has to offer along with their dog Pepper.
Jeremy has worked for various financial institutions including a big bank and credit union. With almost a decade long of retail and commercial banking experience, he has received multiple performance awards and accolades from his employers. But to him it was more than just being recognized as a top producer, it was about helping his clients realize their financial goals and improve the quality of their lives.
Why Me…
With an extensive financial background I have a distinct advantage when performing detailed credit analysis. This enables me to package and present your requests in a clear and concise manner that will help strengthen your application, and in turn chances of a mortgage approval with superior terms. Understanding each of the lenders specific criteria and appetite will help streamline the process and lead to a faster response. Remember as an independent mortgage broker I owe a fiduciary duty to you.
My Experience…
I pride myself in having worked almost a decade long in retail and commercial banking. Having worked with clients from diverse backgrounds and industries, I have developed an intimate understanding of the unique challenges that you may encounter. Presentation is key to our success and with firsthand experience as a lender, we know exactly what information they need and how to structure.
My Priorities…
I am committed to providing a fast turnaround at all times.  Our industry knowledge and experience allows us to eliminate wasteful time spent on wondering what to do with your request.  I have established trusting relationships with key decision makers that can provide a firm commitment and avoid unnecessary delays.  With access to a wide array of lenders including banks, credit unions, trust companies, institutional and private investors, I can quickly identify and match your source of capital.