a small place with big burgers.
We are here for you with Curbside-To-Go! To place an order,
Please call us at 651-698-4347 or Order Online here.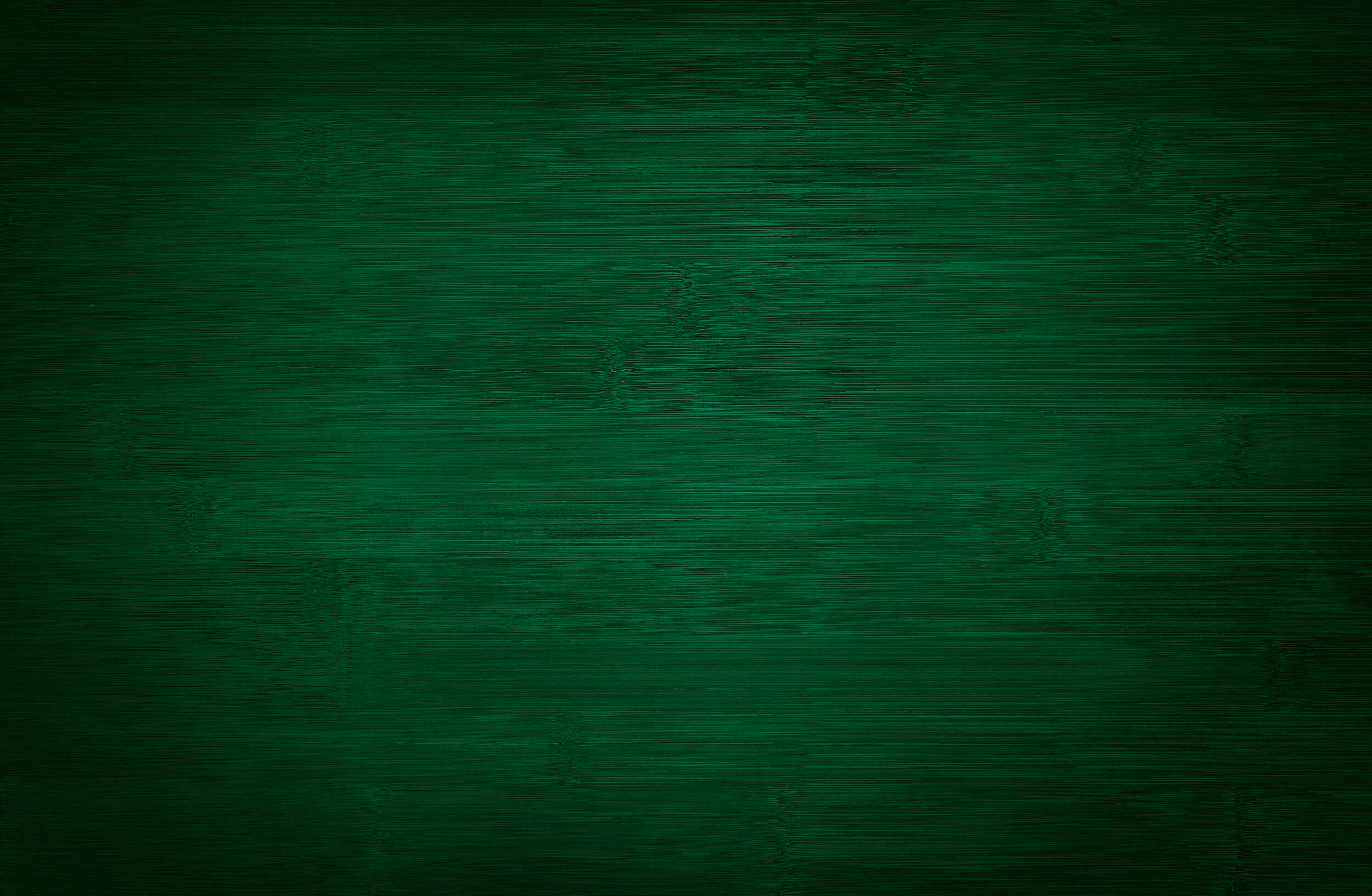 Welcome to The Nook!
Here in Saint Paul, Minnesota you can find a number of pubs and burger places, but none compares to the one-of-a-kind, The Nook. The Nook is great food and a lively, fun experience every time. Whether it's a quick bite, a few drinks with friends or a tasty dinner, you won't be disappointed. Check out Ranham Bowling Center and stay for hours of fun and great food. Come and see for yourself today!
"The Nook is off the hook!" - Guy Fieri, host of "Diners, Drive-ins and Dives"
For more fun, visit our sister location!
Check Us Out on Instagram!