Hotels in Redmond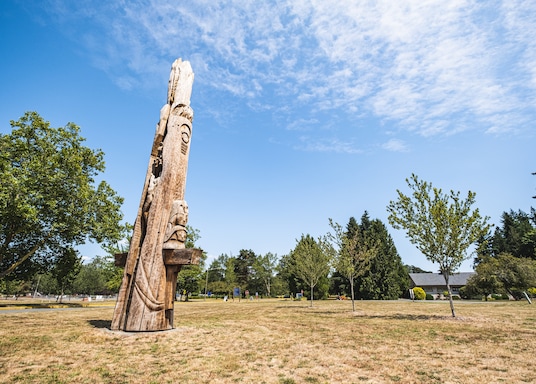 Search & Compare Redmond Hotels
Pay now or lateron most rooms
Free cancellationon most hotelsSome hotels require you to cancel more than 24 hours before check-in. Details on site.
Find out more about Redmond
Redmond is an upscale destination known for its restaurants. Activities like biking give you a chance to enjoy the outdoors while you're in town. Why not go on a fun excursion to Chateau Ste. Michelle? While you're here, make time to enjoy other sights such as Redmond Town Center.