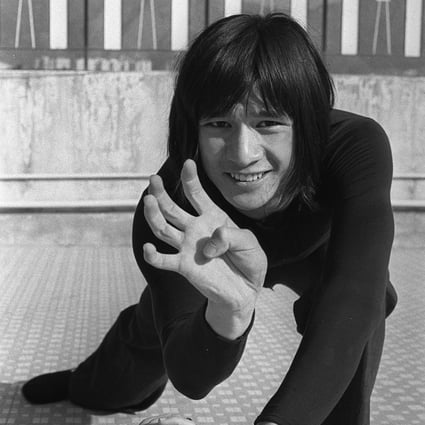 Hong Kong kung fu actor Fu Sing, in 1974. Photo: SCMP
Remembering kung fu star Fu Sing who died in a Hong Kong car crash 36 years ago today
Nearly 3,000 fans flocked to funeral parlour to pay respects
Brother found guilty of dangerous driving after crash killed famous sibling but magistrate gave full discharge, saying losing family member is punishment enough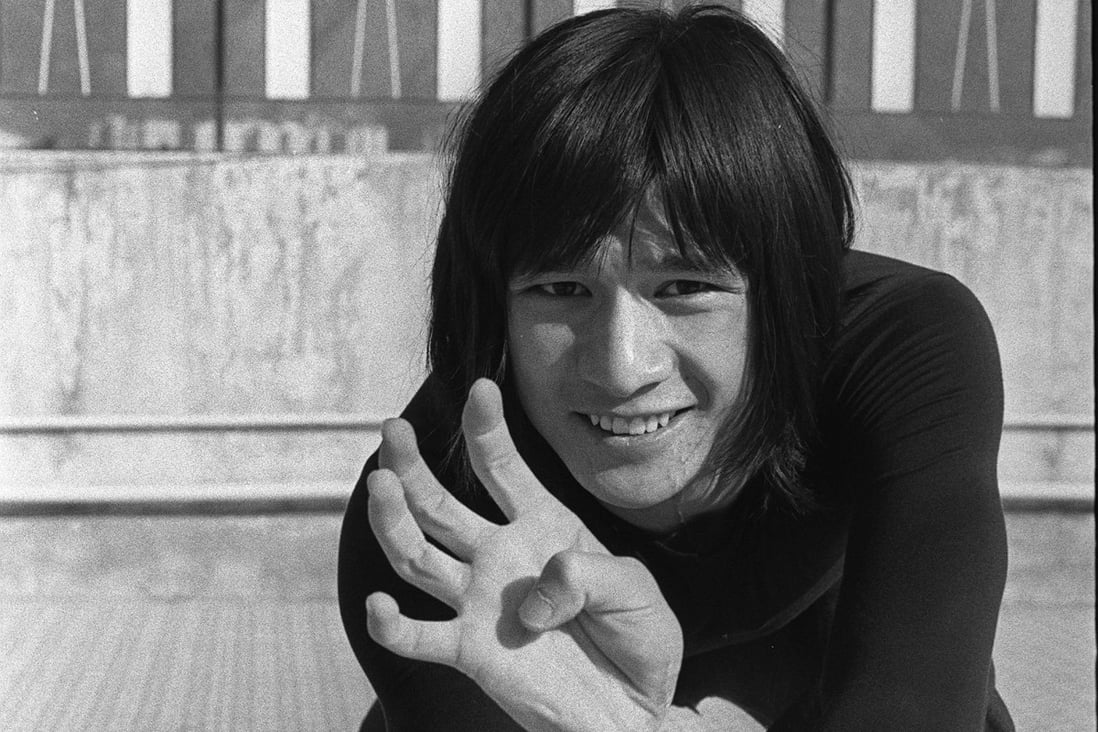 Hong Kong kung fu actor Fu Sing, in 1974. Photo: SCMP
"Kungfu actor Fu Sing dies after car crash," ran a headline in the South China Morning Post on July 8, 1983.
"Fu Sing (29), who died early yesterday morning several hours after being injured in a car accident, was yesterday mourned by his friends and former colleagues," the article continued. "Doctors fought for five hours to save his life, but he died at 3.43 am."
The actor, whose real name was Cheung Foo-sing, worked for Shaw Brothers, Hong Kong's largest film production company. He debuted as an extra in the 1972 film The Fourteen Amazons, later starring in Police Force in 1973.
He was married to well-known Hong Kong singer Jennie Yan Lei, but the Post report noted they were separated at the time of his death. Yan was in Taiwan at the time of the accident but returned to Hong Kong that night.
"An amah who worked in the Cheung home for more than 20 years said Fu Sing was a 'good boy, but very naughty'," the Post reported.
"Nearly 3,000 movie fans flocked to the Universal Funeral Parlour yesterday to watch film and television stars pay their last respects to kungfu star, Fu Sing," the Post reported on July 15.
Fu Sing's elder brother, Cheung Chun-sing, had suffered serious head injuries in the accident. "Police believe Mr Cheung Chun-sing was the driver of the Porsche 911 which went out of control and crashed into the hillside and overturned in Clearwater Bay Road about 10.30pm. No other vehicle was involved," the Post had reported on July 8.
Fu Sing had been disqualified from holding a licence for one month and fined HK$1,000 for careless driving on July 7, the day of the accident.
Following a post mortem, it was discover­ed the actor had died from chest injuries and shock, and that no alcohol was involved, the Post reported on the day of the funeral.
Cheung pleaded not guilty to dangerous driving on October 14. At a December hear­ing, he was found guilty but was discharged by magistrate G.P. Muttrie.
"Mr Muttrie said that he thought that any driver who had been involved in an accident in which a close member of his family was killed was punished enough before he ever came to court," the Post reported.