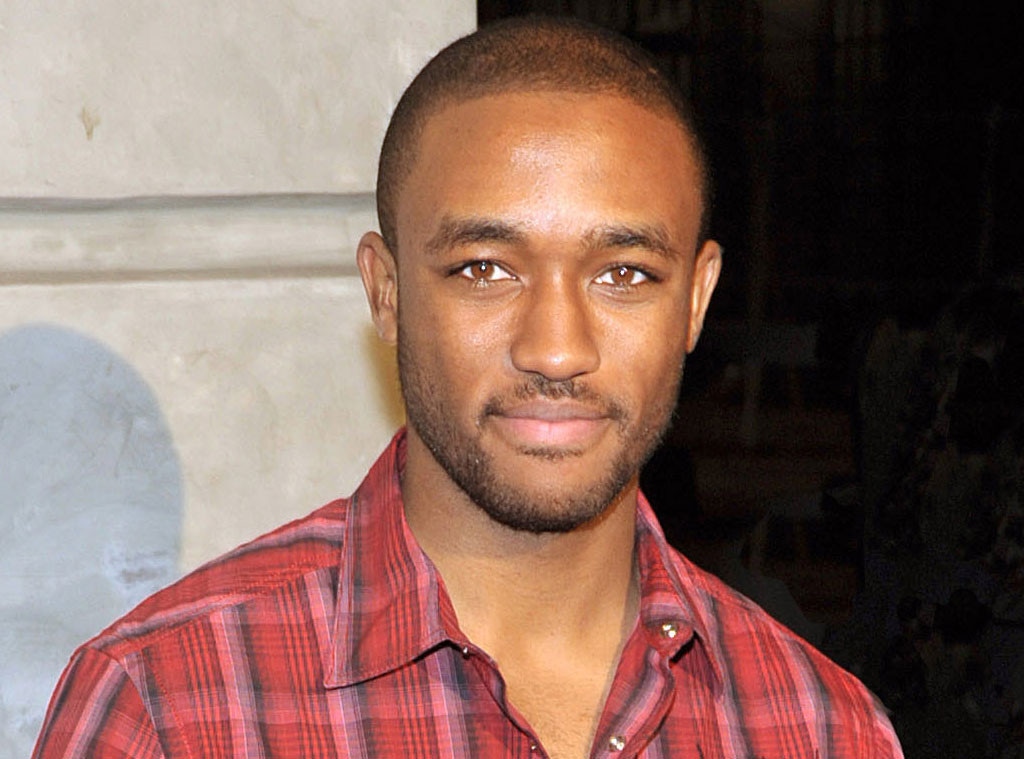 Dr. Billy Ingram/Getty Images
Lee Thompson Young's suicide case is officially closed.
A just-released coroner's report confirms that the 29-year-old Rizzoli & Isles actor died of a self-inflicted gunshot wound to the head. The report includes witness statements, scene description, a detailed autopsy report and toxicology findings.
According to the investigation report, the Famous Jett Jackson star, who was found dead by his apartment manager on Aug. 19, passed away in his two-bedroom apartment, which was in "neat and clean" condition when cops arrived on the scene. "The decedent is in the living room lying on the sectional couch," says the report. "There is a gun next to his right hand."
The 26-page docket goes on to describe the injuries sustained to Young's skull as a result of the gunshot. "There is a gunshot wound noted to the right side of his temple, exiting the left side of the head," it reads.
One unnamed witness statement notes that Young "has a history of bipolar disorder." "He was known to take his medications as proscribed," reads the report. "He is a social drinker and denies any narcotic abuse. [Witness] last spoke with him Wednesday, 08/14/2013 and he appeared to be okay. She is not aware of any financial problems and denies suicidal threats or attempts."
A death certificate confirming the suicide was released last month on Sept. 4.
Back on the day of his death, Young's longtime manager Jonathan Baruch told E! News, "It is with great sadness that I announce that Lee Thompson Young tragically took his own life this morning. Lee was more than just a brilliant young actor, he was a wonderful and gentle soul who will be truly missed. We ask that you please respect the privacy of his family and friends at this very difficult time."
Young is survived by his parents, Tommy and Velma.