Offering personalized, comprehensive services in a modern, premier facility.
Office Hours:
Monday - Thursday: 8:30am - 5pm
Friday: 8:30am - 4pm
Tel: (561) 776-8891
Fax: 1-866-436-2183
3502 Kyoto Gardens Drive, Suite A
Palm Beach Gardens, FL 33410
A Unique Range of Services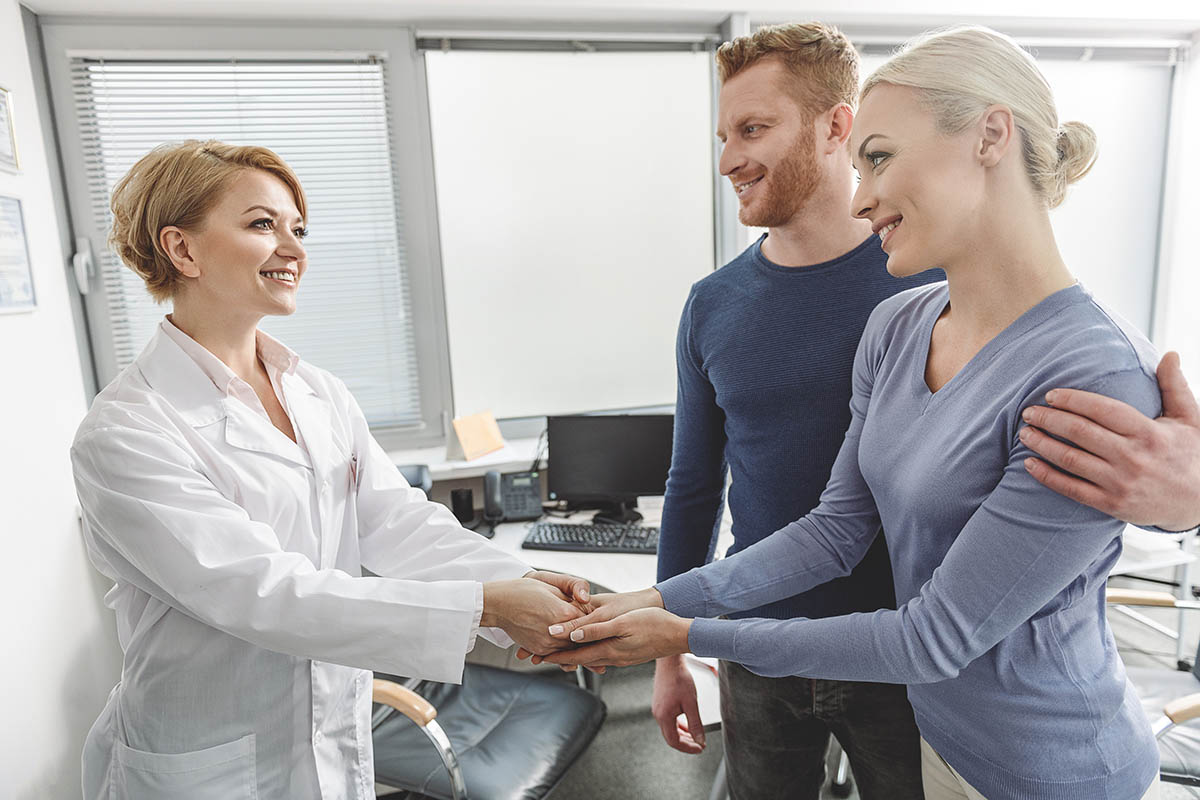 Internal Medicine Services
We diagnose and treat medical conditions that impact the lives of adults, including:
Hypertension
Diabetes
High Cholesterol
Obesity and Weight Management
Pre-operative Evaluations
School Physical for College
Wellness Exams and Physicals
Coordination and Overview of Chronic Diseases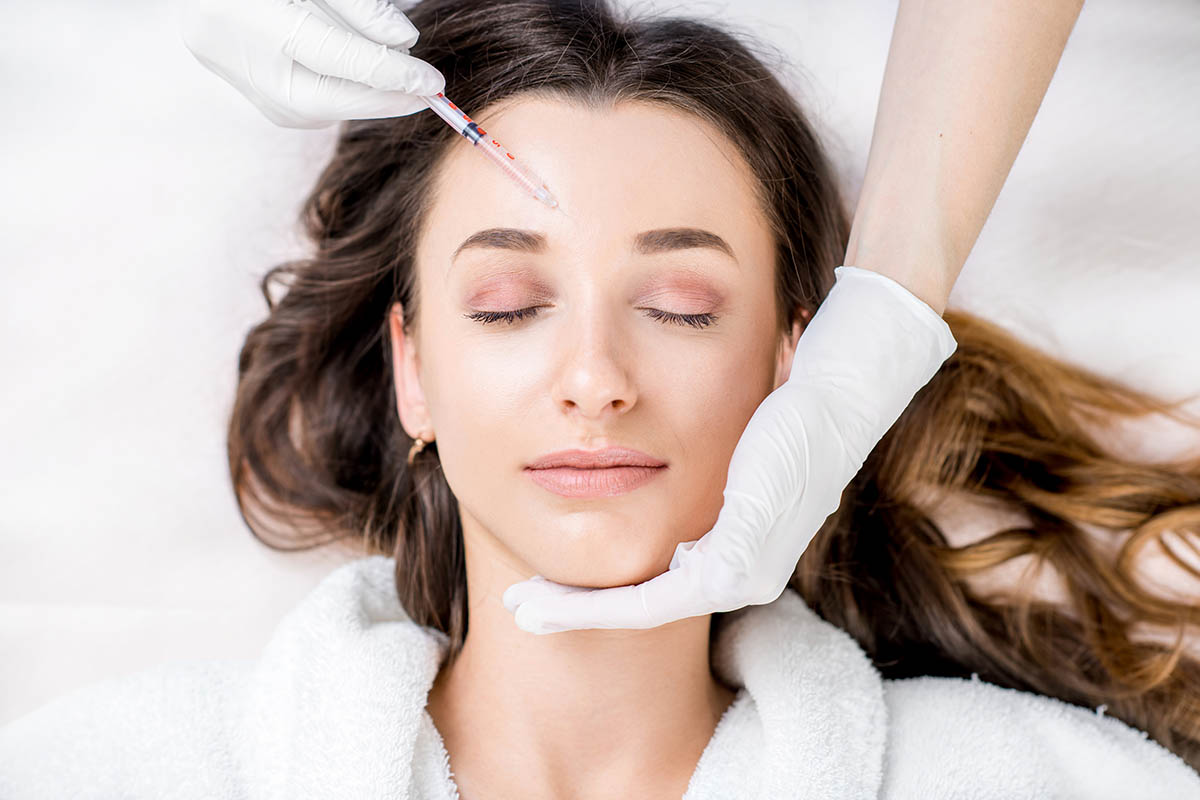 Advanced Skin Care and Cosmetic Procedures
Specialized care regimens for acne, hyperpigmentation, sensitive skin and anti-aging:
Chemical Peel and Facial Rejuvenations
Cosmetic Botox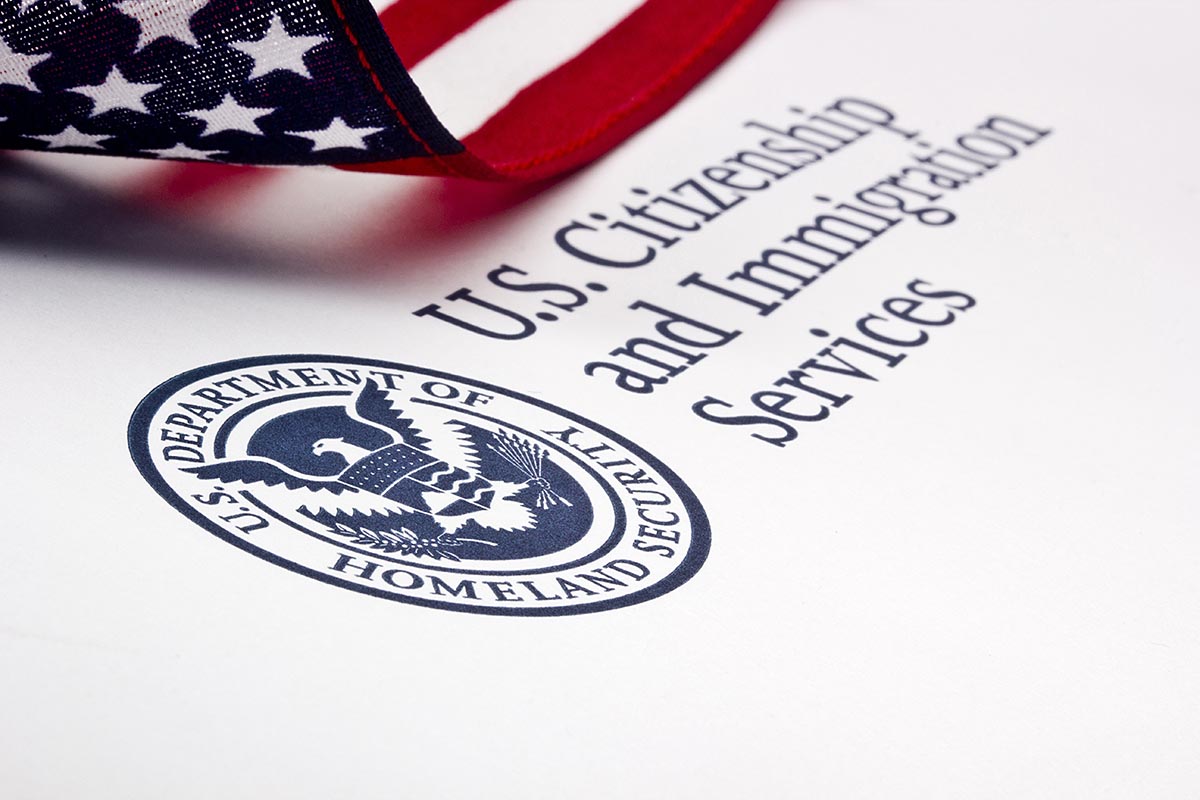 Civil Surgeon for Immigration
We offer Immigration Physicals as authorized by the Bureau of Citizenship and Immigration Services.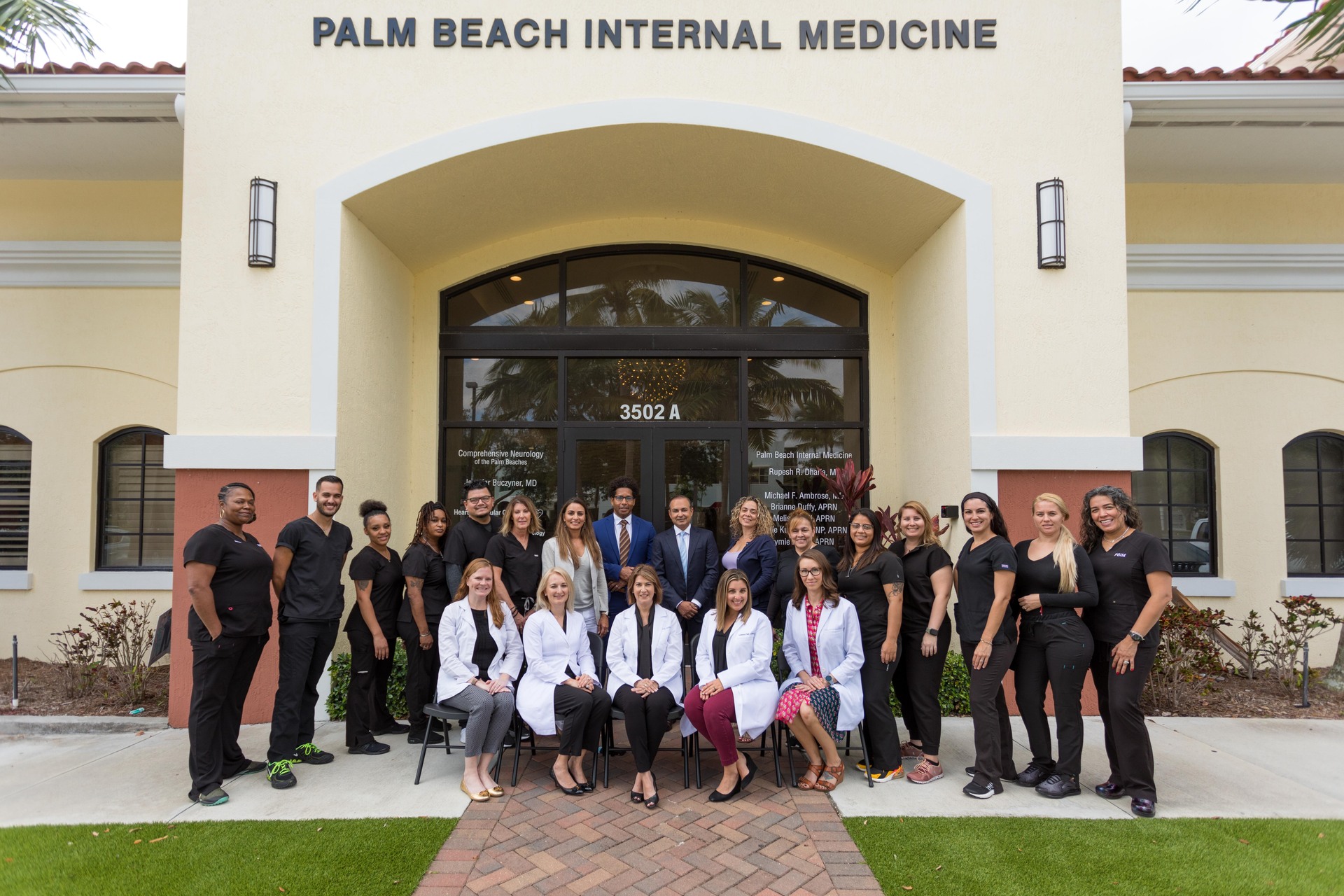 PBIM's multidisciplinary group of health care professionals provides outstanding care and personalized guidance for a lifetime of better health.
Palm Beach Internal Medicine
Office Hours:
Monday - Thursday: 8:30am - 5pm
Friday: 8:30am - 4pm
Tel: (561) 776-8891
Fax: 1-866-436-2183
3502 Kyoto Gardens Drive, Suite A
Palm Beach Gardens, FL 33410