absorbed; absorbing; absorbs
1a : to take in (something, such as water) in a natural or gradual way a sponge absorbs water charcoal absorbs gas plant roots absorb water
2 : to take in and make part of an existent whole the capacity of a country to absorb new immigrants
3 : to engage or engross wholly an interest that absorbs her completely absorbed in thought
b : to transform (radiant energy) into a different form especially with a resulting rise in temperature The earth absorbs the sun's rays.
A More Exception(al) Quiz
Which of the following words is not a synonym for 'a young person'?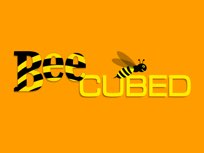 Test Your Knowledge - and learn some interesting things along the way.
TAKE THE QUIZ