Chris Hemsworth's Trainer Shows Us How To Get Into Thor-like Shape | The Manual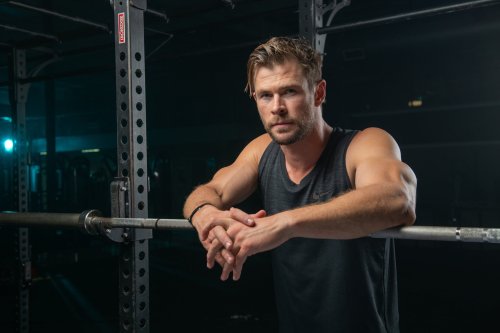 The Manual - Jon Gugala • 25d
Few Hollywood actors have so completely embodied the role of superhero quite like Chris Hemsworth. Despite his Australian roots, he seems perfectly …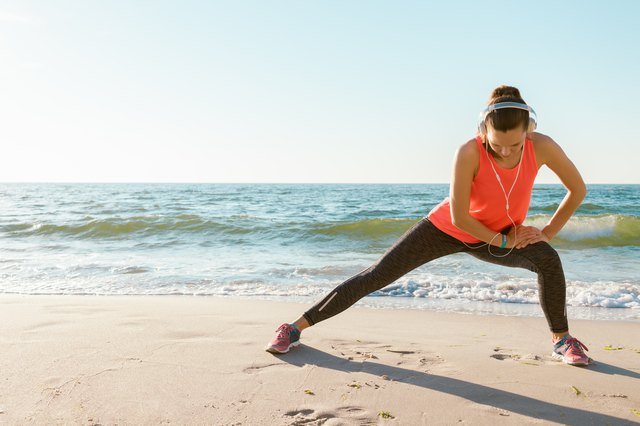 Magazine
Related articles
thethings.com - Laurel Walsh • 9h

Comments on her delightful new post got derailed by fans who couldn't stop staring at her feet. Brie is (literally) stepping onto our screens again! …

Fit&Well - Matt Evans • 1d

Want to burn fat? Develop rock-hard abs? You're going to love this jump rope HIIT workout from Fit&Well's trainer of the year, Emma Goodman-Horne. In …

People - Eric Todisco • 9h

Billie Eilish is finally showing off her tattoo for all of her fans to see. Last year, the Grammy-winning singer, 19, revealed to Vanity Fair that she got a tattoo but played coy about the body ink, saying...
Join the flipboard community
Discover, collect, and share stories for all your interests