Charles Lester Newell, 77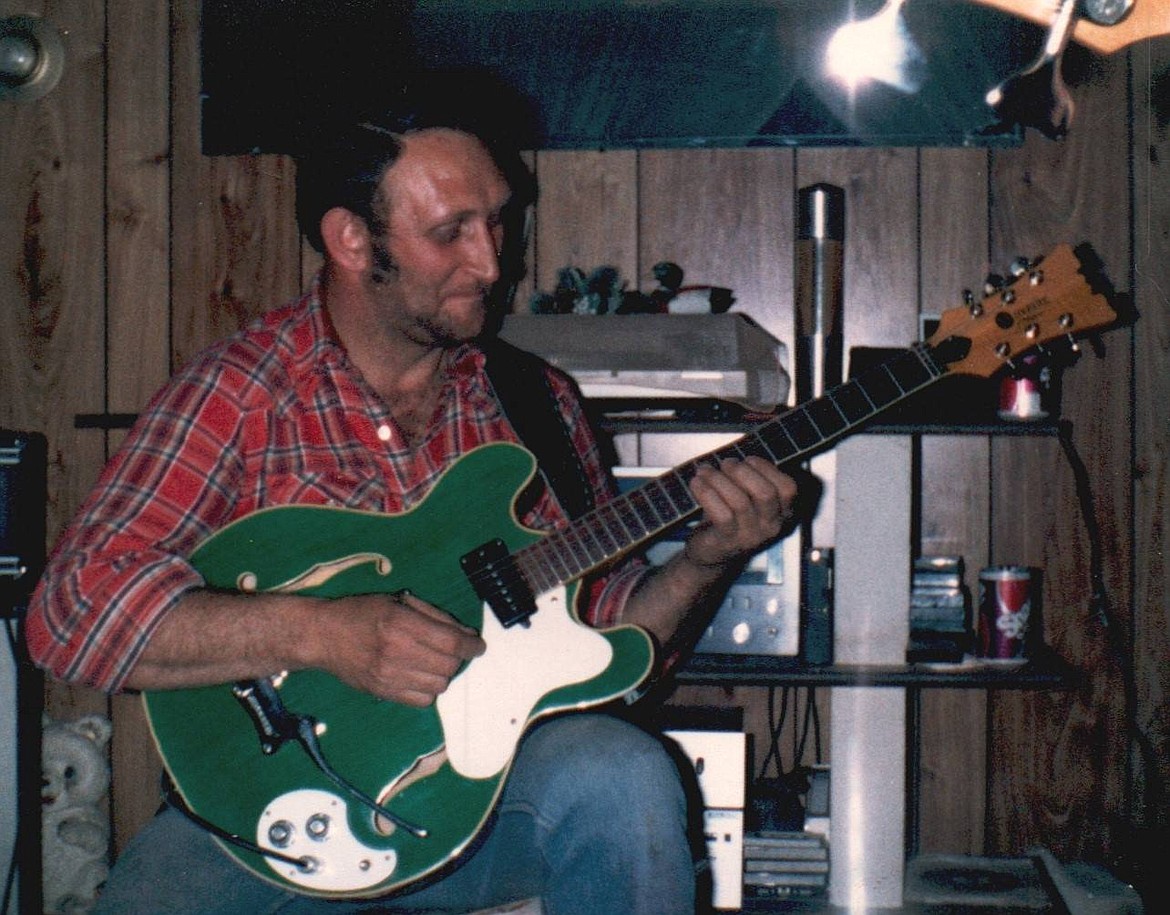 | July 21, 2021 8:25 AM
Beloved father, grandfather, great-grandfather, brother, uncle and friend, Charles Lester Newell, 77, of Mullan, Idaho, passed away July 16, 2021, at Shoshone Medical Center in Kellogg, Idaho. He was born Feb. 8, 1944, in Wallace, Idaho. Charles was the son of Russell and Dorothy (Boyer) Newell.
Charles was a lifelong resident of the Silver Valley. He attended and graduated from Mullan High School Class of 1963. Charles went to work for the Galena Mine as a welder and worked there for the next 46 years until his retirement.
In the fall of 1964, Charles was united in marriage to Aloma Valerio. Together, they raised five children and later divorced.
Charles had a love for music. He enjoyed playing guitar with his band, One Gun and the Long Shots. He also enjoyed building guitars and knife making. Charles was an avid outdoorsman where he enjoyed hunting and fishing. At the end of the day, Charles loved nothing more than spending time with his family and friends. He will be loved and missed by all that knew him.
Charles is survived by three children, Rick (Debi) Newell, Ed Newell and Rusan (Mike) Walsh; and three siblings, Ernie Newell, Joe Welling and Lorreta Rae. Charles is also survived by numerous grandchildren, great-grandchildren, nieces, nephews and cousins. Charles was preceded in death by his parents; two children, Abel and Verle; and his longtime significant other, Nancy Gribble.
A celebration of Charles's life will be held at a later date.
---