Nothing is as grating as hearing a millennial claim that living life without a phone is impossible – it's actually liberating and makes you consider the possibilities outside of a confined environment.
Still, there have been some lingering doubts about a Google-free mobile life on a Huawei device after the US decided to ban the Chinese tech company, which lead to US tech firms limiting software access to Huawei, including the ever powerful Google on Huawei's range of smart devices.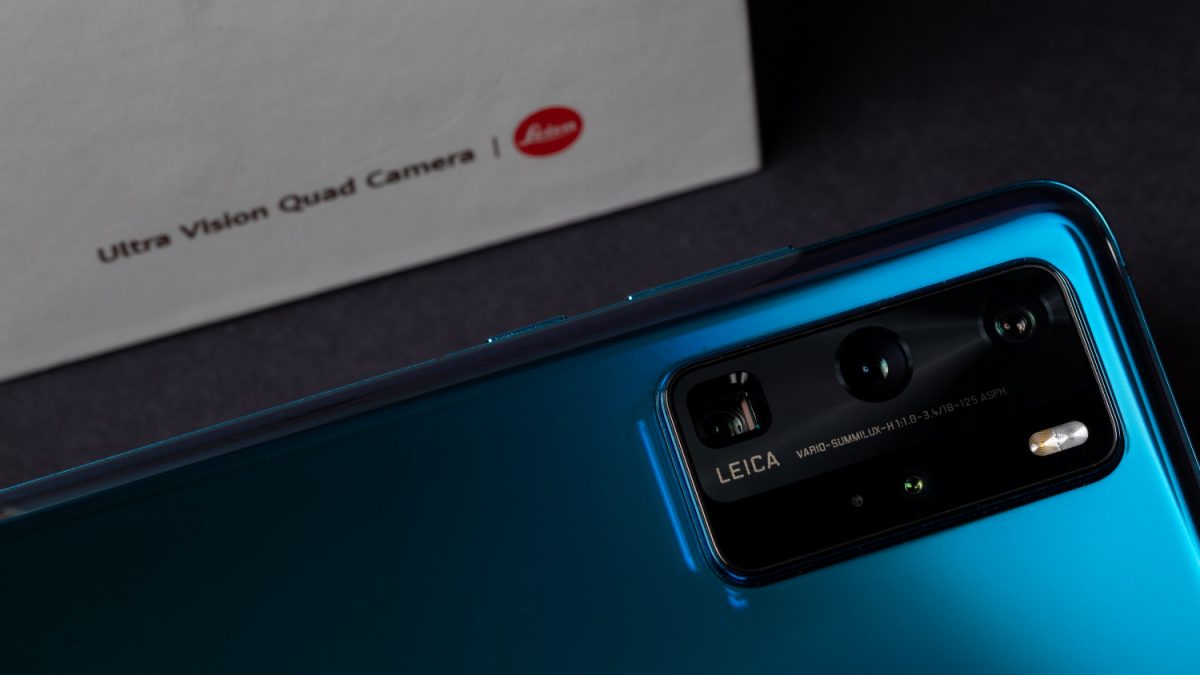 One can argue that it's like switching over from one software platform to another, or as us tech guys like to say, ability to learn and master new things (Windows vs OSX, Android vs iOS, left-hand drive vs right-hand drive, Xbox One vs PlayStation 4 controller, language code switching, cooking with alternative ingredients, etc) – it's not that hard and there are always other alternatives.
Which is what Huawei has provided with its new operating system, which is really not new. Android still powers Huawei devices, except that it is a variant that Google has long allowed developers to use, except that this version doesn't come with Google Play services and the latest Google security updates. Think of Google Play as the infrastructure that binds all the different Google apps together.
Granted, companies like Samsung, Sony, LG, Oppo and more are all using a variant of Android that do come with Google Play but also offer delayed security updates that are compatible with the slight changes each mobile company adopts, but there is one well-known company that has adopted Google but eschewed the infrastructure it offers – Amazon. Buy a Fire device and you will enter a familiar environment that is new at the same time, like a new apartment with the same amenities of your old place.
The moment you fire up the Huawei P40 Pro, one thing stands out – there is no requirement to log in to Google services but because of that, a host of other services that form the core of the Android experience are missing, including Gmail, Maps, Drive and most importantly, the all-important app store.
But there are replacements for the usual commonly used apps. WPS Office replaces the need for Google Docs and Otter does a good job of voice note taking.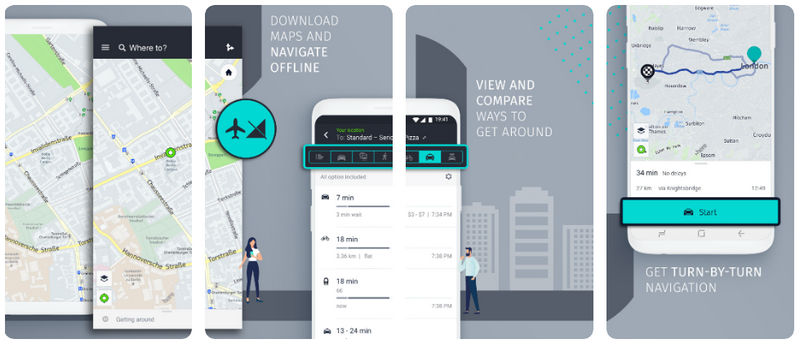 More recently, Huawei added HERE WeGo navigation map, offering the same turn by turn feature that many used Google Maps for.
For everything else, there are always possiblities.
---
The App Alternatives
The question is not, what about the missing Google app store, but more of, what are the apps you really need?
Yes, Huawei's replacement store, AppGallery, has some alternatives, but alas, many of the popular ones are missing, including Instagram, WhatsApp, Telegram and more.
A great alternative is the Amazon App Store. As mentioned, Amazon has been developing its own app store for a long time, and there are plenty of apps that are available, including Instagram, Facebook, Facebook Messenger, Twitter, Zoom, TikTok, Spotify. It also offers a great selection of games, including Minecraft, Clash of Clans, Hidden City, Candy Crush, Homescapes and more. And since there is an app store, you can get automatic alerts when updates for the apps are available.
So what about the all-important WhatsApp and Telegram? First, you have to know that Android apps are also known as APK files, as they end with .apk extensions. Some companies actually offer them on their website, so head here for WhatsApp and here for Telegram.
---
The Tricky Alternatives
As for the other apps that are not available, there are two options. The first is to use Phone Clone, which is available on AppGallery. This app allows you to copy an existing Google app from one phone, to a Huawei phone. With this, it allowed me to move apps including my banking apps, games, productivity apps and more from my Samsung phone to the P40 Pro. Yes, this means you will need to alway have a spare phone ready, to move apps over and also to update the apps whenever a developer updates the app.
But no, without Google Play services, you might be able to install some Google apps, such as Rewards and Analytics, but you cannot run them on the P40 Pro.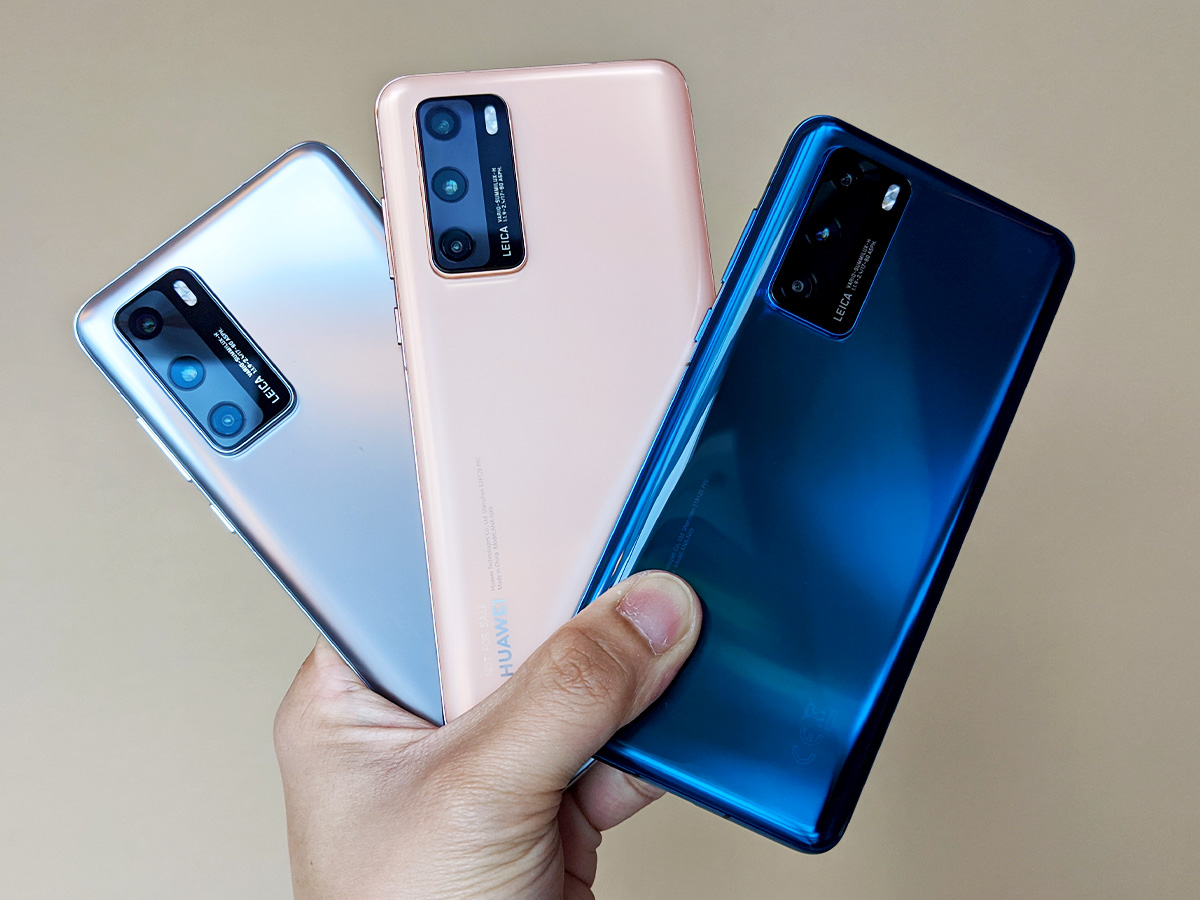 The second option falls under the grey area, of searching the web for apk files to install. There is a collective of folks who make apk files available but there is the risk of downloading a bad file, or one that has been modified. Unless you know what you're doing, it's best to stay away. But needless to say, even those with fully supported Google devices from the top brands are known to install the occasional modified apk files, to gain access to paid apps or apps that are region locked, so it's not a situation unique to Huawei device users.

Even without the use of APK files, I was able to move a large number of non Google apps from my Samsung device over to the P40 Pro. Now, the reasonable fear here is if secure apps, including SingPass Mobile and DBS banking apps would operate normally, or if there is a risk involved in using them on unsupported devices. The risk is always there, of having a vulnerable exploit that hackers can use.
And if you're wondering about data security, the bigger question is if the removal of Google has made you trust Huawei more or less – the company has essentially remained the same and it's not as if anything has changed to question its back-end handling of consumer data.
Like any switch from the familiar, there will always be hiccups but Huawei has done a decent job in establishing a foundation for its Android devices. With an impressive camera and premium design, the company has already shown what it can do against the actions of a heavy-handed government. The question is, what will it take to convince you?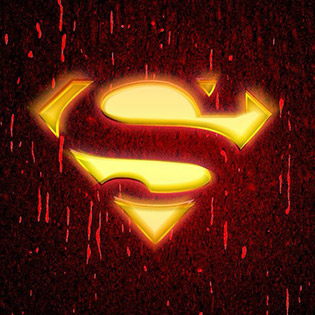 Hsals needs more space in his house, and more money in his bank account to pay for all the toys, collectibles and other geek related items that companies are churning out. Free-time? Girlfriend? Who's got time for those?
---

Drop a Facebook comment below!