The 15 Best Classic Movies to Stream on Netflix
Looking for an oldie tonight? Netflix has you covered.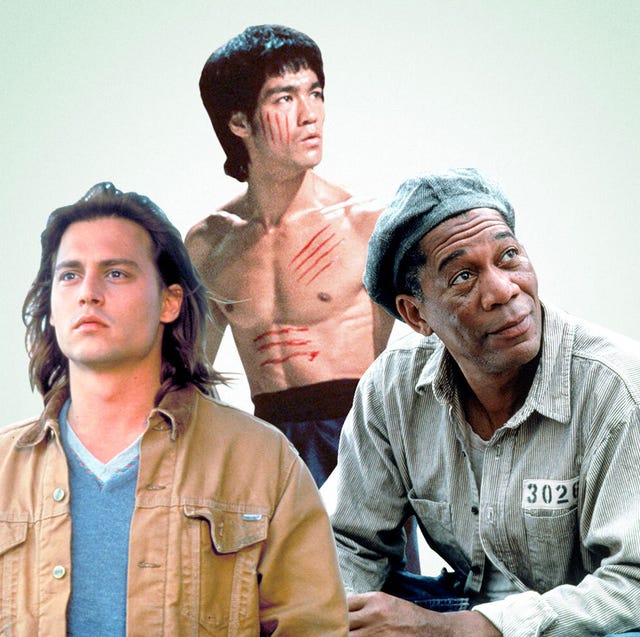 Courtesy
What do you know, it's movie night again already. It's been a long week, you're just finishing up your takeout, and then it's back to Netflix you go, to scroll around for way too long before settling on anything. But this Friday is a Groundhog Day of every other Friday for the past year. At this point, you've already seen all the newest Netflix originals, the feel-goods, and the comedies the streamer has to offer.
So might we suggest a trusty classic? One of the many great films—from comedies to dramas and thrillers—that formed the foundation of modern cinema and has stood the test of time. The kind of film that might earn you some pub trivia points in the future, when pub trivia is safe again. And although Netflix's offering of classics is small in number, it is mighty in cultural significance. Here are the best picks that are available to stream now.
This content is created and maintained by a third party, and imported onto this page to help users provide their email addresses. You may be able to find more information about this and similar content at piano.io