Olly Murs and Caroline Flack quit The X Factor after mishap-laden past series
Murs reportedly 'loved every minute' of the show despite a string of live mishaps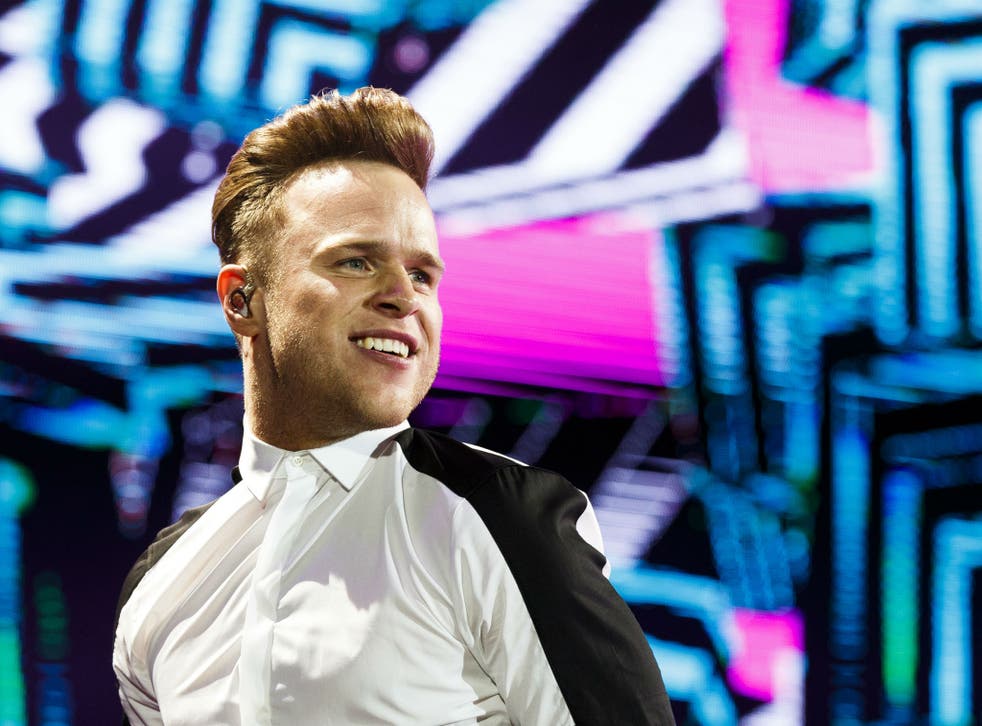 Olly Murs is following former judge Nick Grimshaw and co-host Caroline Flack out of The X Factor door.
The singer will not be returning to present another series of Simon Cowell's talent show after deciding to focus "100 per cent" on making his next album.
"This was an incredibly hard decision to make and one I didn't take lightly as I've really enjoyed co-hosting The X Factor," he told The Sun newspaper.
"It's been one big adventure and I loved every minute of it. But my heart belongs to music and I want to concentrate 100% on making my next album and getting back to performing."
Murs and Flack had only been hosts for one series of The X Factor after taking over from Dermot O'Leary.
The pair suffered a string of mishaps during live filming, most memorably when Murs announced the act going home before the results of the public vote had been revealed.
Despite this, Cowell praised Murs as "fantastic" and hinted that they have "agreed to work on some other TV projects in the future".
Peter Davey, commissioning editor of ITV entertainment, said: "We thank Caroline and Olly for all their hard work on The X Factor and the contribution that they've made over the past few years. We look forward to working with Caroline again soon and wish Olly the very best as he returns to concentrate on his music career."​
Replacements for Grimshaw and the presenters are yet to be confirmed, but One Direction's Louis Tomlinson is hotly-tipped to take a seat on the judging panel.
One thing's for sure, The X Factor will be back. Earlier this month, an ITV spokesperson said that the network "fully intends to continue with the show into 2017 and beyond" despite poaching The Voice from the BBC.
Join our new commenting forum
Join thought-provoking conversations, follow other Independent readers and see their replies