Neighbours cast guide and character pictures: Who plays who?
Our big picture gallery will keep you up to speed.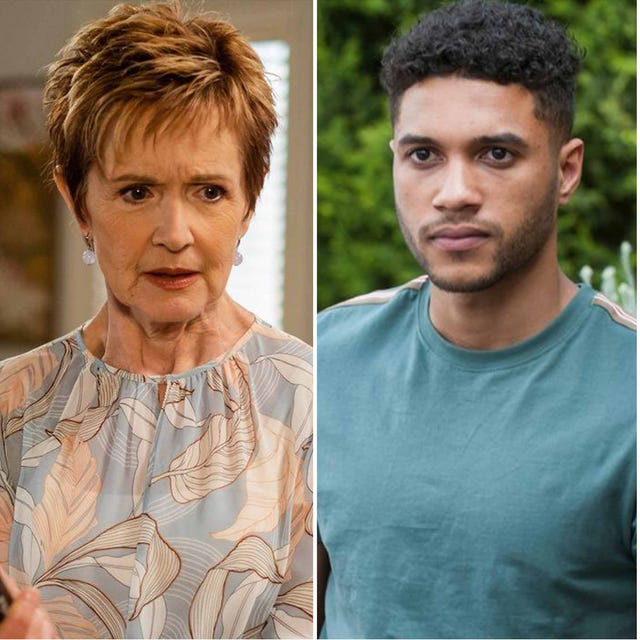 Digital SpyChannel 5
Ramsay Street is full of comings and goings, so sometimes it's a struggle to keep track of who plays who in the Neighbours cast and how everyone fits in. Are you an occasional viewer who needs a steer when it comes to the newer characters? Want to look up your favourite character, or just refresh your memory on how everyone fits together? Here's our full guide to the 2021 Neighbours cast.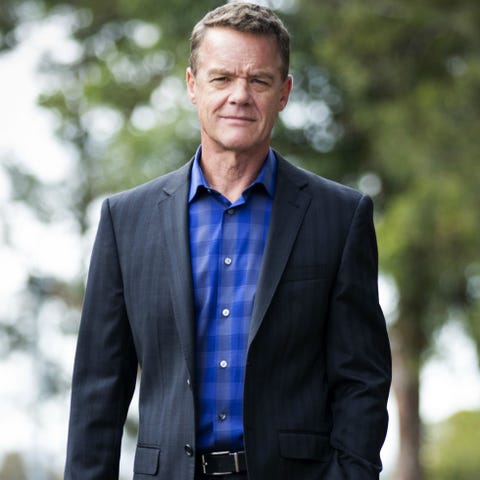 Channel 5
1 of 28
Stefan Dennis plays Paul Robinson
Stefan is the sole remaining member of the original Neighbours cast, having played bad boy Paul Robinson since the first episode in 1985.
Stefan's initial run in the Ramsay Street soap lasted until 1992, but he returned as a guest the following year and then again as a regular from the 2004 season finale onwards.
Ruthless businessman Paul is currently married to Terese Willis. His other closest ties in the current cast are his son David Tanaka and granddaughter Harlow Robinson.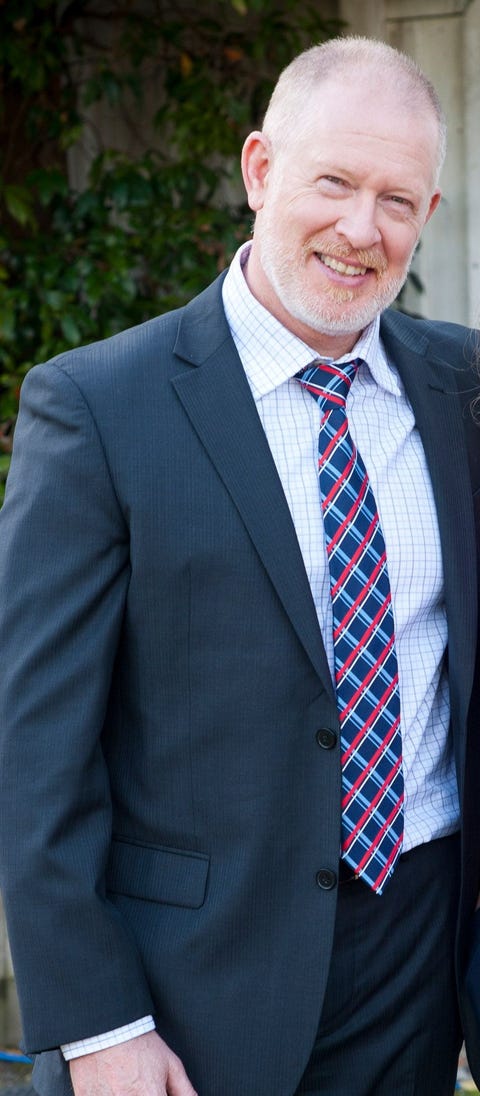 Channel 5
2 of 28
Geoff Paine plays Clive Gibbons
Clive was a Neighbours regular in 1986 and 1987 and returned for a guest appearance in 1989. Back in the '80s, Geoff was working as a doctor but was best known for setting up his own 'gorillagram' agency.
In 2017, Clive made a surprise return to the show as the Chief Operating Officer of the Erinsborough Hospital. He's still a recurring guest and is currently in a relationship with Jane Harris.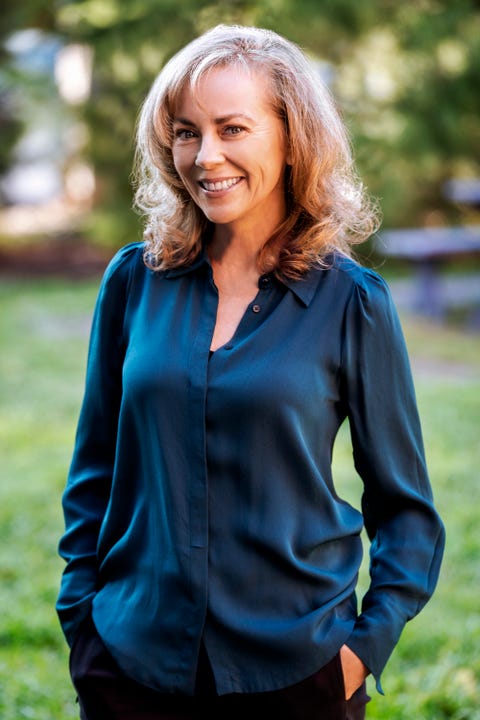 10 Peach / Jackson Finter
3 of 28
Annie Jones plays Jane Harris
Jane was one of the best-known Neighbours characters during her original run between 1986 and 1989, appearing in storylines alongside Scott and Charlene. The student was nicknamed 'Plain Jane Superbrain' by her peers, in reference to her geeky image and reserved nature.
Jane made guest appearances in 2005, 2018 and 2020. Later in 2020, she was promoted to a regular character again.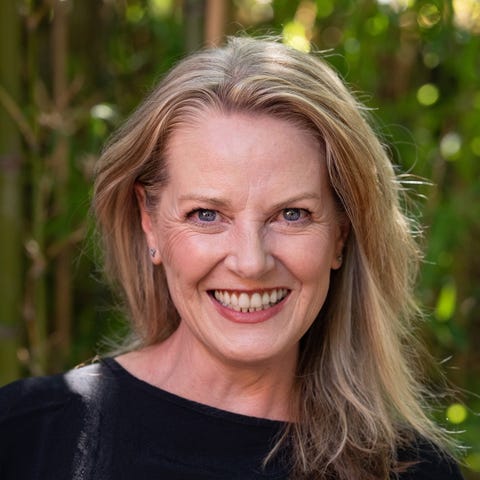 Lucinda CowdenFacebook
4 of 28
Lucinda Cowden plays Melanie Pearson
Zany secretary Melanie is another fan favourite from the show's golden era. She appeared in Erinsborough as a regular between 1987 and 1991, and returned for a cameo in the 20th anniversary episode in 2005.
In 2021, Melanie has been making frequent guest appearances in the show – catching up with old Erinsborough friends and making some new ones too.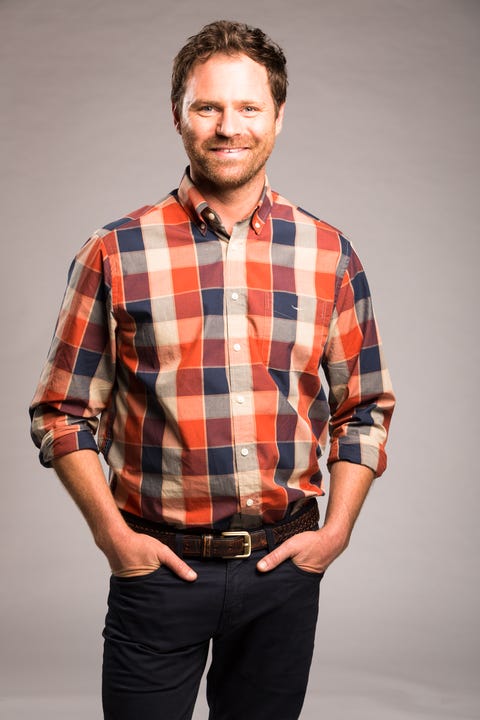 Channel 5
5 of 28
Nicholas Coghlan plays Shane Rebecchi
Shane was originally played by Greg O'Meara in 1994 and 1995. In 2017, Neighbours brought in Nicholas Coghlan to take on the role, as part of plans to expand the Rebecchi clan by bringing back Toadie's brother and introducing his family.
Shane is a bartender at The Waterhole and aspiring inventor. Along with Toadie, his other close links in the show are his estranged wife Dipi and their daughter Yashvi.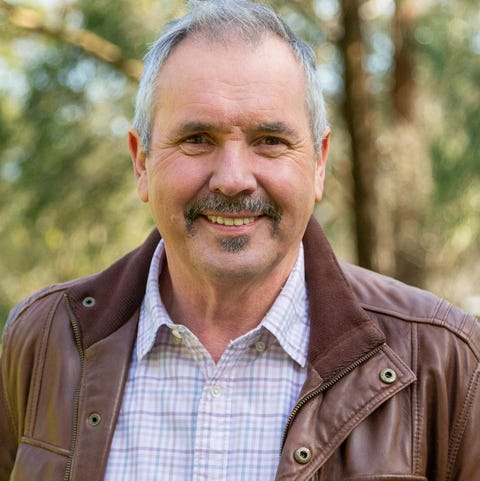 FremantleChannel 5
6 of 28
Alan Fletcher plays Karl Kennedy
Alan has portrayed fan favourite Karl Kennedy since 1994. The local doctor is one of Neighbours' best-loved characters and has featured in some of the show's biggest storylines, including Karl's infamous kiss with Sarah Beaumont and his controversial relationship with Izzy Hoyland.
Karl works at the Erinsborough Hospital and, despite his many indiscretions over the years, is still happily married to his wife Susan.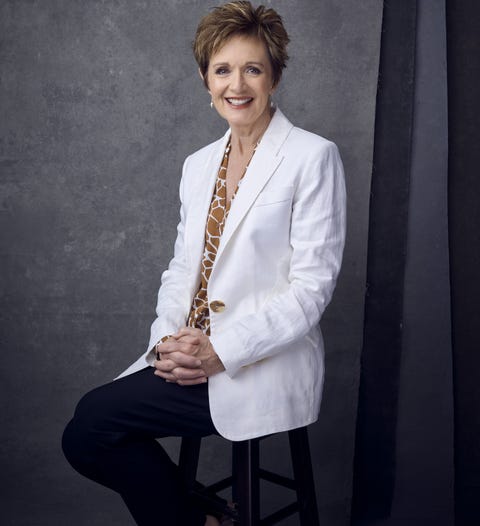 FremantleChannel 5
7 of 28
Jackie Woodburne plays Susan Kennedy
Susan also joined Ramsay Street in 1994 and remains hugely popular with fans of the show. Her most memorable moments include that slap after discovering Karl kissed Sarah, suffering from amnesia after slipping on spilt milk, feuding with Izzy Hoyland, and pushing Finn Kelly off a cliff.
Such an eventful life hasn't stopped Susan from remaining a pillar of the local community and she's currently principal of Erinsborough High.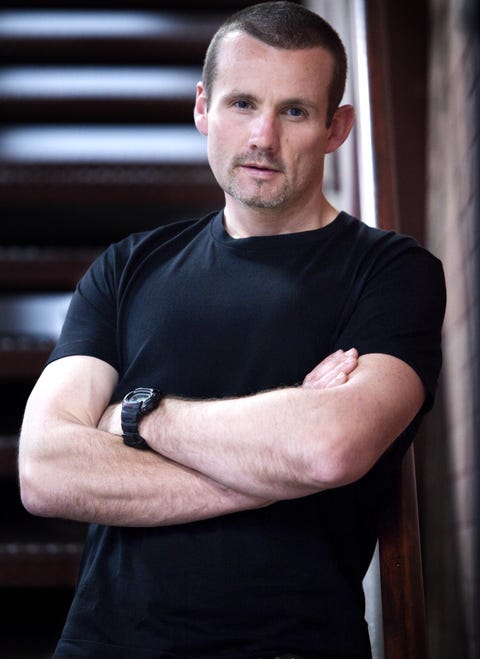 Channel 5
8 of 28
Ryan Moloney plays Jarrod 'Toadfish' Rebecchi
Toadie first appeared in 1995 as part of the already-established Rebecchi family. Although he was originally intended to be a short-lived guest, he was promoted to a recurring character and later became a show regular.
Toadie lives on Ramsay Street with his young daughter Nell, having sadly lost his wife Sonya to cancer in 2019. He makes a living as the local lawyer – but his track record of getting his neighbours off the hook when they're accused of terrible crimes is a mixed bag, to say the least.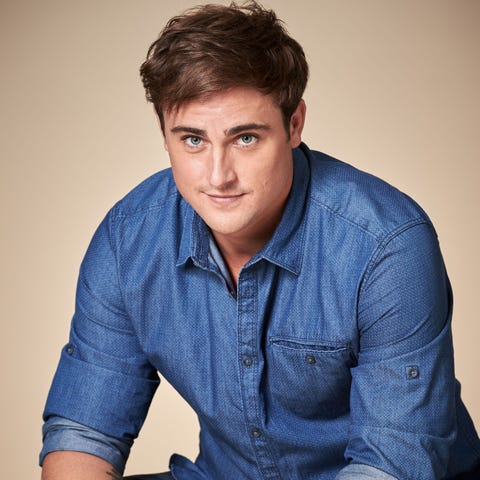 Channel 5
9 of 28
Chris Milligan plays Kyle Canning
Kyle made his debut in 2008 as a troublesome school bully, but when viewers warmed to him, the producers kept bringing him back for more appearances.
From 2011, Kyle became a full-time member of the cast and stuck around until 2016. In 2019, he returned as a Ramsay Street regular.
Loveable idiot Kyle is currently in a relationship with Roxy Willis. He lives at Number 26 with his gran Sheila and cousin Levi.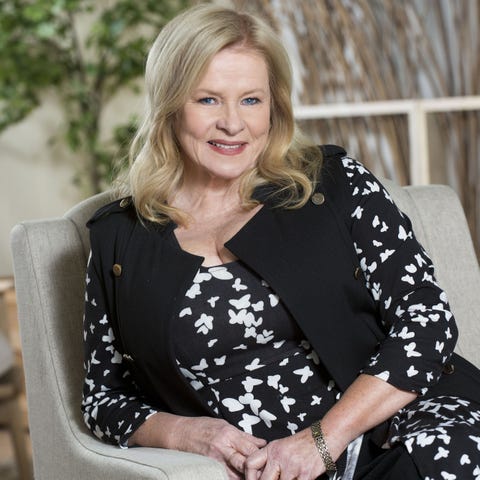 FremantleMedia
10 of 28
Colette Mann plays Sheila Canning
Neighbours decided to expand the Canning family in 2012 by bringing in Kyle's meddling grandmother Sheila. She was originally introduced as a guest, but became a show regular shortly afterwards.
Sheila works at The Waterhole and spends much of her time meddling in the lives of her grandsons Kyle and Levi. She's currently single after splitting from Clive Gibbons.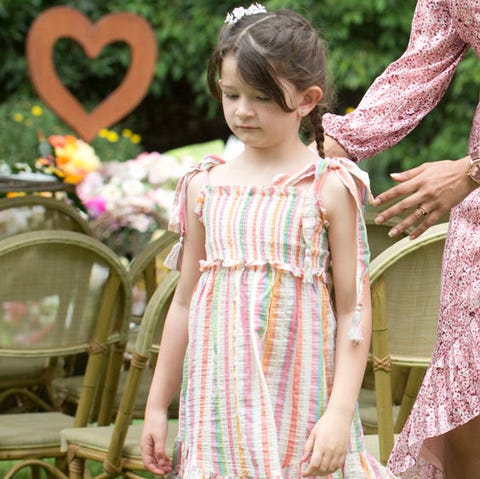 Channel 5
11 of 28
Scarlett Anderson plays Nell Rebecchi
Child actress Scarlett Anderson has played the role of Toadie and Sonya's daughter Nell since she was a baby.
The character of Nell was born in 2013.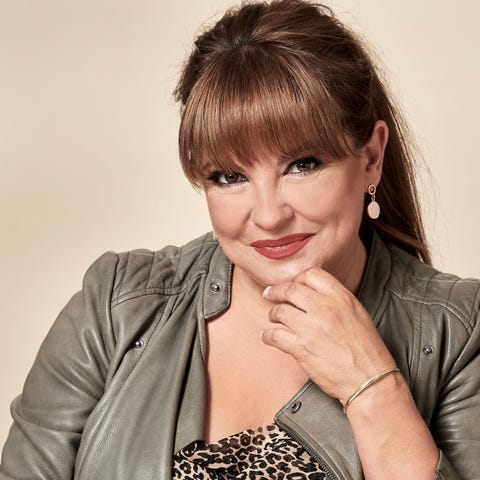 Channel 5
12 of 28
Rebekah Elmaloglou plays Terese Willis
In 2013, Neighbours introduced the Willis family – centred around Brad Willis, a face from Ramsay Street's past. Terese was married to Brad and they moved to the Street with their children Josh and Imogen.
Terese is the last remaining member of the original foursome after the others all left the show. She's now married to Paul Robinson and is co-owner of the Lassiters Hotel, taking a tough but fair approach to matters of business.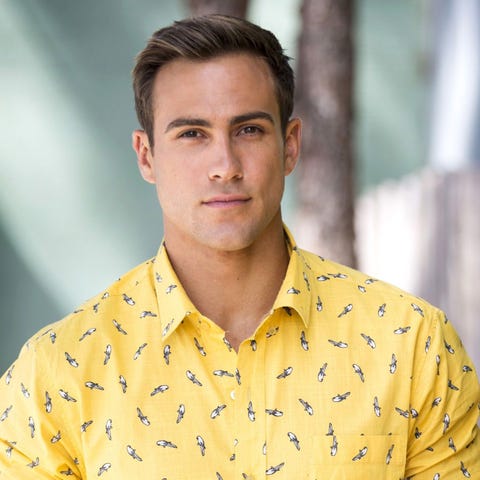 Channel 5
13 of 28
Matt Wilson plays Aaron Brennan
Aaron arrived on Ramsay Street in 2015 as the brother of already-established characters Mark and Tyler Brennan. He has proved to have staying power on the Street, sticking around after Mark and Tyler left. Aaron's sister Chloe remains part of the show too.
Aaron featured in groundbreaking scenes in 2018 when he tied the knot with David Tanaka – the first same-sex wedding in an Australian drama. Nicolette Stone is currently carrying a baby for the couple.
Viewers also know and love Aaron for his wide variety of careers – exotic dancer, social media manager, personal trainer – and we could go on!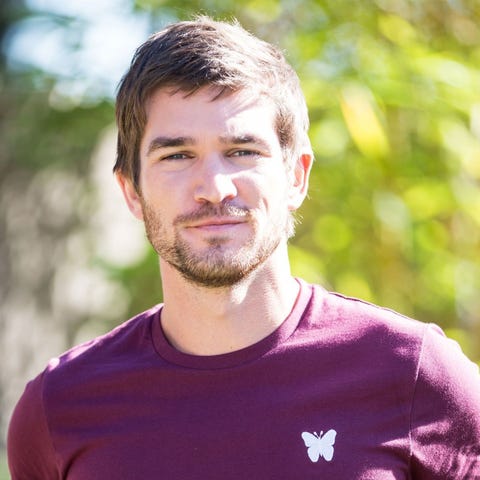 Channel 5
14 of 28
Ben Hall plays Ned Willis
Ned arrived in 2016 as the son of Brad Willis and Beth Brennan (yep, the character played by Natalie Imbruglia in the '90s). In 2018, he became a regular cast member after successful guest stints.
Ned, who's passionate about his career in art, is still close to his stepmum Terese and is currently in a relationship with Yashvi Rebecchi.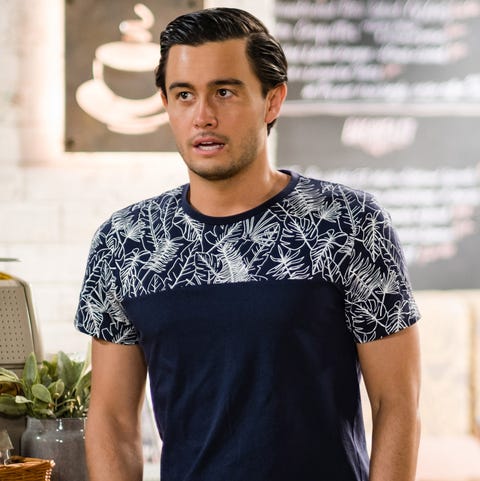 FremantleChannel 5
15 of 28
Takaya Honda plays David Tanaka
David arrived in 2016 with his twin brother Leo. The siblings were on the hunt for their biological father, who turned out to be resident rogue Paul Robinson.
David is married to husband Aaron and works as a doctor at the local hospital.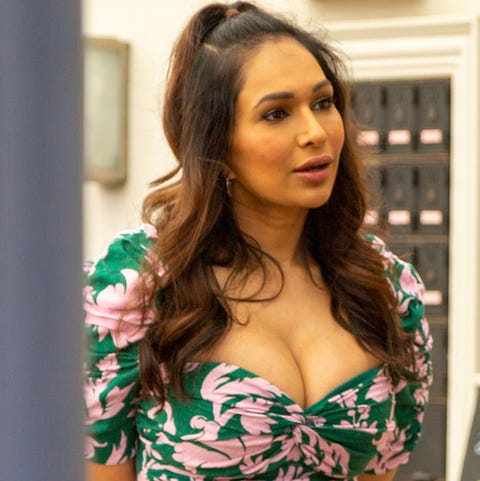 FremantleChannel 5
16 of 28
Sharon Johal plays Dipi Rebecchi (Leaving)
Dipi moved to the Street in 2017 with her husband Shane and their daughters Yashvi and Kirsha. Dipi owns the local café.
Dipi's biggest storyline to date aired in 2020, when she embarked on an affair with Pierce Greyson. Upcoming episodes airing in the UK will explore whether Dipi and Shane can get their marriage back on track after the affair drama tore their marriage apart.
Sharon Johal recently announced her departure from Neighbours and has already filmed her final scenes.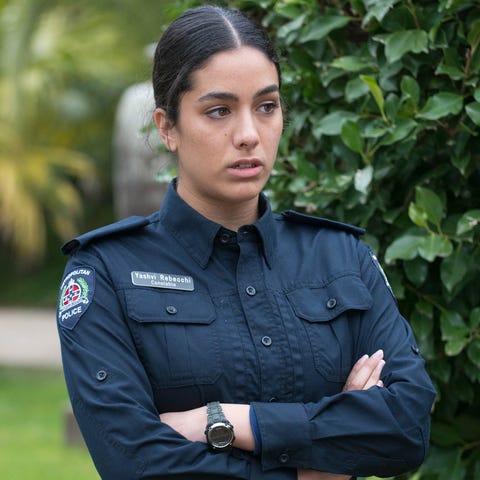 FremantleChannel 5
17 of 28
Olivia Junkeer plays Yashvi Rebecchi
Yashvi arrived on Ramsay Street in 2017 with her family and was a student at Erinsborough High for her first few years in the show. Since graduating, she has started working as a police constable.
Yashvi is currently dating Ned Willis.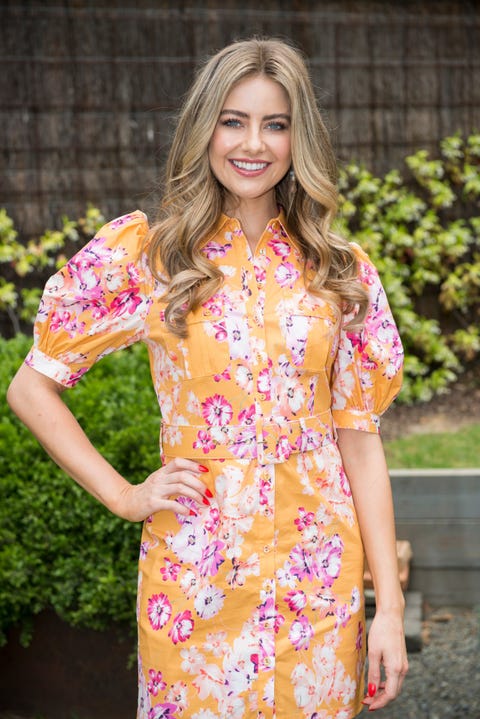 FremantleChannel 5
18 of 28
April Rose Pengilly plays Chloe Brennan
Chloe was the last of the Brennan siblings to join Ramsay Street, turning up in 2018. Her memorable storylines have included dealing with a diagnosis of Huntington's disease and her relationships with Leo Tanaka, Elly Conway and Pierce Greyson.
Chloe is currently single after Pierce's affair with Dipi led to the breakdown of their marriage.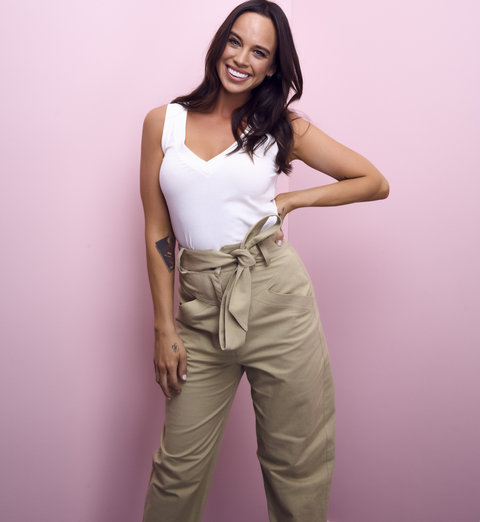 FremantleChannel 5
19 of 28
Bonnie Anderson plays Bea Nilsson (Leaving)
Australia's Got Talent winner Bonnie Anderson joined Neighbours in 2018 as Bea, the sister of Elly Conway and niece of Susan Kennedy.
The local mechanic's most dramatic storylines have revolved around her ill-fated relationship with evil villain Finn Kelly, who was killed off in 2020. She's now in a romance with Levi Canning.
Viewers have often seen Bea sing during her time on the show, in a nod to Bonnie's real-life talents. Bonnie is also the current singer of the Neighbours theme tune.
Bonnie recently filmed her final Neighbours scenes after deciding to leave the show.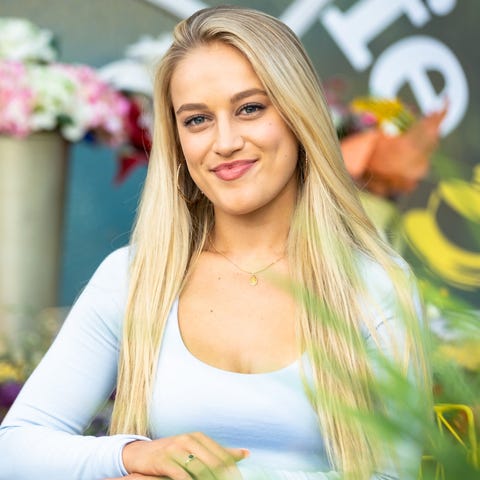 Channel 5
20 of 28
Zima Anderson plays Roxy Willis
Roxy arrived on Ramsay Street in 2019, moving in with her aunt Terese Willis. She immediately shook up life in Erinsborough with her wild ways and love for partying.
Roxy will soon make plans to set up her own business in Erinsborough. She's currently dating Kyle Canning.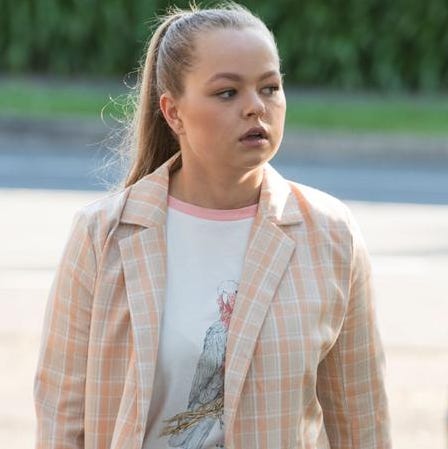 FremantleChannel 5
21 of 28
Jemma Donovan plays Harlow Robinson
Harlow is the daughter of jailed villain Robert Robinson and the granddaughter of Paul Robinson. She arrived in 2019 when she crossed paths with her family, who were coincidentally visiting Robert at the prison at the same time as her.
After graduating from Erinsborough High, Harlow is now looking to continue her studies at university.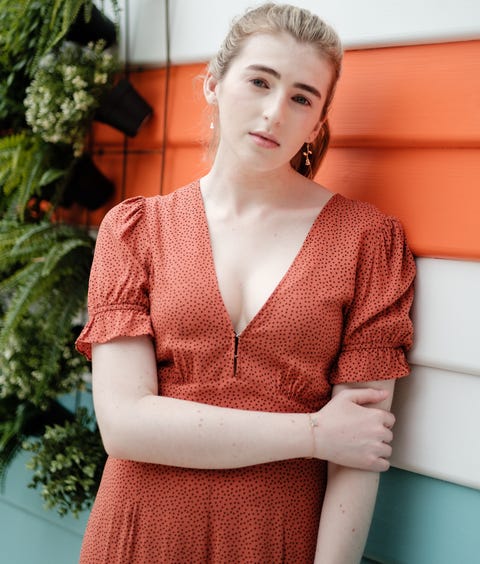 Fremantle / Jane ZhangChannel 5
22 of 28
Georgie Stone plays Mackenzie Hargreaves
Mackenzie enrolled at Erinsborough High in 2019 and became particularly close to the Rebecchi family when she asked for Shane's help to find her father. When Mackenzie became a Neighbours regular in 2020, she moved in with the Rebecchis at Number 30.
Mackenzie has since graduated from high school and is planning to continue her studies at university.
Mackenzie's arrival broke new ground for Neighbours as she is the first trans character to appear on the show.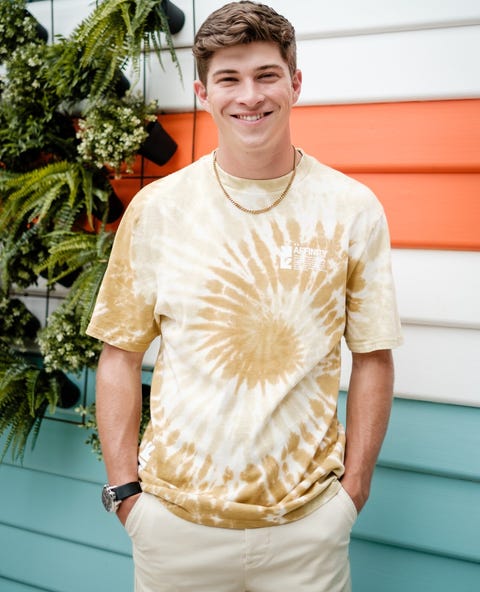 FremantleChannel 5
23 of 28
Benny Turland plays Hendrix Greyson
Hendrix was introduced to Neighbours in late 2019 as the bratty son of Pierce Greyson. His bad behaviour often proved controversial on the Street, but he mellowed as he started getting to know the locals – in particular, Harlow Robinson.
The student chose to stay in Erinsborough after Pierce left in 2020. He's currently living with the Kennedys and is repeating his final year of school after messing up his exams.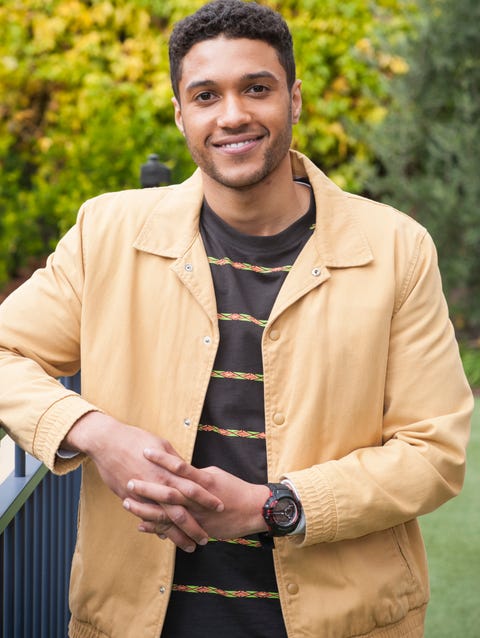 FremantleMedia AustraliaChannel 5
24 of 28
Richie Morris plays Levi Canning
Levi made his first appearance in June 2020, moving to Erinsborough to be closer to his cousin Kyle and grandmother Sheila. The newest Canning is a police constable, leading to occasional troubles when his work commitments are at odds with the behaviour of his loved ones on the Street.
Levi is currently in a relationship with Bea Nilsson.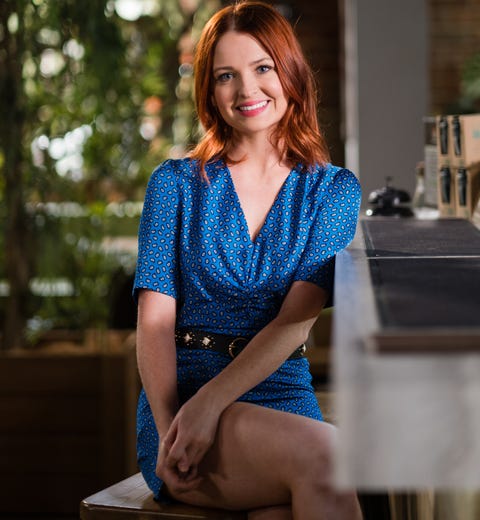 10 Peach
25 of 28
Charlotte Chimes plays Nicolette Stone
Nicolette is Neighbours' newest regular and arrived in July 2020. She's the daughter of established favourite Jane Harris, although the pair's relationship has often been frosty over the years.
Nicolette works as a nurse at the local hospital and currently lives with David Tanaka and Aaron Brennan. She's now carrying a baby for the couple and plans to be involved in the child's upbringing.
Nicolette has strong feelings for Aaron's sister Chloe, which will be revisited in upcoming episodes.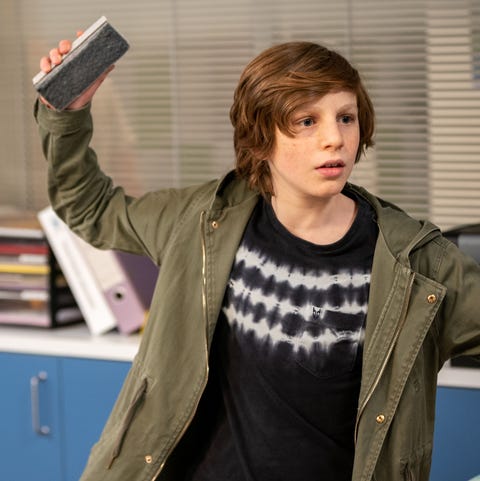 Channel 5
26 of 28
Ezra Justin plays Emmett Donaldson
Emmett moved to Ramsay Street in 2020 when he was brought in as David and Aaron's first foster child. This arrangement came to an end a couple of months later, when Emmett's aunt became available to look after him.
Emmett returned for more appearances in 2021 after his brother Brent arrived back on the Street.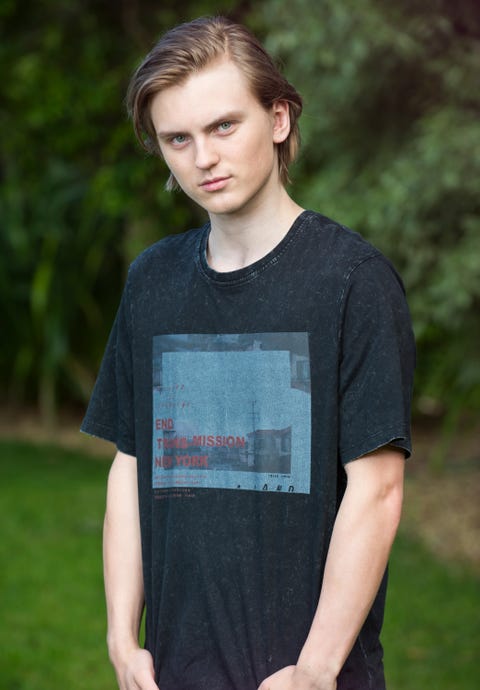 FremantleChannel 5
27 of 28
Texas Watterston plays Brent Colefax
Brent appeared in Neighbours for a handful of episodes in 2020 when he was introduced as Emmett's troublesome older brother.
The teenager returned in 2021 when David and Aaron caught him sleeping rough in their shed.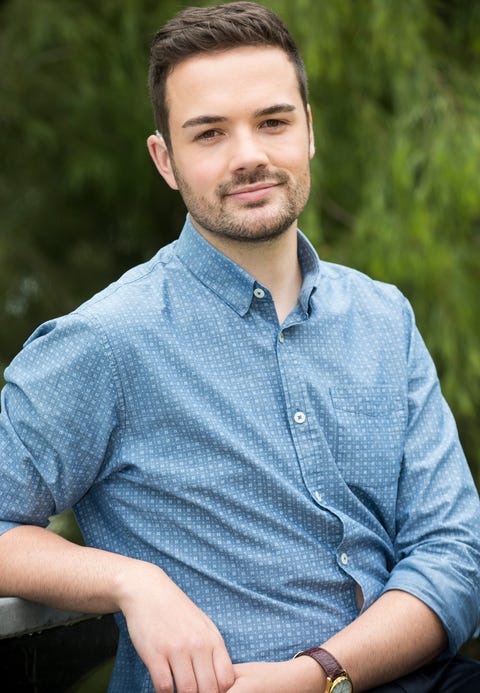 Channel 5
28 of 28
Nathan Borg plays Curtis Perkins
Curtis was hired by Erinsborough High in early 2021 as a new teacher for the school. Susan asked for Curtis's help with keeping an eye on Hendrix, who was struggling after returning to Erinsborough High to repeat his final year.
In real life, Nathan is the first actor with a cochlear implant to appear on Australian television.
This content is created and maintained by a third party, and imported onto this page to help users provide their email addresses. You may be able to find more information about this and similar content at piano.io