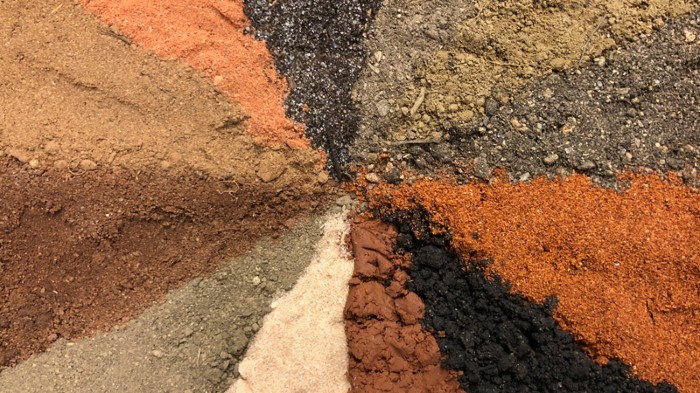 Microbiology
Dirt yields potent antibiotics
Microorganisms found in dirt have yielded antibiotics that can kill pathogens resistant to multiple drugs.
One gram of soil contains at least 1,000 bacterial species. To explore the medical potential of that diversity, Sean Brady at the Rockefeller University in New York City and his colleagues analysed roughly 2,000 soil samples collected across the United States. The researchers extracted DNA from the samples and screened it for genetic sequences involved in the production of antibiotics by various bacteria.
The search turned up a new family of antibiotics that the team named 'malacidins'. The compounds kill many formidable pathogens, including a microbe resistant to vancomycin, which is considered to be the antibiotic of last resort. When applied to the skin of rats, the new antibiotics sterilized wounds infected with methicillin-resistant Staphylococcus aureus (MRSA), a bacterium that can ravage large expanses of tissue.