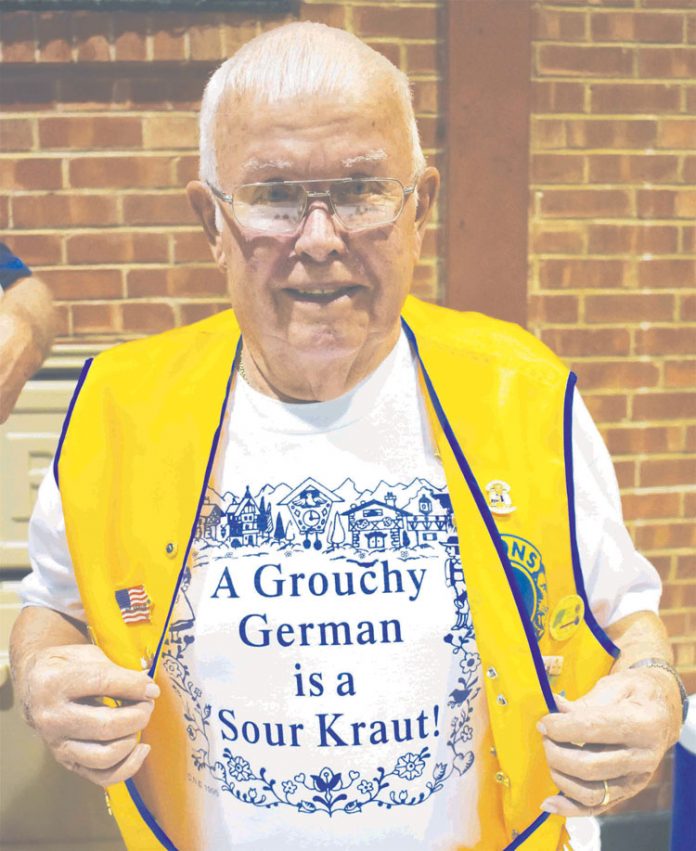 Sausage and sauerkraut will be the featured food at the Okarche Lions "Deutchesfest" Friday, Oct. 15.
The fundraiser for the Okarche Lions Club for service projects will be 5:30 p.m. to 7:30 p.m. at the Holy Trinity Catholic Church auditorium at 211 Missouri Ave. in Okarche.
Tickets for adults who pay in advance are $10 and $11 at the door. For those under age 12 tickets in advance are $5 and $6 at the door.
On the menu are homemade sweet and sauerkraut sausage, whipped potatoes, cole slaw, green beans and dessert.
There will be a $400 Visa gift card and gun giveaway.
Okarche Lions Club members are selling tickets.
Read the Okarche Warrior and follow okarchewarrior.com for updates to local news.