Celebrating the Constitution
Congress designates Sept. 17 as a day to recognize the value and history of the "supreme law of the land."
Congress designates Sept. 17 as a day to recognize the value and history of the guiding document.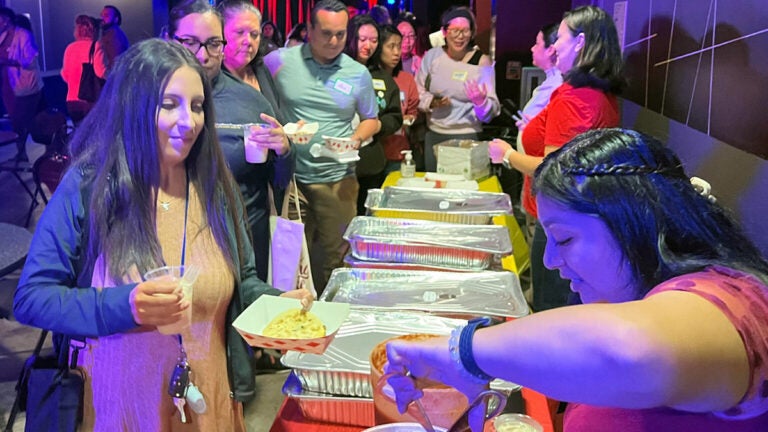 University News
Trojans share personal stories and pay tribute to those who support their academic dreams.
Sep 15, 2023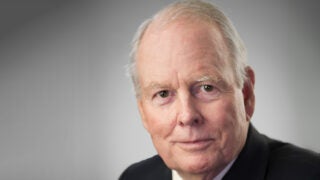 University News
The businessman, investor and philanthropist profoundly changed the course of USC, its medical school and medical enterprise.
Sep 18, 2023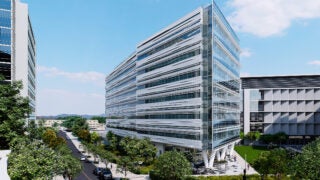 Research
The Discovery and Translational Hub, a seven-story building proposed for the USC Health Sciences Campus, seeks to unite interdisciplinary research teams to fast-track discoveries and address the health concerns of adjacent communities.
Sep 12, 2023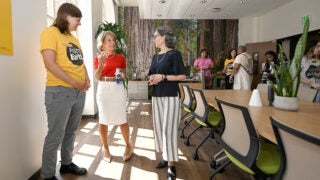 University News
The 1,500-square-foot hub is a collaborative, inclusive and multiuse gathering space for advancing sustainability at USC.
Sep 8, 2023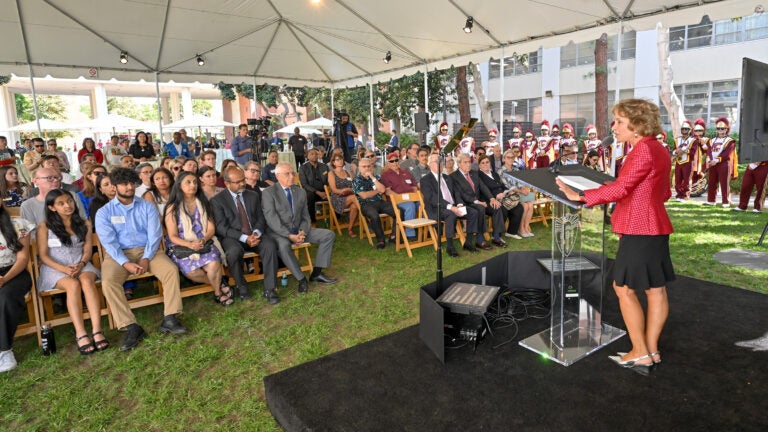 Introducing the Thomas Lord Department of Computer Science
The naming gift is part of the university's ambitious Frontiers of Computing initiative, the largest and most comprehensive academic initiative in USC history. Read the updated story to learn more.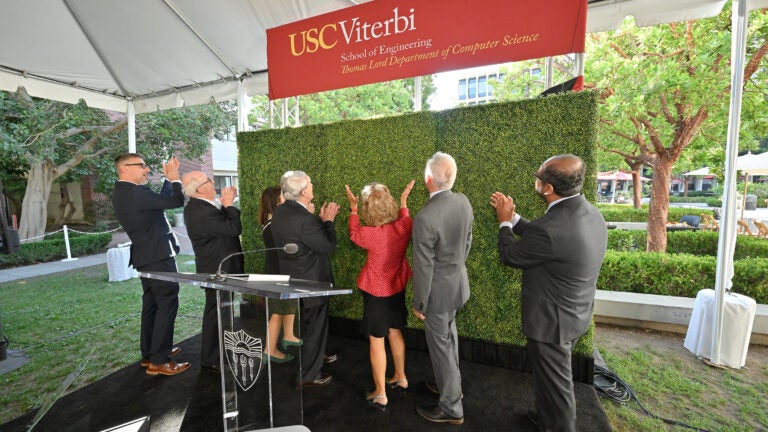 Naming the Thomas Lord Department of Computer Science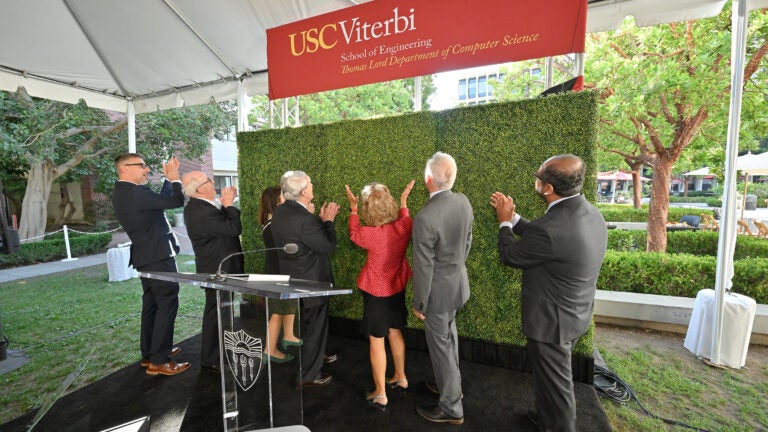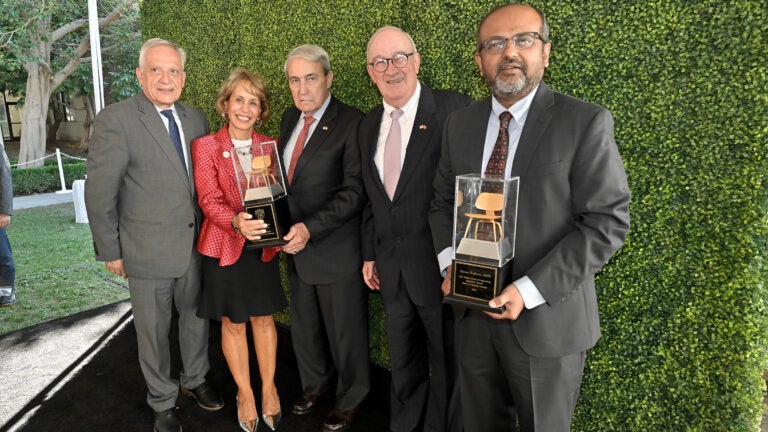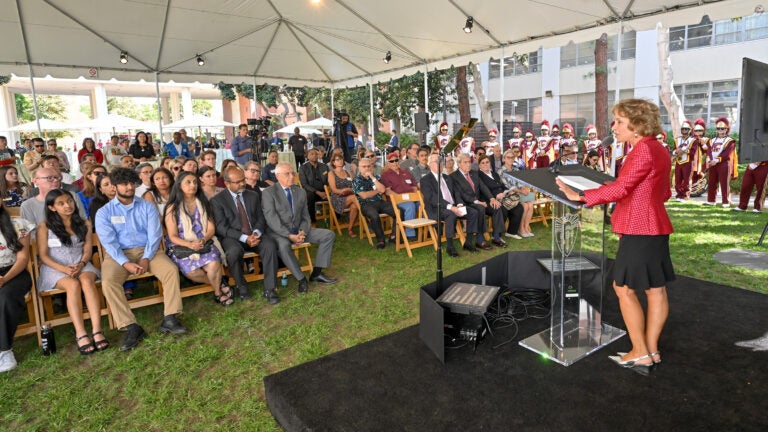 artificial intelligence and EDUCATION
forecasting global events
Inspired thinking, optimism, determination: Keys to sustainability success
Built with green materials, the new USC Sustainability Hub is a focal point in the heart of campus for gathering, collaboration, sharing a love of the natural world and more. Welcoming hundreds of Trojans at the grand opening festivities, USC President Carol L. Folt shared, "We're here because we care about creating a sustainable, livable planet where we meet the needs of all people."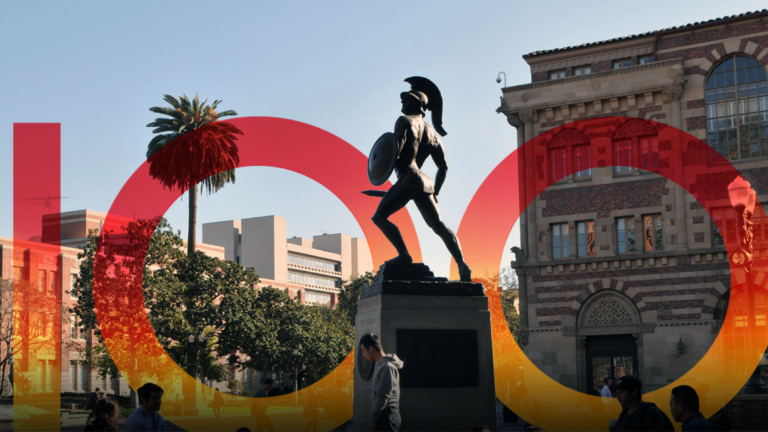 Celebrate 100 Years of the Trojan Family
USC alumni serve as the powerful catalyst that binds all Trojans together. In recognition of the 100th anniversary of our alumni association, USC will commemorate this milestone with a yearlong celebration titled, "Celebrating a Century of the Trojan Family."
USC Alumni Through The Years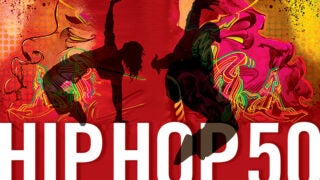 USC Glorya Kaufman School of Dance
To celebrate Hip Hop's 50th anniversary and dance in Hip Hop as a global phenomenon, the USC Glorya Kaufman School of Dance will host a dynamic festival of panels, workshops, and dancing organized by artistic lead and curator d. Sabela grimes.
"Celebrating Hip Hop Dance Scholarship" is the first of three parts.