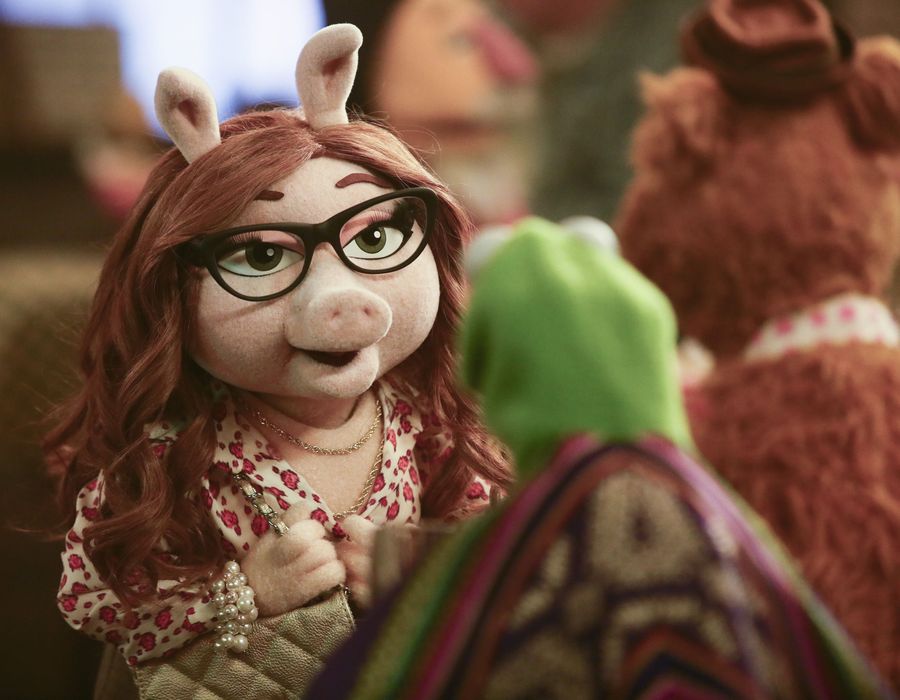 We're talking about Episode 11, "Swine Song," in which Up Late gets retooled and Kermit & Denise break up. With EXTREMELY special guest Julianne Buescher! She's a Muppet performer who worked on this show! She plays Denise in this episode!
PLUS: The origins of Denise! Yolanda's podcast! The chaos of creative changes! Being a puppeteer is hard! And why aren't there more female Muppets?
ALSO: Read our previous interview with Julianne Buescher on ToughPigs.com!
You can find The Muppets: The Sitcom: The Podcast on Apple Podcasts, Spotify, Stitcher, or wherever you find podcasts. If you can't find it right away, try searching for "Muppet Fan Podcasts with ToughPigs.com."
Hosted by Joe Hennes
Guest Julianne Buescher
Edited by Joe Hennes
Theme Music by Staci Rosen
Logo by Joe Hennes