PBS KVIE will perform antenna maintenance on March 24 from noon to 7PM. Some viewers will be affected.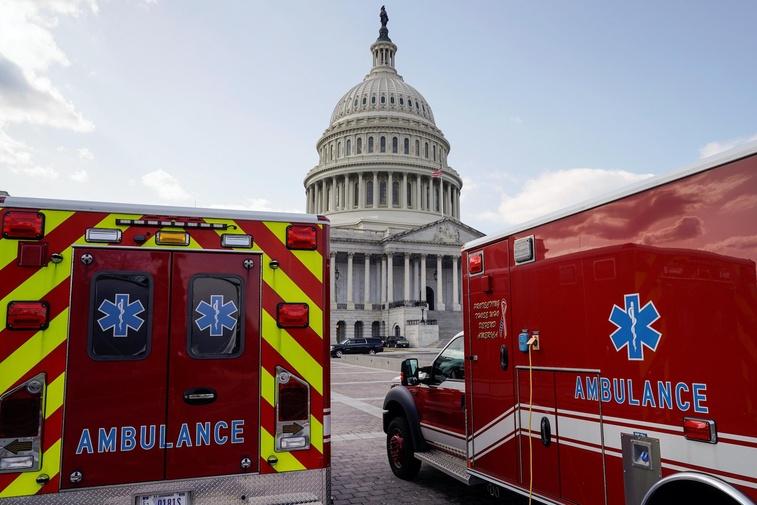 Full Video
PBS NewsHour
March 4, 2021 – PBS NewsHour full episode
March 4, 2021 - PBS NewsHour full episode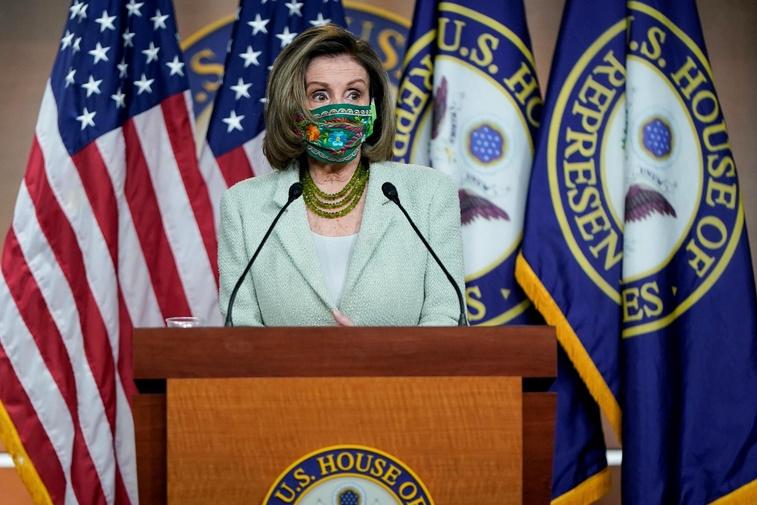 clip
PBS NewsHour
House passes bills on voting rights, overhauling police
House Democrats passed a landmark bill Wednesday that would expand voting rights and another key piece of legislation on police reform through the George Floyd Justice in Policing Act -- something Democrats have been pushing for since the death of George Floyd sparked nationwide protests last year. Lisa Desjardins joins Judy Woodruff to discuss.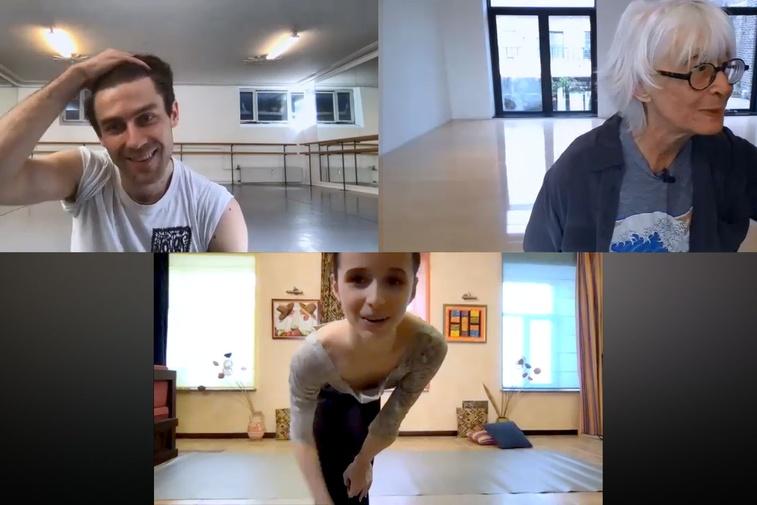 clip
American Masters
What's it like choreographing a dance for Zoom?
Choreographer Twyla Tharp choreographed a new dance specifically for Zoom during the COVID-19 pandemic while most people were advised to stay at home. Tharp, along with dancers Misty Copeland and Herman Cornejo discovered an unexpected technical challenge in trying to communicate virtually that made this project even more difficult.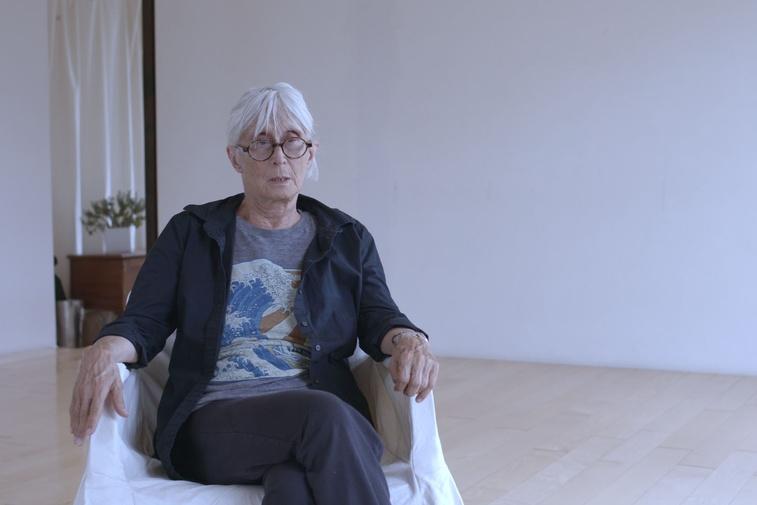 clip
American Masters
Twyla Tharp's very valuable college decision
When choreographer Twyla Tharp arrived at Barnard College she was immediately disappointed with their dance offerings. So she directed her own dance studies using New York City as her classroom. In addition, a second concentration the college turned out to be "very valuable" for Tharp's career.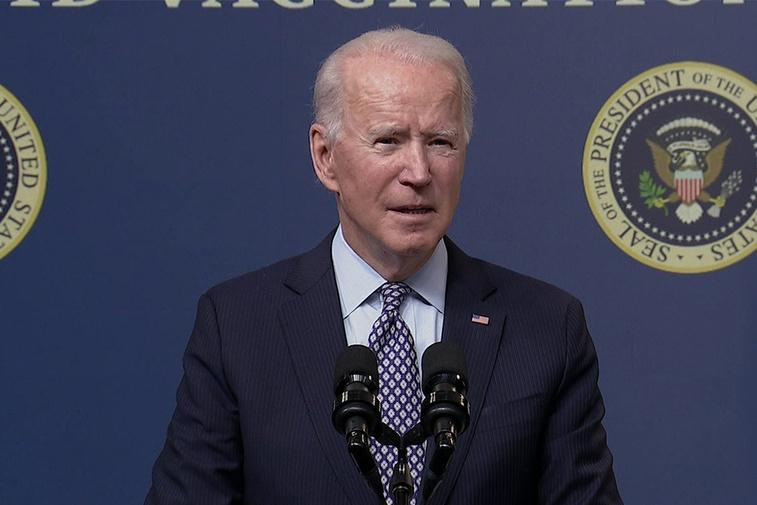 clip
Washington Week
President Joe Biden's Foreign Policy Decisions
President Biden launched his first overseas military action by striking Syria. The panel talked about Biden's move to not penalize Saudi Arabia's Crown Prince for Jamal Khashoggi's murder. Peter Baker of The New York Times guest moderates. Panel: Susan Davis of NPR, Errin Haines of The 19th, Mark Mazzetti of The New York Times, Ashley Parker of The Washington Post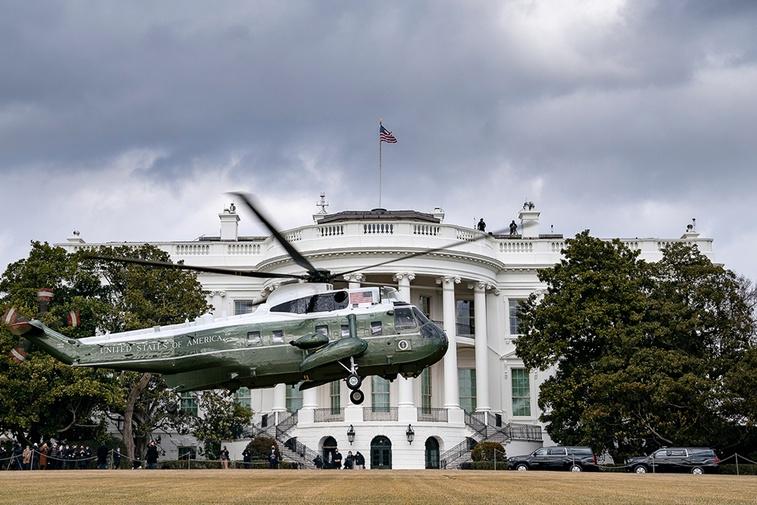 Full Video
Washington Week
The COVID-19 Crisis & Investigating the Insurrection
The panel discussed new details from congressional hearings into the riot, President Biden's latest foreign policy efforts, and where the country stands on vaccine distribution. Peter Baker of The New York Times guest moderates. Panel: Susan Davis of NPR, Errin Haines of The 19th, Mark Mazzetti of The New York Times, Ashley Parker of The Washington Post