Dublin One City One Book is a Dublin City Council initiative, run by Dublin City Libraries, which encourages people to read a book connected with the capital city.
This year's book is Tatty by Christine Dwyer Hickey, published by New Island Books - actor Seána Kerslake reads the first chapter above.
Originally published in 2004, Tatty is a devastating yet hilarious depiction of a troubled Dublin family told in the vibrant, charismatic voice of the little girl lost within.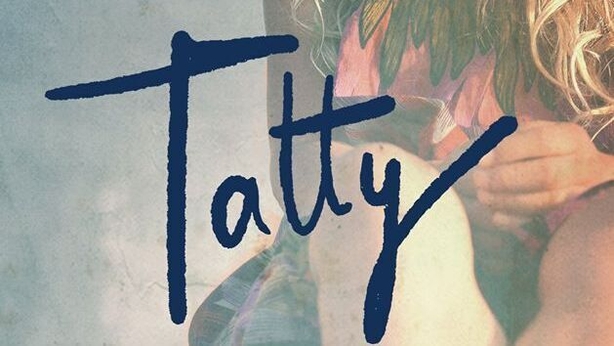 While the nation's libraries remain closed due to the Covid-19 crisis, the book is currently available to borrow from Dublin City Libraries through the Borrowbox app, or to buy directly from New Island Books and the numerous bookshops still selling online.
Find out more about Dublin One City One Book here.