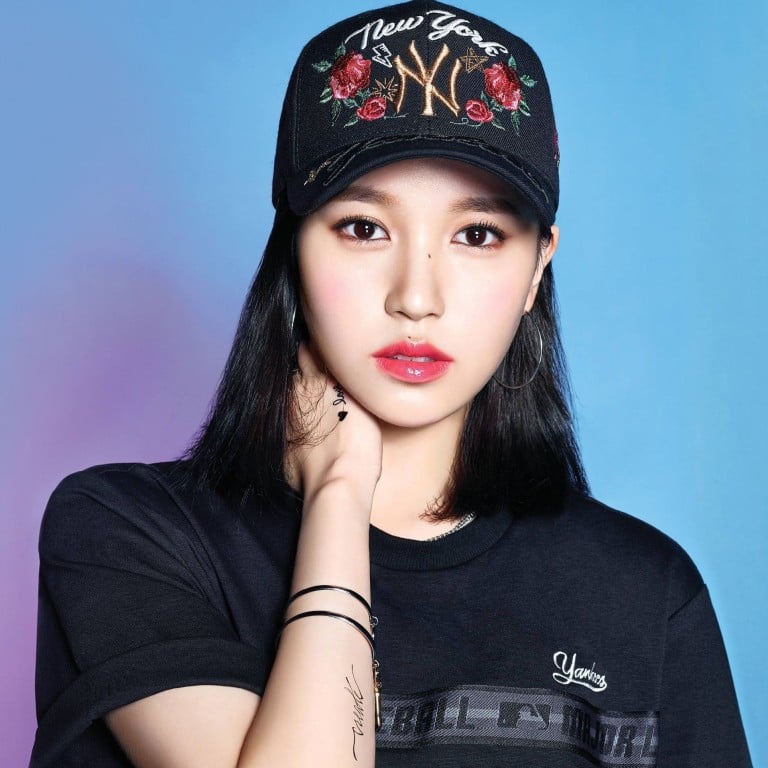 Mina, of K-pop girl band Twice. She has always been determined to excel in the music industry, but has had to take a break from group activities while she deals mental health issues.
Mina from Twice isn't afraid to speak out about mental health, and K-pop star knows a thing or two about hard work
The girl band member, born in the US to Japanese parents, first became interested in K-pop when she performed a Girls' Generation song with a friend
The singer and dancer, who has taken a step back from group activities, has been vocal about the mental health issues that artists face in the music industry
Topic |   K-pop, Mandopop and other Asian pop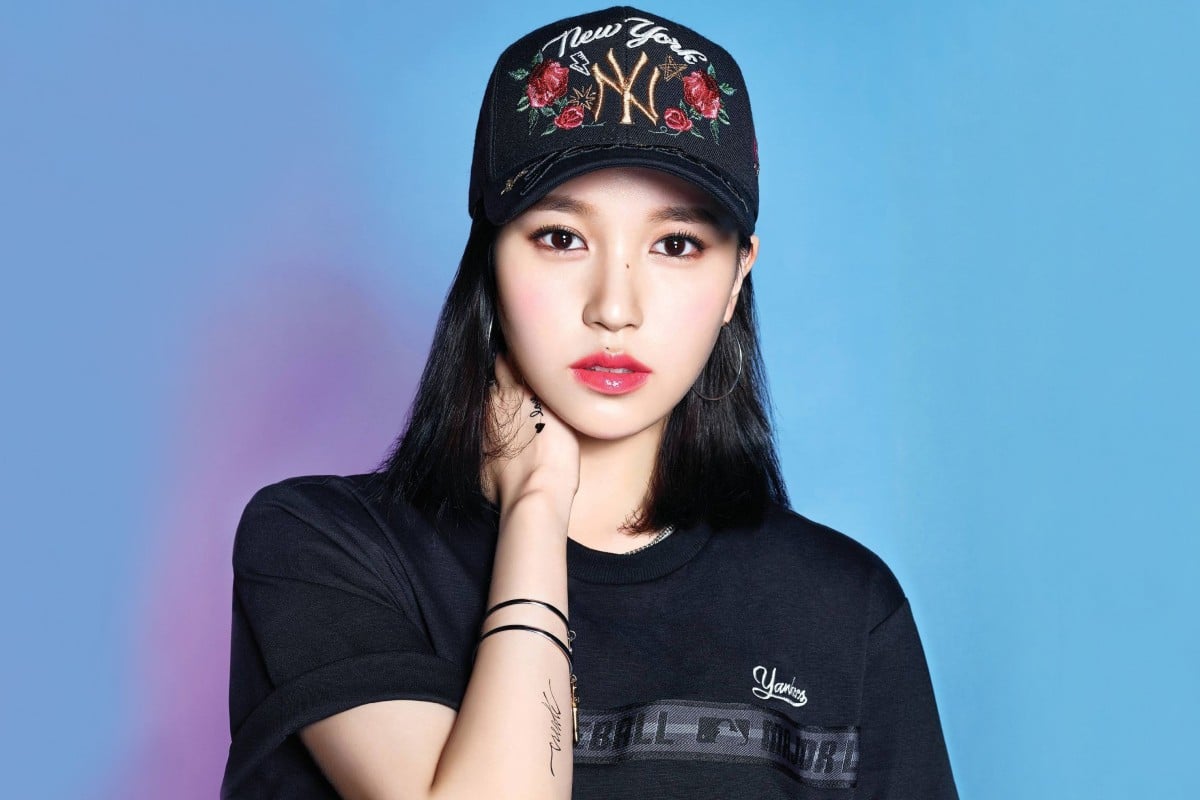 Mina, of K-pop girl band Twice. She has always been determined to excel in the music industry, but has had to take a break from group activities while she deals mental health issues.
Natalie Portman's character in the award-winning film Black Swan has taught us that performers can feel all sorts of psychological and physical pressures in their pursuit of perfection.
While K-pop star Mina's life is not anything like that of the psychological thriller, the member of girl band Twice knows all about the commitment needed to succeed in the worlds of dance and music – and how that can affect an artist.
Here's why Mina is helping inspire new conversations among
Her early life
Mina Myoui was born in San Antonio, in the US state of Texas, on March 24, 1997 to Japanese parents. When she was a toddler, she moved with her parents and older brother to Kobe, Japan. She took ballet lessons for 11 years and eventually modern dance classes, too.
Mina's interest in K-pop started when she performed a Mina said during a 2018 interview. "Dancing to the song made me feel happy."
She was spotted by talent scouts while on a shopping trip with her mother, auditioned for K-pop super label JYP Entertainment in Japan, and joined the company's training programme in January 2014.
Her role in Twice
Of all the group members, Mina has spent the least amount of time in training. The nine-member group was formed from the finalists of reality-TV girl group survival show Sixteen, which ran between May and June 2015 in South Korea. Mina, one of the contestants, maintained good scores throughout to secure her place in the final line-up.
Mina is the main dancer in Twice. Her years of professional training as a child led to her taking part in a contemporary-dance performance with bandmate Hit the Stage, as well as staging special dance performances during the group's tours.
The Japanese star is one of Twice's four non-Korean members, and has played a role in boosting Twice's popularity across Asia. The girl group has enjoyed considerable chart success in Japan and, in 2019, was the first K-pop girl group to conduct a multi-city dome tour of the country.
Her image
Mina has been a hard worker all her life and her dedication is clear in all facets of her career. In 2016, Twice took part in the annual Idol Star Athletics Championships (ISAC), in which K-pop stars compete in Olympic-like events. Mina spent months practising for a rhythmic gymnastics routine, but dropped her hoop several times during her performance.
The singer was reportedly upset after the showing – leaving her fellow Twice members emotional as well – but her graceful routine left an impression on many people nonetheless.
Twice] must be so busy … it's incredibly impressive how she prepared something like this even when she is not able to get any sleep." Mina competed again at the 2017 iteration of ISAC, and won gold for her routine.
The singer has also spoken out about the mental health issues that artists face in the K-pop world. In July 2019, JYP Entertainment announced that Mina would take a break from the entertainment industry.
While many K-pop agencies typically only release vague statements and refrain from discussing Mina was suffering from "
Mina sat out Twice's 2019 "Twicelights" tour, but her fellow members did not shy away from mentioning Mina or discussing her absence, keeping her as part of the group's conversation.
While Mina has since made occasional appearances with the group and is expected to join activities again soon, the steps she has taken to reduce the
In her own words
As a Japanese woman born in America and performing in a K-pop group, Mina has seen the many ways people can connect beyond culture and language.
"Even though we speak a different language, fans from all over the world were able to relate to our lyrics," she told entertainment magazine and website Billboard when discussing about Twice's international appeal. "I think this just goes to show the power of music, and that we are all human and experiencing the same things."
And when it comes to Mina says the support from fans makes a difference. She told website Popcrush in 2019 that "feeling the love from all our fans helps us love ourselves, keeps us mentally healthy".