Claudine Gay's Inauguration
Join us in celebrating Harvard's 30th president and explore nearly four centuries of leadership at the University.
Meet our president
Claudine Gay talks about her vision for the presidency, what she's learned from students, and the best concert she's ever been to.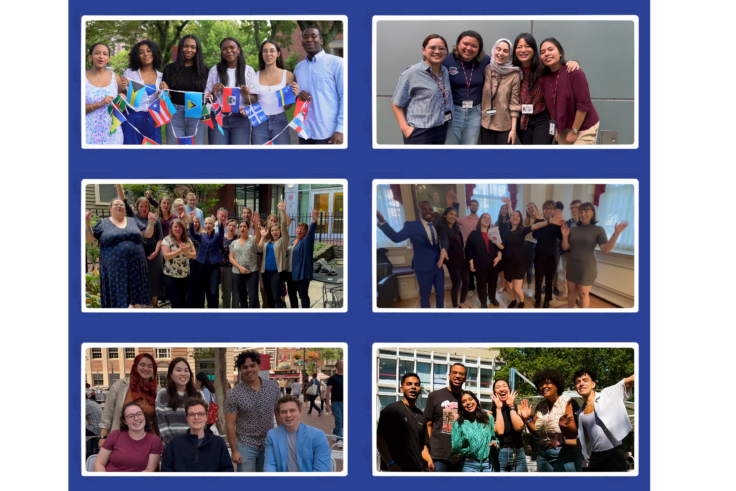 All of Harvard celebrates
Harvard students, faculty, staff, and alumni congratulate President Claudine Gay on her inauguration.
Read More
Connecting with the community
Presidential pop quiz
Test your knowledge of Harvard's presidential history.
---
You may also like
Related In Focus topics