The Legend
CHAMPION FIGHTER • SPEAKER • ENTREPRENEUR • MENTOR
I AM A FIGHTER
Frank "The Legend" Shamrock is an American mixed martial artist (retired), entrepreneur, motivational speaker and philanthropist. Shamrock was the 1st to hold the UFC Middleweight Championship and retired as the 4-time defending undefeated champion and the #1 ranked UFC fighter in the world during his reign. He was named "Fighter of the Decade" for the 1990's & holds the world record for the fastest knockout (14 seconds). More on MMA Career
KEYNOTE SPEAKER
Frank has been sharing stories of his journey on stage, in television and at private/corporate events for over 2 decades now. He is a highly sought after motivational keynote speaker.
Audiences will hear an inspirational journey as Frank details his life story from an abusive home to prison and on to mixed martial arts champion and legend. Click here for speaking inquiries
TEstimonials
This is what people are saying after hearing Frank Shamrock speak:
"Best guest speaker of any event I've attended" Brian Sullivan, Google GTech - Read More!
THE UNTOLD STORY
Frank Shamrock takes you on an inspirational journey through his life facing demons from past and present. One of America's most famous martial artists, The Legend is raw, candid and upfront about what it takes to make and break an MMA Champion.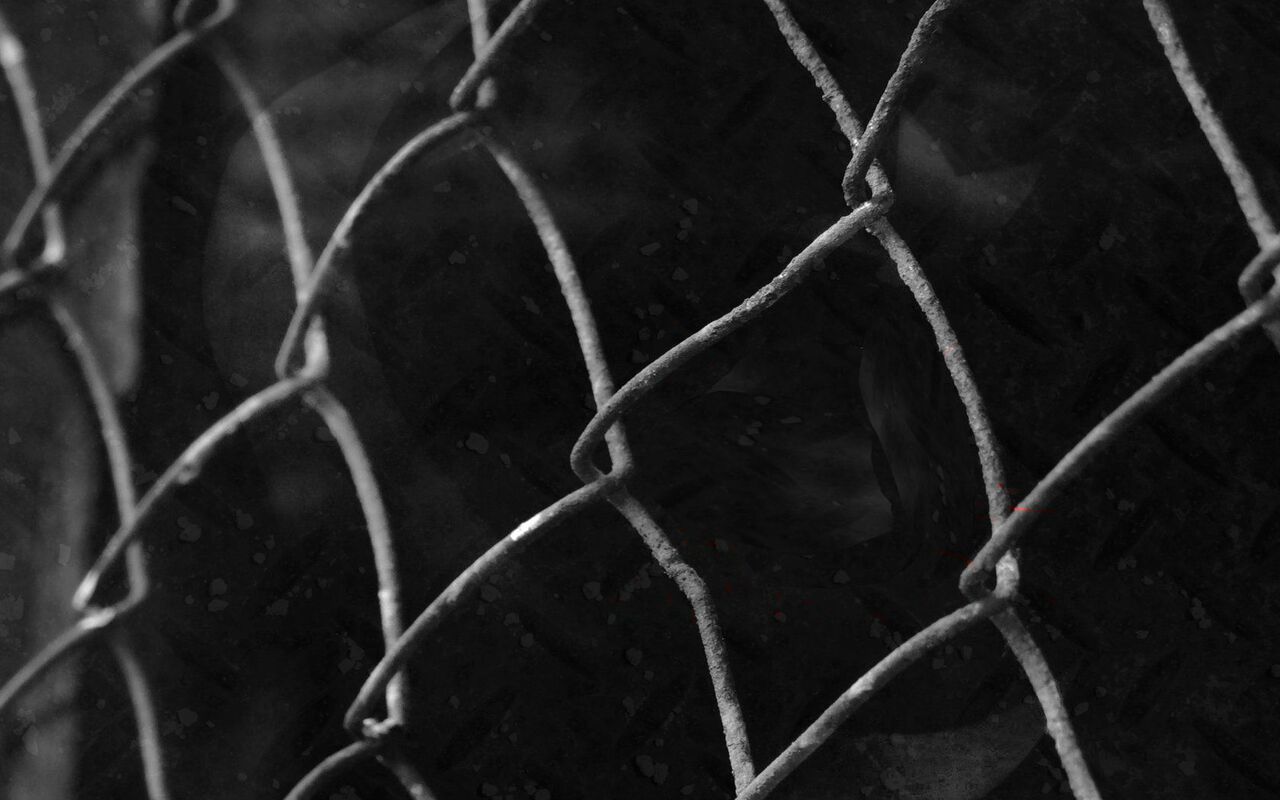 GET THE LATEST UPDATES
Click below to sign up for Frank Shamrock's official and personal newsletter.