Tottenham are said to be poised to sign winger Dejan Kulusevski this summer on a permanent deal this summer from Juventus.
This is according to the Standard, who say that the London club are ready to pay the £26million fee that is needed to prise him out of Juventus.
Julusevski has been on loan at Spurs since January 2022, making 57 appearances but only scoring seven goals, however, his speed and dribbling ability have seen him become a favourite at the club.
The bright side of Tottenham finishing 8th this season is that the £26million is the maximum they have to pay for the Swede – if they finished in the Champions League, they would have had to pay £30million.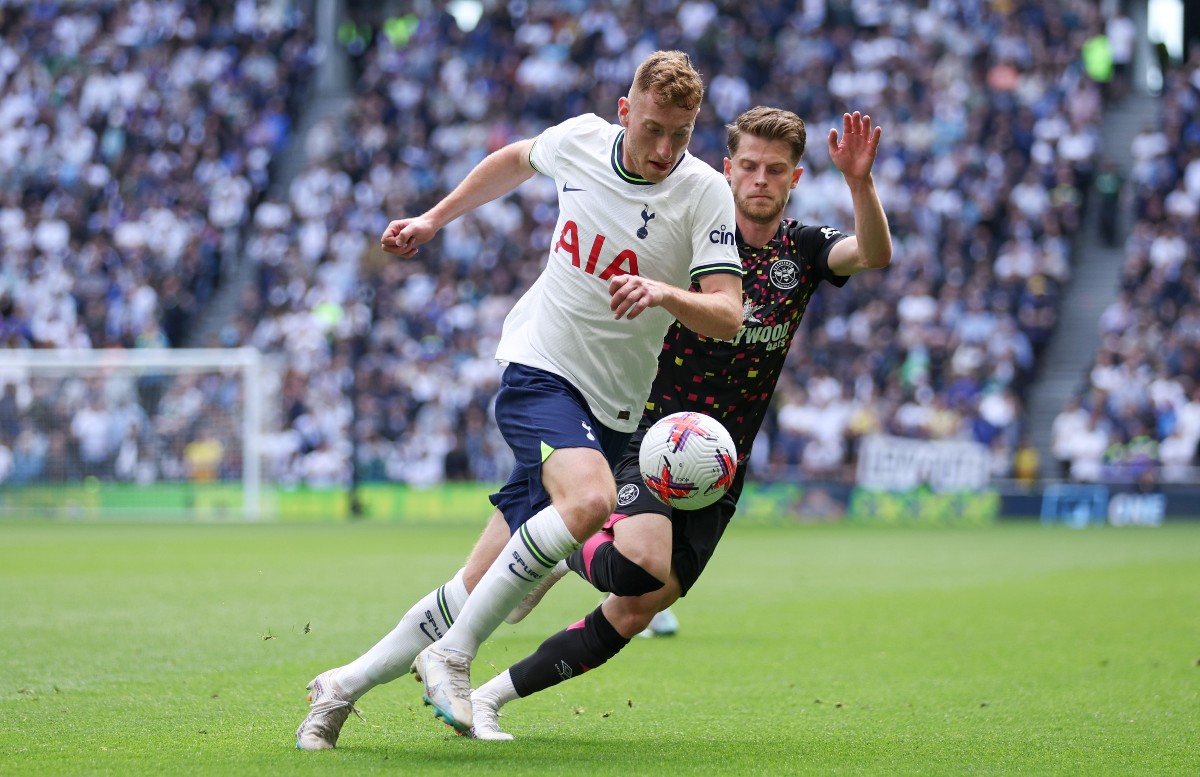 The 23-year old has played under three different managers at Spurs since his arrival in Antonio Conte, Cristian Stellini and Ryan Mason and that looks set to become four if he joins permanently, with the club frantically searching for a new manager to take over at the helm.