🇵🇰 Retweeted Usman Nasir
🇵🇰 added,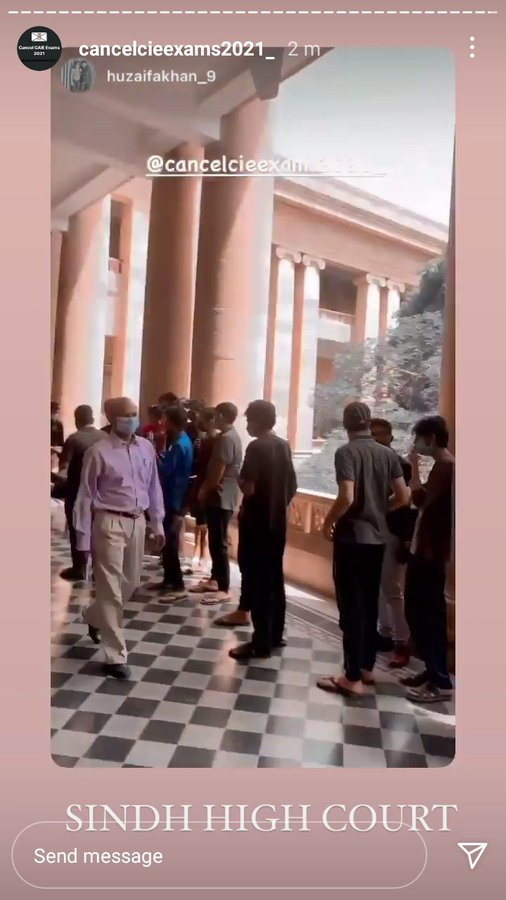 Usman Nasir @UsmanNasir1078
We live in a nation where students have to go to Courts to get there rights in this deadly pandemic, shame on our ministers they don't even care for the lives of there students while Health should be there first priority #CancelExamsSaveStudents pic.twitter.com/6ckct4nCoX
0 replies 4 retweets 7 likes
Loading seems to be taking a while.
Twitter may be over capacity or experiencing a momentary hiccup. Try again or visit Twitter Status for more information.