Welcome to Vancouver Veterinary Hospital
Open 7 days a week, helping people helping pets since 1935.
Our COVID-19 Safety Plan
Updated July 19, 2021
These protocols were developed in accordance with CDC and WorkSafeBC guidelines.
We are accepting clients in our clinic with their pet(s). We kindly request that clients wear masks while in our building to protect our staff that are not yet fully vaccinated.
Number of clients in the exam rooms are currently limited to minimize crowding. This policy may change once 100% of our staff are fully vaccinated.
If you are not comfortable wearing a mask, you are kindly asked to stay outside the clinic and call us at 604-876-2231. A staff member will come out to assist you and may bring only your pet in for its appointment.
If you or any of your household members are feeling unwell, please stay home and reschedule your appointment. Please call us to discuss other options if your pet is very ill and needs medical attention.
Hospital Hours
Please note our current operational hours. We are open 8 am to 6:30 pm, 7 days a week.
Our doors have Entry and Exit marked in order to facilitate flow through the clinic lobby.
Methods of payment
We will continue to accept Visa, Mastercard, and debit. We do not currently accept cash or cheques.
Hospital Cleanliness
We are a healthcare facility and as such, we already have excellent cleaning and disinfectant standards. But as we all work to reduce sources of community transmission, we have implemented additional policies for cleaning surfaces throughout the hospital. Surfaces such as floors, door handles and countertops are further cleaned with anti-viral disinfectants at multiple, scheduled points throughout the day.
For the latest information on operational times or protocols check this website, our Facebook or our Instagram page.
We appreciate your patience and support throughout this pandemic and we thank you for entrusting us with the care of your pets.
Our Team
Get to know the doctors and staff at Vancouver Veterinary Hospital. We have a dedicated team of professionals who take the care of your furry family member seriously.
Our Services
We offer a wide range of veterinary services including medical, diagnostic, surgical, wellness and preventive health care needs for your pets so they live healthy, happy lives.
Laser Therapy
We are proud to be one of the few veterinary clinics in Vancouver, BC that offers therapeutic laser services. Call us today to learn why this service is important for your pet.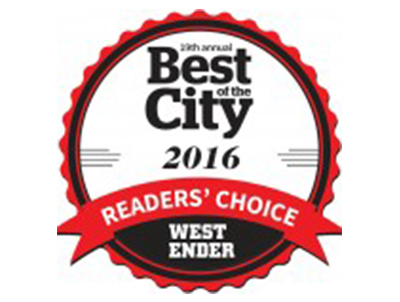 THANK YOU for voting us Best Veterinarian in the Westender's Best of the City 2016 Awards!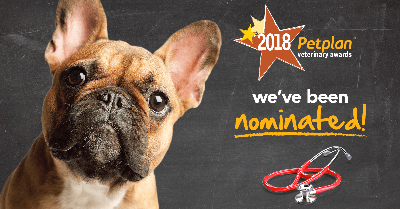 Vancouver Veterinary Hospital was nominated for Practice of the Year and Dr. Amy Cheung was nominated as a Veterinarian of the Year in Petplan's 2016, 2018 and 2019 Veterinary Awards!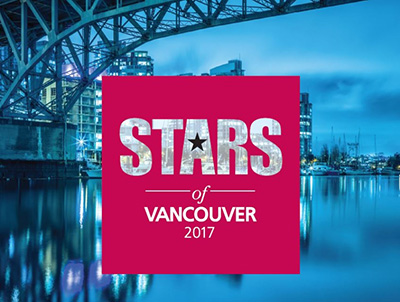 In 2017, we won #1 for Best Veterinarian in the Vancouver Courier's 2017 Stars of Vancouver Readers' Choice Awards.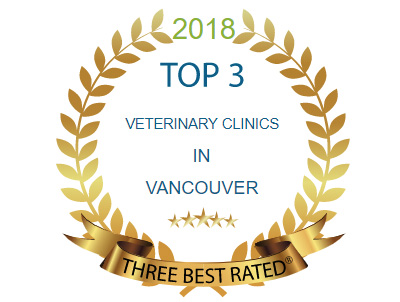 In 2017 and 2018, we rated one of the Top 3 Rated Veterinary Clinics in Vancouver by Three Best Rated .