Murder in Amityville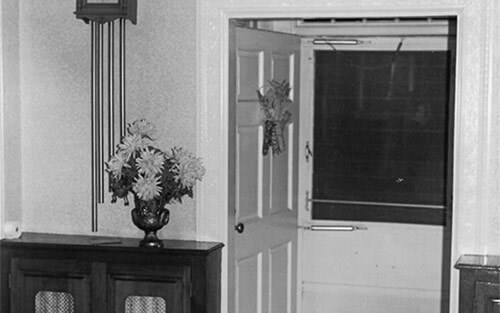 A Night of Hell
On November 13, 1974, police received a report of a homicide at 112 Ocean Avenue, where they discovered six members of the DeFeo family — father, mother and four of their five children — shot and killed execution style. The surviving son, Ronald "Butch" DeFeo Jr., was eventually charged and tried for the murder of his family and is currently serving six concurrent life sentences.
The DeFeo Trial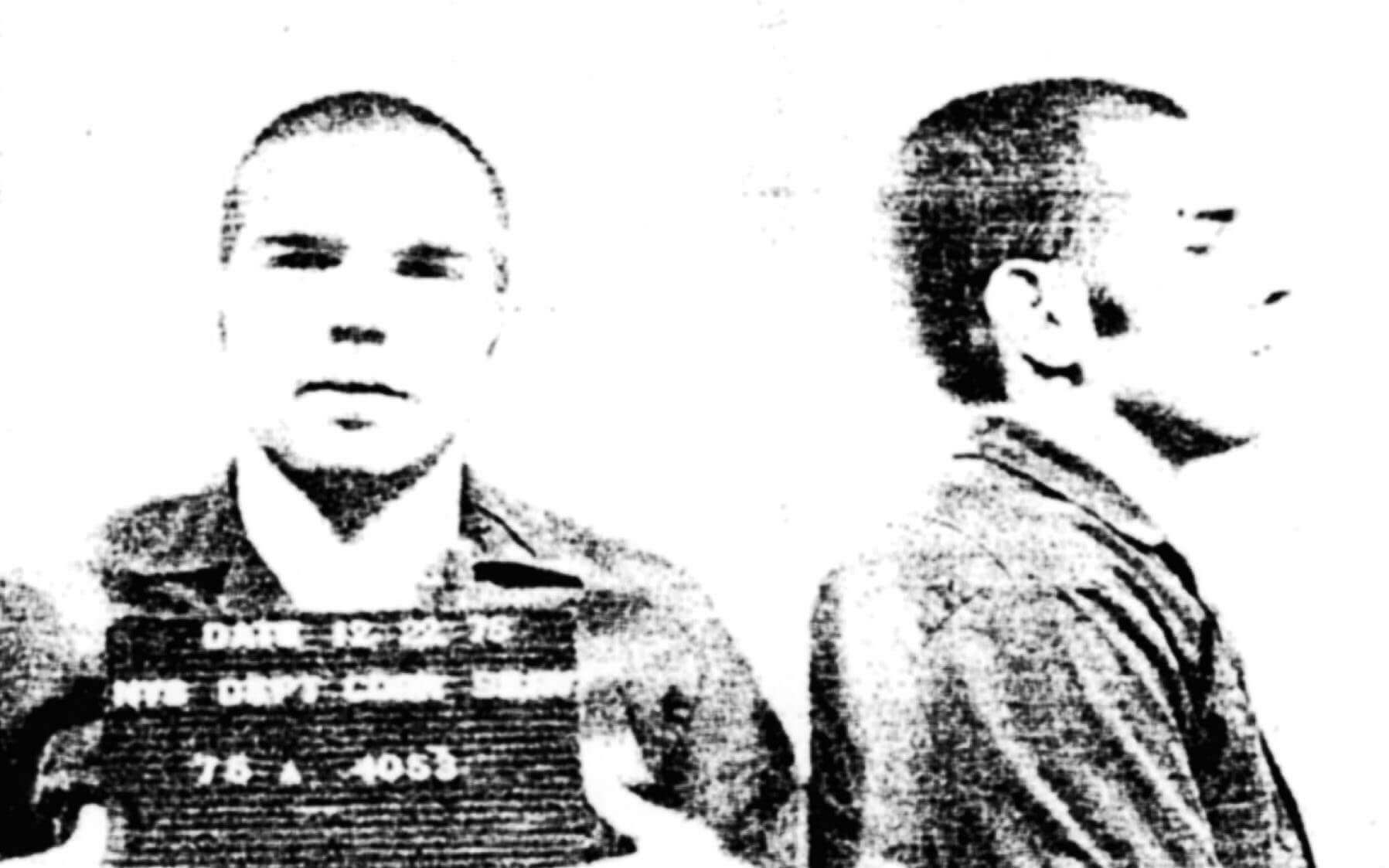 The Injustice that Followed
During the post-hearing conference, the attorney for the accused explained his investigator's findings–multiple killers, weapons, and accomplices were all present during the commission of the crime. With such an overwhelming amount of evidence, the attorney felt an adjournment was appropriate. It was denied.
The Amityville Horror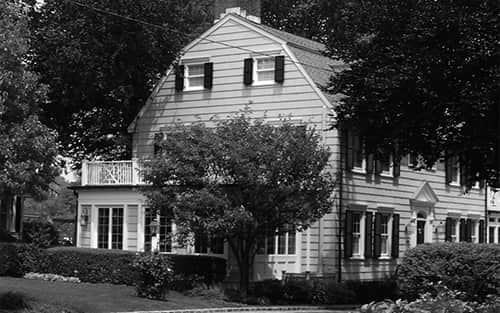 Capitalizing on a Tragedy
In 1977, a runaway bestseller titled The Amityville Horror, written by Jay Anson, took the nation by storm. The promotional copies sent out by the publisher, Prentice Hall, hailed it as "the non-fiction Exorcist." The cover carried the subtitle of "A True Story".
The Defeos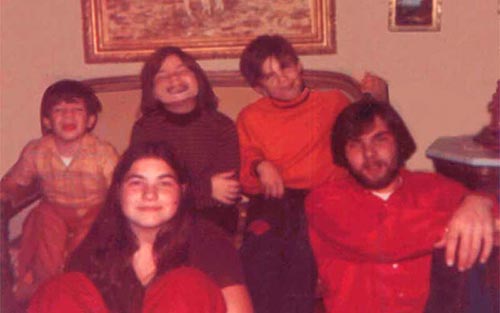 The Family
Ronald Joseph "Big Ronnie" DeFeo, Sr. was born on November 16, 1930, to parents Rocco and Antoinette DeFeo. When he was younger, Big Ronnie was slender, handsome, and had a powerful gaze reminiscent of Rudolph Valentino's. With his suave looks, he was able to attract the attention of Louise Marie Brigante.
THE INVESTIGATION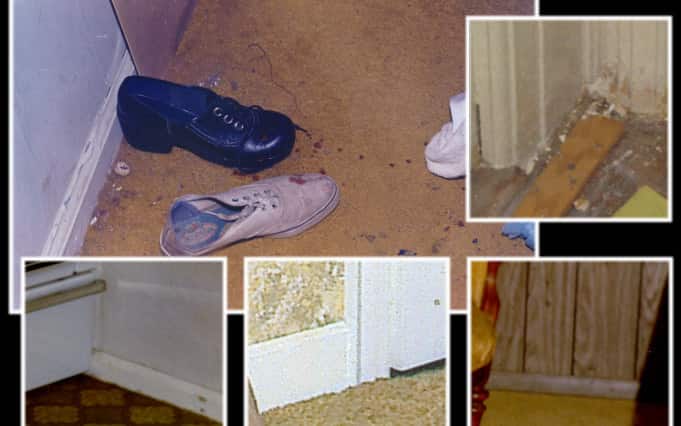 Analysis of the Bloody Shoe
Three decades later, author Ric Osuna strips away the mystery surrounding one of the world's most notorious events and provides definitive answers to questions that have been left unanswered over the years about the case.
The story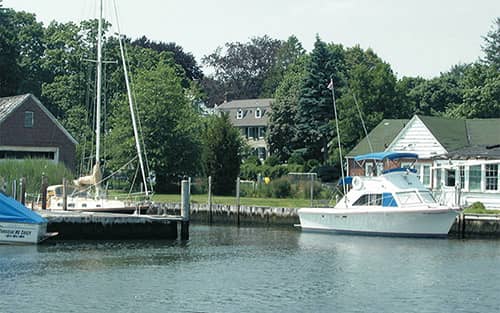 The True Story of 112 Ocean Avenue
In a 2000 interview with The History Channel, Kathy Lutz claimed that a tragedy befell every family that lived in the DeFeo home. Moreover, Jay Anson's book suggests that the property is cursed because it had once belonged to John Ketcham, a suspected witch, who had fled Salem, Massachusetts before taking up residence in Amityville. But this was a blatant falsehood.