Oscars 2019: Nominations for Best Picture
Oscars Best Picture winners: Full list of every Academy Award-winning film
Not including 'La La Land'
It's an exclusive club that just 90 films belong to and one that up to 10 new releases battle to be a part of every year.
Winning Best Picture at the Oscars is an honour for any film, even if what it denotes – that it's better than any other film released that past year – is entirely inaccurate. For every deserving winner (One Flew Over the Cuckoo's Nest), there are a dozen films that didn't score a single Oscar nomination (Mean Streets, The Long Goodbye, Heat).
Scoring the top prize can also have a damning effect. An undeserved win can smudge a film's legacy. Take Driving Miss Daisy or – more recently – Crash. These are films that not many people expected to win and their victory ensured that they're now remembered by film enthusiasts as "that film that shouldn't have bloody won".
Oscars: Every single film to win Best Picture at the Academy Awards
Show all 90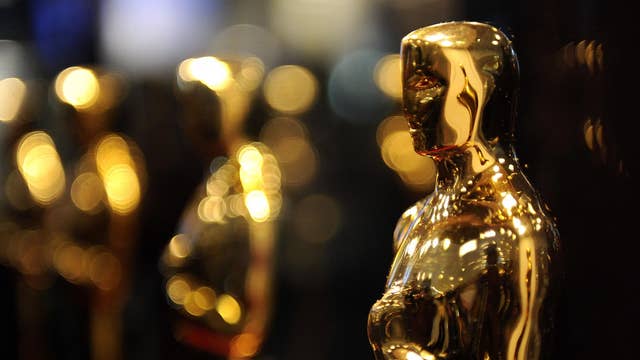 The first ever Best Picture was announced in 1929, but the category was then called Outstanding Picture (it got its shiny new name in 1962).
Some interesting stats: out of the 90 films that have won Best Picture, 63 have also been awarded Best Director. Only four films have been awarded Best Picture without receiving a Best Director nomination and, rather unbelievably, two directors won without their films even earning a Best Picture nomination.
Interestingly, just one horror film has ever won the top prize and, in 2017, the wrong winner (La La Land) was announced.
Click through the gallery to see every single film to have won Best Picture at the Oscars to date.
This year's Oscar ceremony takes place on 24 February.