Goodreads helps you keep track of books you want to read.
Start by marking "魔幻廚房 (微妙物語, #17)" as Want to Read:
魔幻廚房
by
Paperback
Published October 2008 by 青馬文化
林詠琛(Lam Wing Sum)是香港一名小說作家。

林詠琛中學畢業於香港聖士提反女子中學,大學於香港大學主修英國文學,副修心理學。畢業後,林詠琛曾任職品牌公關。

1999年12月,林詠琛自資出版首部小說《空之鏡》,2002年以《星星的眼睛》首次登上香港暢銷流行榜榜首。她的作品多以不可思議的浪漫愛情為題材,其中《魔幻廚房》於2004年被改編成電影,由鄭秀文、劉德華與言承旭主演。而《共生》也被拍成電影《異空危情》,2010年12月於中國大陸上映,2011年5月於香港上映,由馮德倫、應采兒及唐一菲主演。

「林詠琛」實際是個筆名,她曾在《壹本便利》雜誌(第619期)上的訪問中曾表示,筆名是由三個人的名字組成,「詠」是她本人。

https://zh.wikipedia.org/wiki/%E6%9E%...
...more
Other books in the series
News & Interviews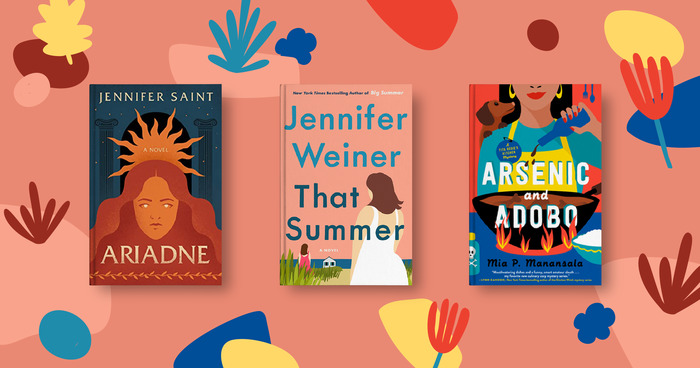 In any given month, the range of new books hitting the shelves can be frankly astonishing. For the dedicated reader, part of the thrill of...
37 likes · 12 comments