Photos
Photos
Shweta Tiwari, Urvashi Dholakia, Sakshi Tanwar: Meet the single moms of TV industry
Take a look at the single moms from the Indian television industry who are crushing it in their role as single mothers.
DNA Web Team
Jun 10, 2021, 02:58 PM IST
There's nothing a woman can't do. From effortlessly balancing work and family life to being a single mother, women are, if one can say, pro at multi-tasking and acing it. Gone are the days when marrying was considered to be the ultimate goal for which she had taken birth and raising a family being a part of a marital relationship the foundation of her existence. Now, we have women who adopt and raise children single-handedly.
Even celebrities such as Sushmita Sen and Raveena Tandon have shown that one does not need to marry to be a mother. And that raising a child does not necessarily require the presence of a male in one's life. Some TV celebs too, from Shweta Tiwari to Urvashi Dholakia, are acing the single mom's roles. Take a look at the single moms from the Indian television industry who are crushing it in their role as single mothers.
1. Shweta Tiwari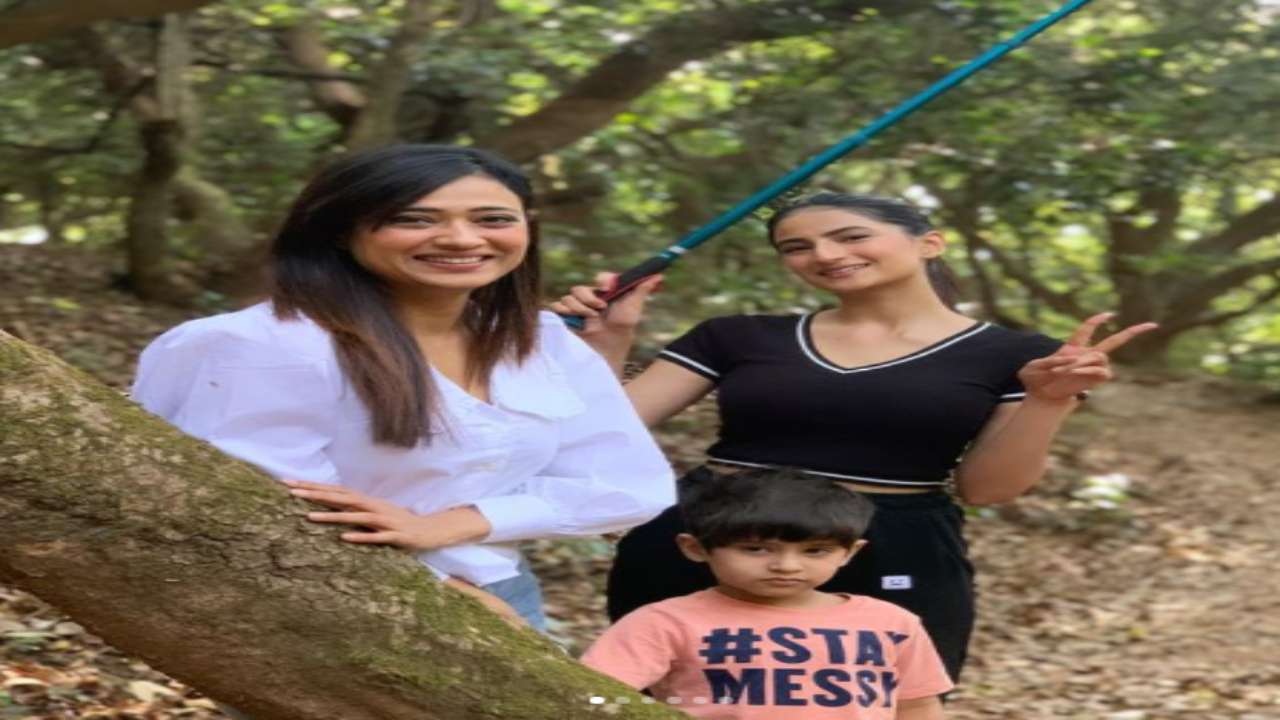 1/8
Shweta Tiwari got married to Raja Choudhary in 1998 when she was just 19. They knew each other for only three months and took the big step. Soon after marriage, Shweta had her daughter, Palak. While she was happy with the good news, her married life was in troubled waters. After nine years, Shweta finally separated legally from Raja in 2007, due to his alleged abusive and violent behaviour. Shweta brought up Palak alone. She later married Abhinav Kohli in 2013 and had a son with him, Reyansh. The couple is now separated and Shweta is a single mom to Reyansh and Palak.
2. Kamya Punjabi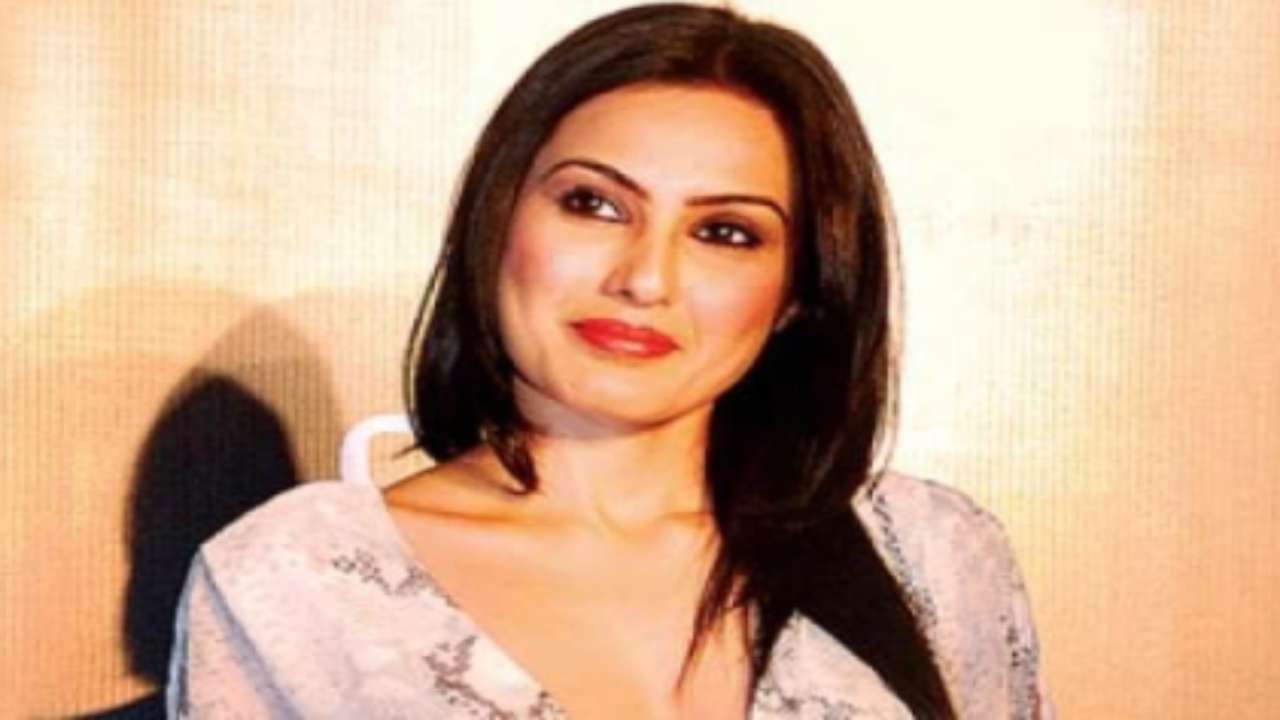 2/8
Kamya married Bunty Negi in 2009 and was blessed with a baby girl, Aara. After a few years, the couple filed for divorce in 2013, just a month before Kamya entered the reality show, 'Bigg Boss 7'. After the divorce, Aara was a full-time responsibility for Kamya, who is acing her role as a mother.
3. Dalljiet Kaur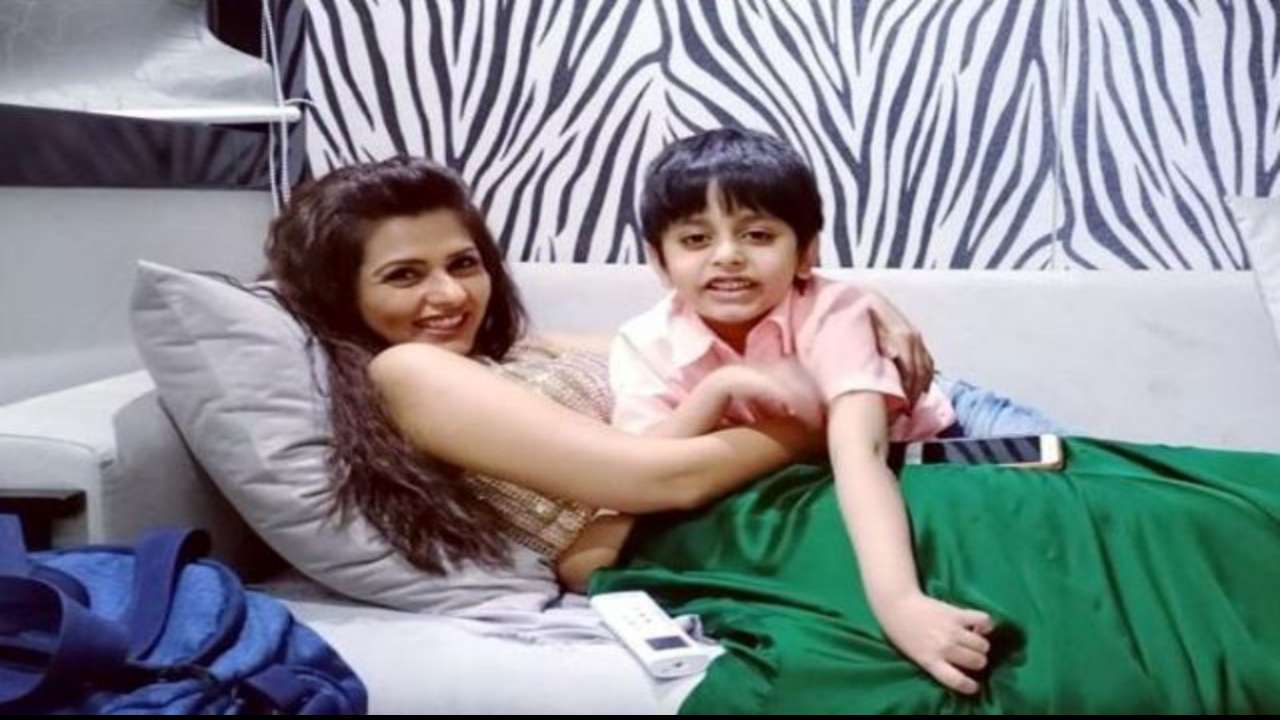 3/8
Daljiet Kaur was happily married to Shaleen Bhanot and has a son, Jaydon (earlier named Sharav). She is best known for playing Barun Sobti's sister in 'Iss Pyaar Ko Kya Naam Doon'. After a few years into her marriage, Dalljiet opted for an out-of-the-court settlement with her husband and ever since has been taking care of her son single handedly.
4. Urvashi Dholakia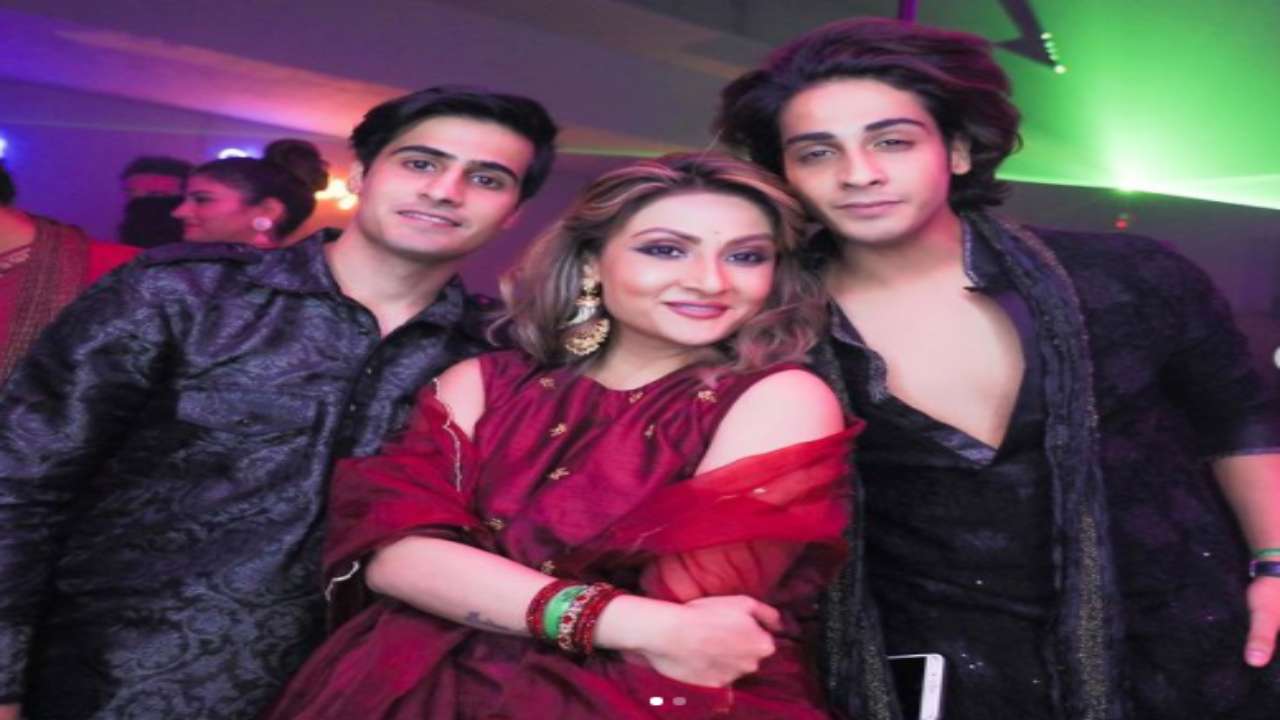 4/8
Urvashi Dholakia got married at the age of 16 and was already a mother by the time she was 17. She had two boys, twins Kshitij and Sagar. However, her marriage did not last for long. After a year and a half of marriage, Urvashi parted ways with her husband and raised the boys all by herself.
5. Juhi Parmar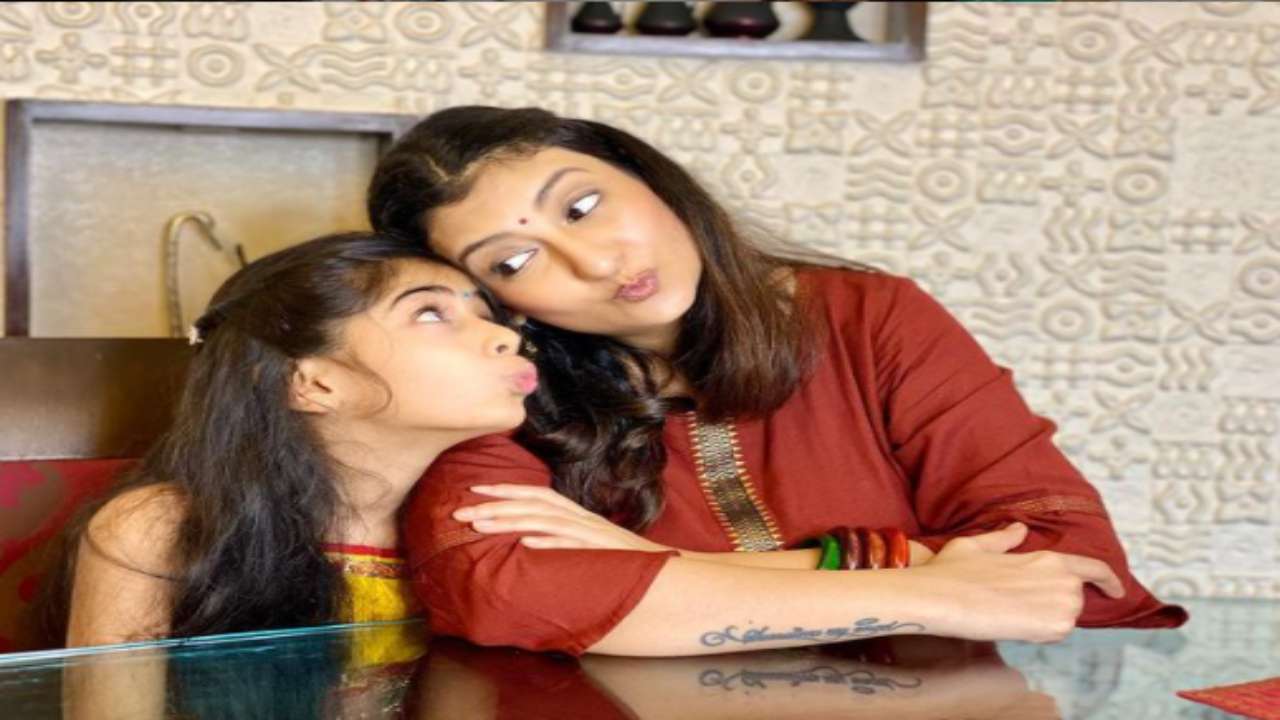 5/8
The 'Kumkum' actress Juhi Parmar was married to Sachin Shroff and has a daughter Samaira with him. She filed for divorce a couple of years ago and took the responsibility of raising her daughter on her own. She was last seen on the show 'Karamphaldata Shani'.
6. Sakshi Tanwar
6/8
Unlike other celebs, the 'Kahaani Ghar Ghar Kii' and 'Bade Achhe Lagte Hai' actress Sakshi Tanwar decided on adopting a child instead of having her own. She adopted a girl and named her Dityaa in 2018. She has been raising her as a single parent.
7. Deepshikha Nagpal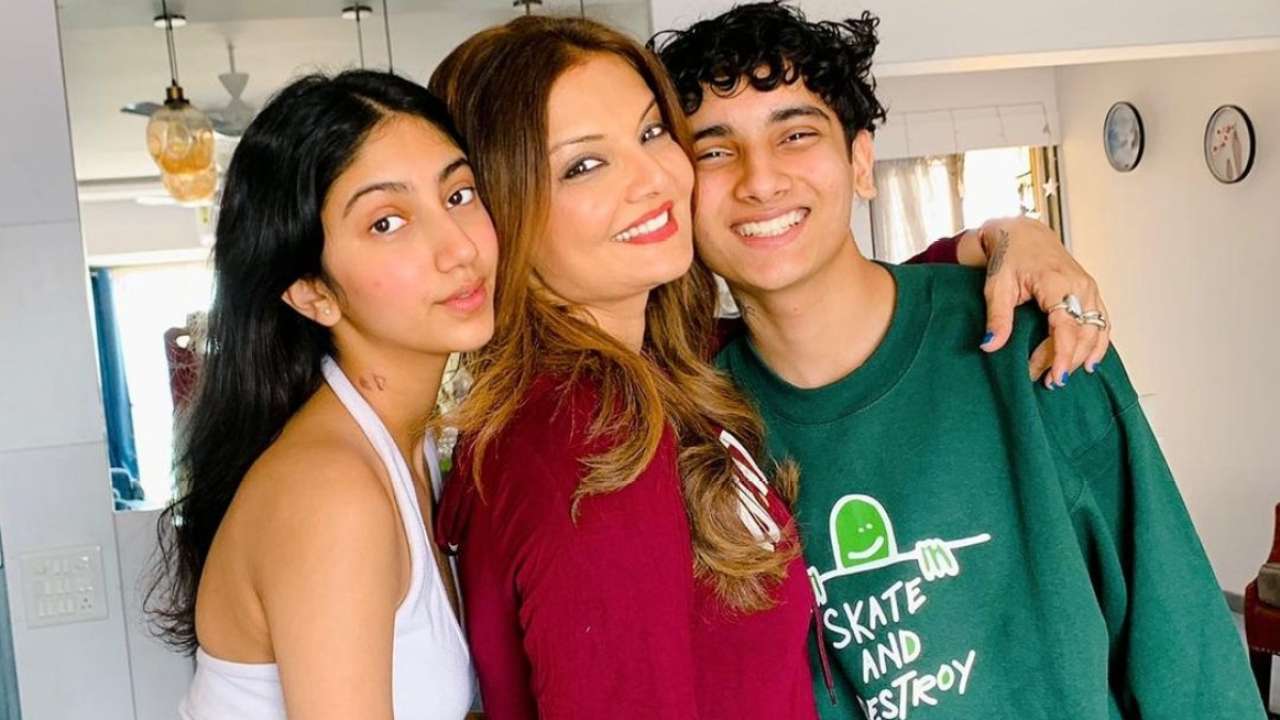 7/8
Deepshikha got married to Jeet Upendra and had two kids with him, daughter Vedhika and son Vivaan. Later, in 2007 she decided to separate from him. Since her divorce she has been raising her kids as a single mother.
8. Chahatt Khanna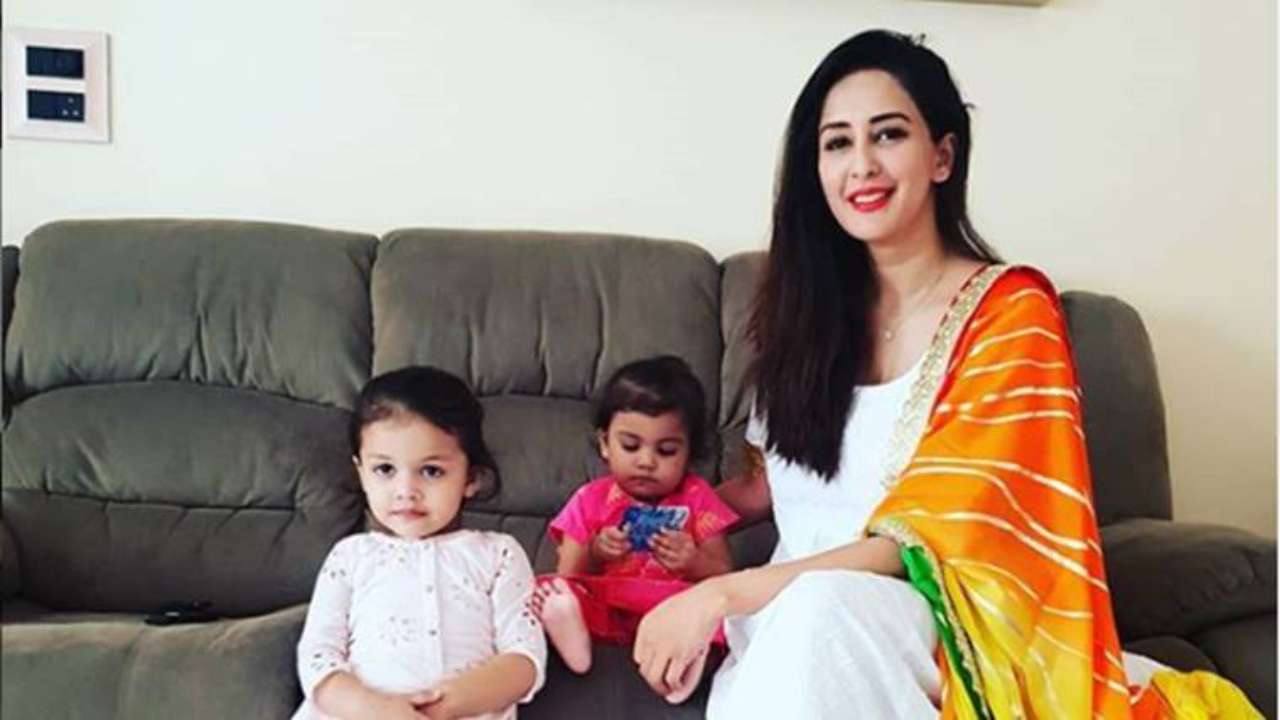 8/8
Chahatt Khanna, got married to businessman Farhan Mirza in 2013, who was her second husband. She had two daughters with him. Later, she filed for divorce in 2018 citing sexual and mental harassment. The actress takes care of her two little daughters, Zohar and Amaira, on her own and is doing a fab job. The actor keeps posting cute pictures and videos of her baby girls.